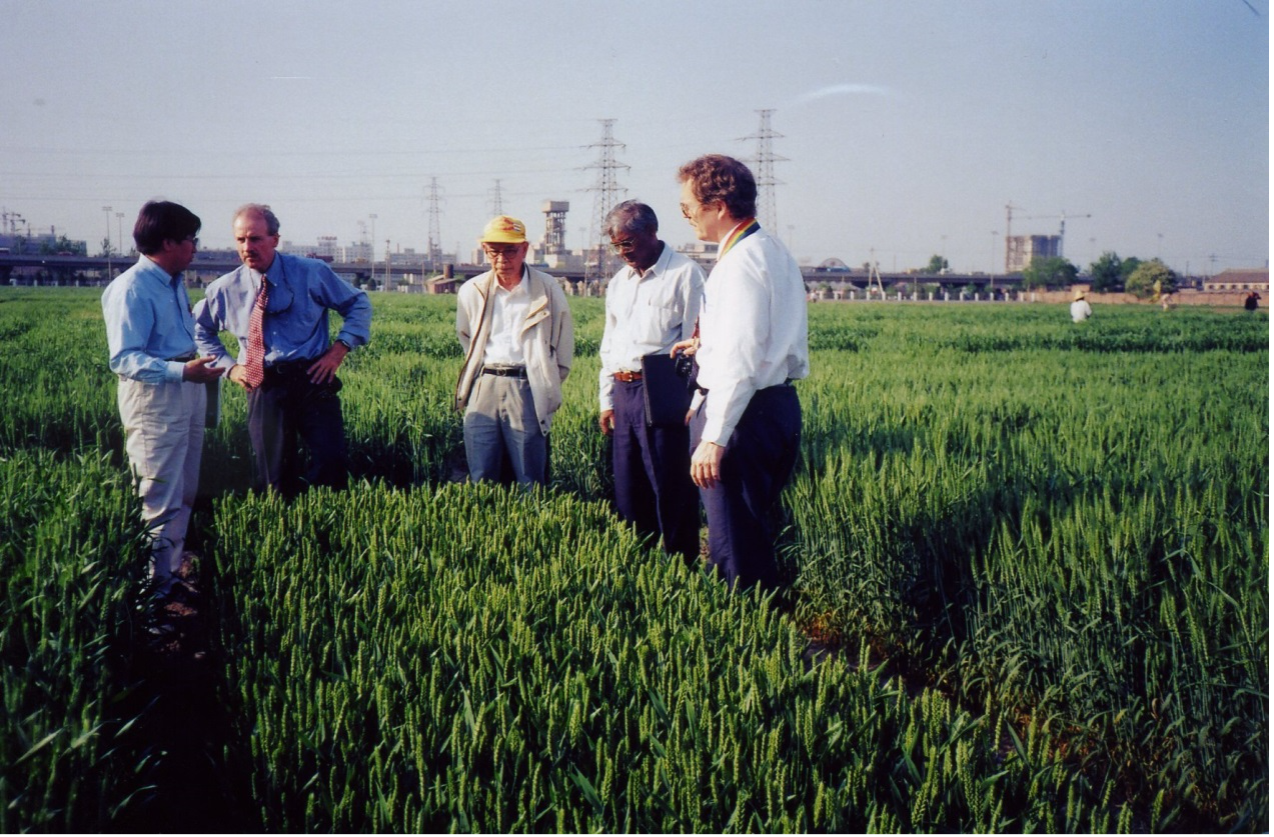 Zhuang Qiaosheng passed away in Beijing on May 8, 2022, at the age of 105. He was the most celebrated wheat breeder in China and enjoyed a high reputation in the international community.
As a leader of Wheat Breeding Program at Chinese Academy of Agricultural Sciences (CAAS), Zhuang developed 20 high-yielding and disease-resistant winter wheat varieties from 1947 to 1995, with a total planting area of 28 million hectares in achieving notable yield increase.
Zhuang served as a member of the Board of Trustees of the International Maize and Wheat Improvement Center (CIMMYT) from 1984 to 1987. He made great contributions to the collaboration between CIMMYT and China, including the opening of the CIMMYT office in China and the establishment of a shuttle breeding project for improving scab resistance.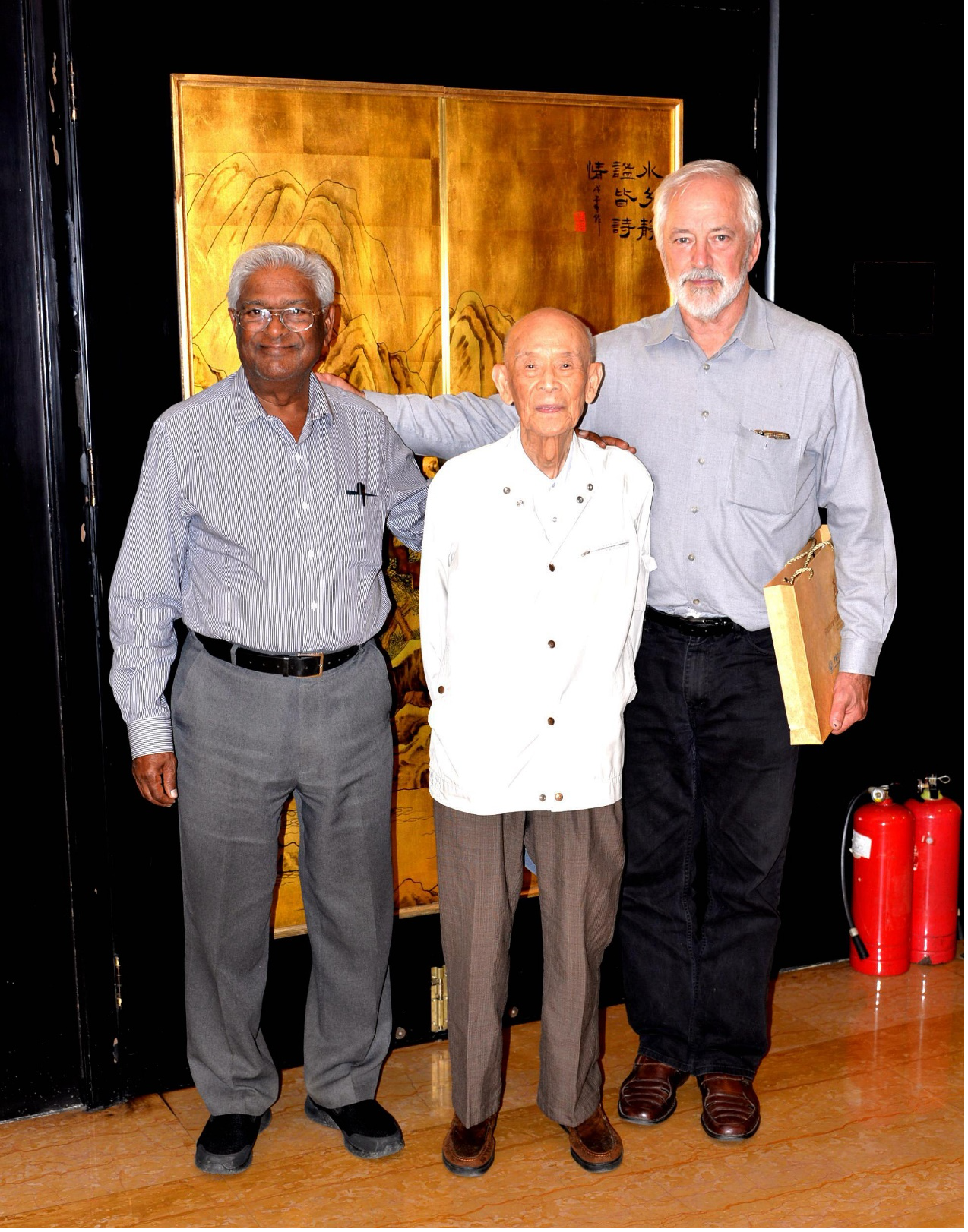 He did everything possible to enlarge CIMMYT activities in China before fully retiring in 2015.
He was a close friend to many CIMMYT staff, including the late distinguished scientist Sanjaya Rajaram. He also strongly recommended He Zhonghu, distinguished scientist and CIMMYT Country Representative for China, to work at CIMMYT as a postdoctoral fellow in 1990.
The CIMMYT community sends its deepest condolences to the Zhuang family.