Pollution has become a part of our daily life: particulate matter in the air we breathe, organic pollutants and heavy metals in our food supply and drinking water. All of these pollutants affect the quality of human life and create enormous human costs.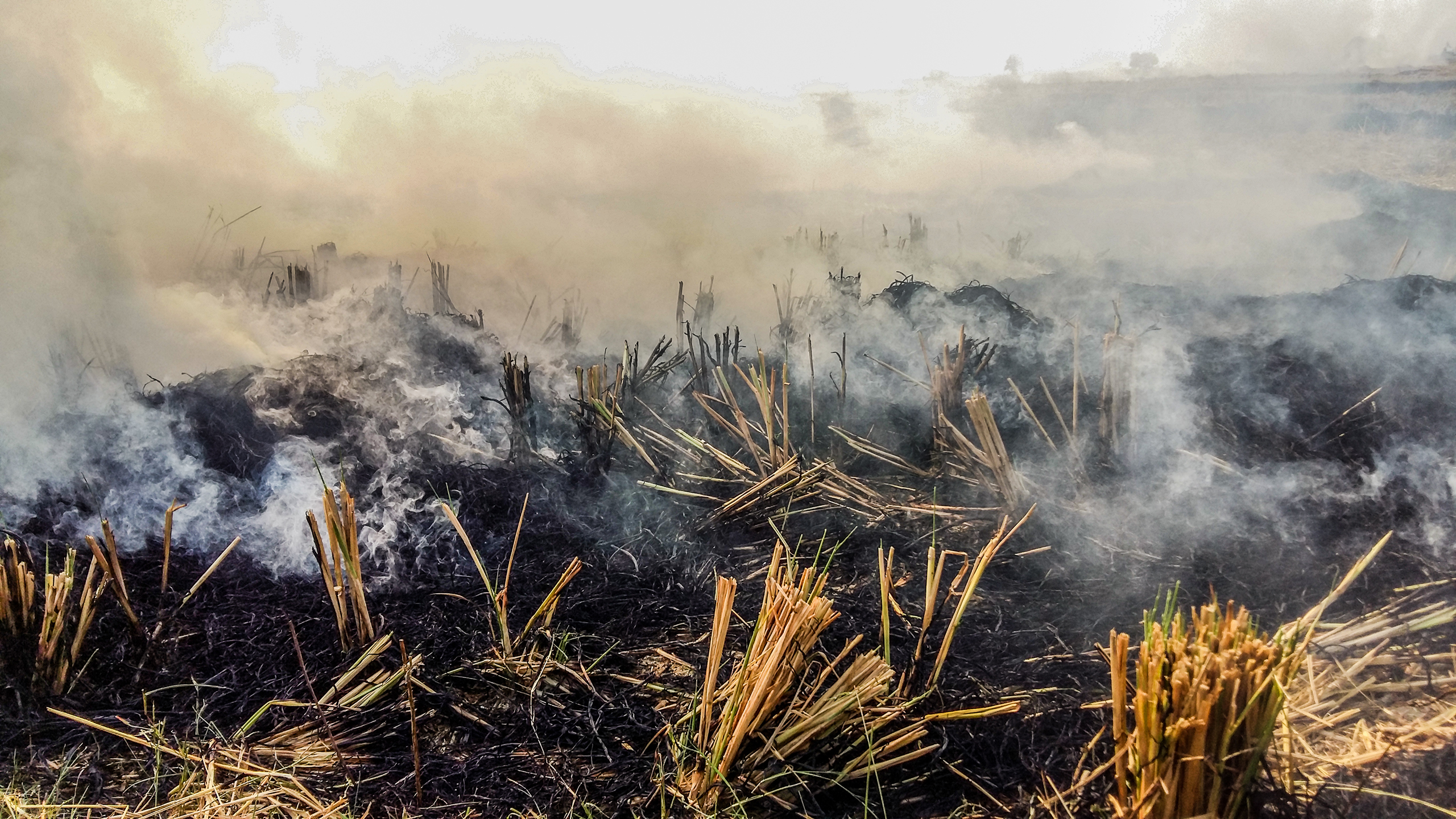 India is home to 15 of the world's cities with the highest air pollution, making it a matter of national concern. The country is the world's third largest greenhouse gas emitter, where agriculture is responsible for 18% of total national emissions.
For decades, CIMMYT has engaged in the development and promotion of technologies to reduce our environmental footprint and conserve natural resources to help improve farmer's productivity.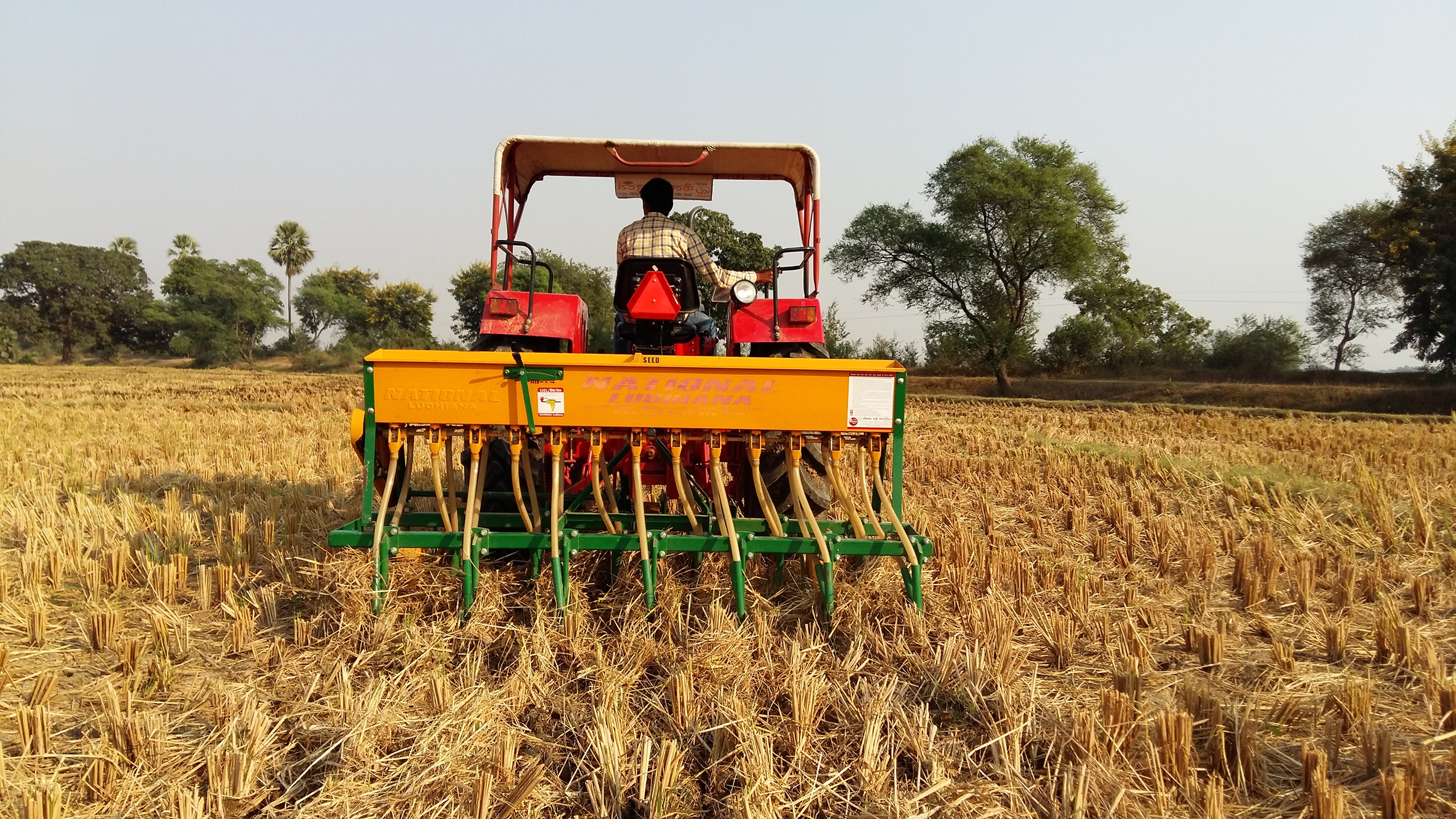 Efficient use of nitrogen fertilizers, better management of water, zero-tillage farming, and better residue management strategies offer viable solutions to beat air pollution originating from the agriculture sector. Mitigation measures have been developed, field tested, and widely adopted by farmers across Bangladesh, India, Nepal and Pakistan.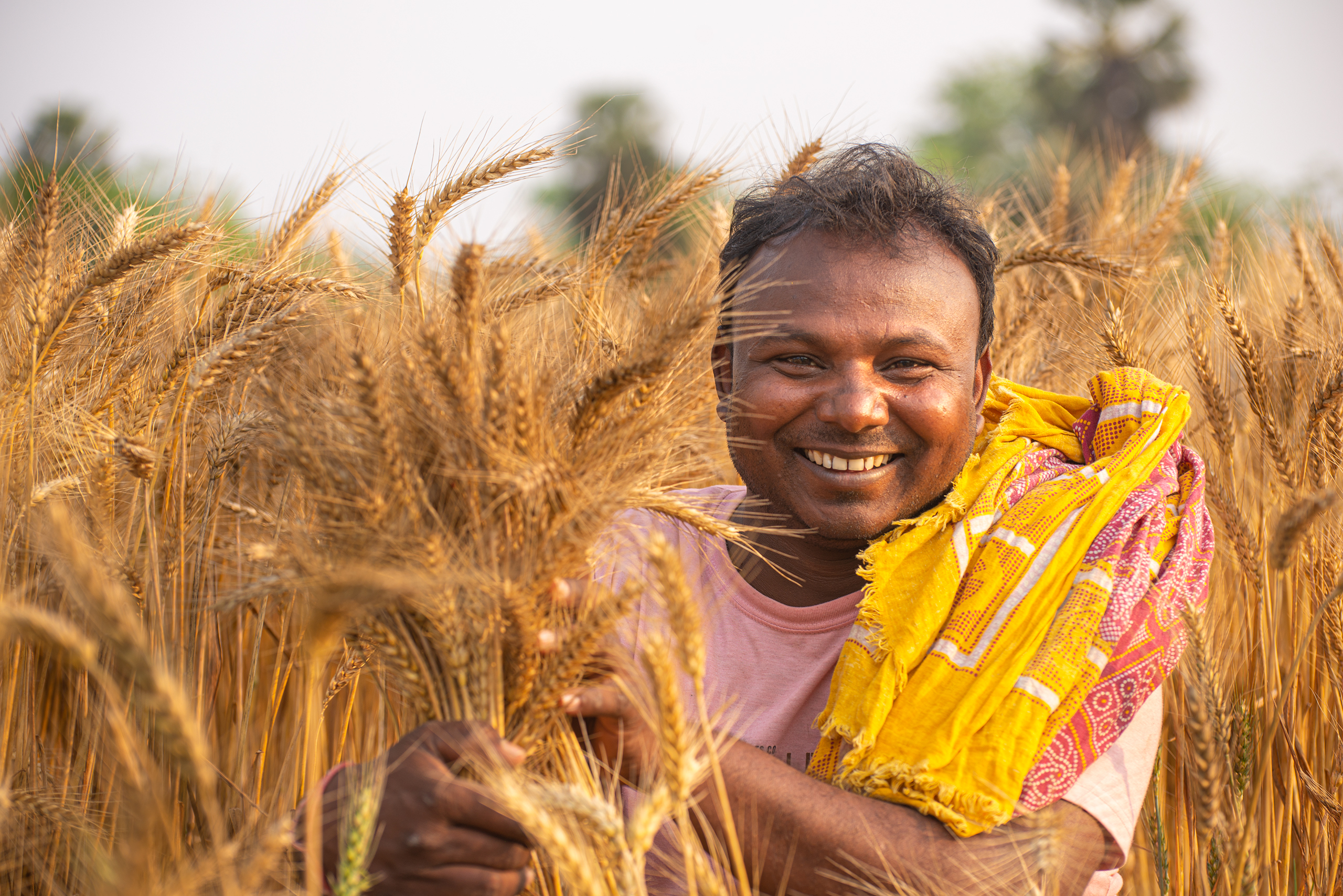 "Multi-lateral impacts of air pollution link directly it to various sustainability issues," explained Balwinder Singh, Cropping Systems Simulation Modeler at CIMMYT. "The major sustainability issues regarding air quality revolve around the common question: How good is good enough to be sustainable? We need to decide how to balance the sustainable agriculture productivity and hazardous pollution levels. We need to have policies on the regulation of crop burning and in addition to policies surrounding methods to help reach appropriate air quality levels."