Capacity development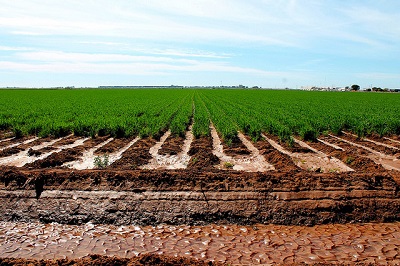 Two new graduates join pool of research leaders focused on finding new sources of resistance against these pathogens.
Several African nation ambassadors to Zimbabwe pledged to step up support for improved agriculture technologies.
CIMMYT seed samples — International Wheat Nurseries — are sent to government and university research institutions and national agricultural research systems around the world.