Climate change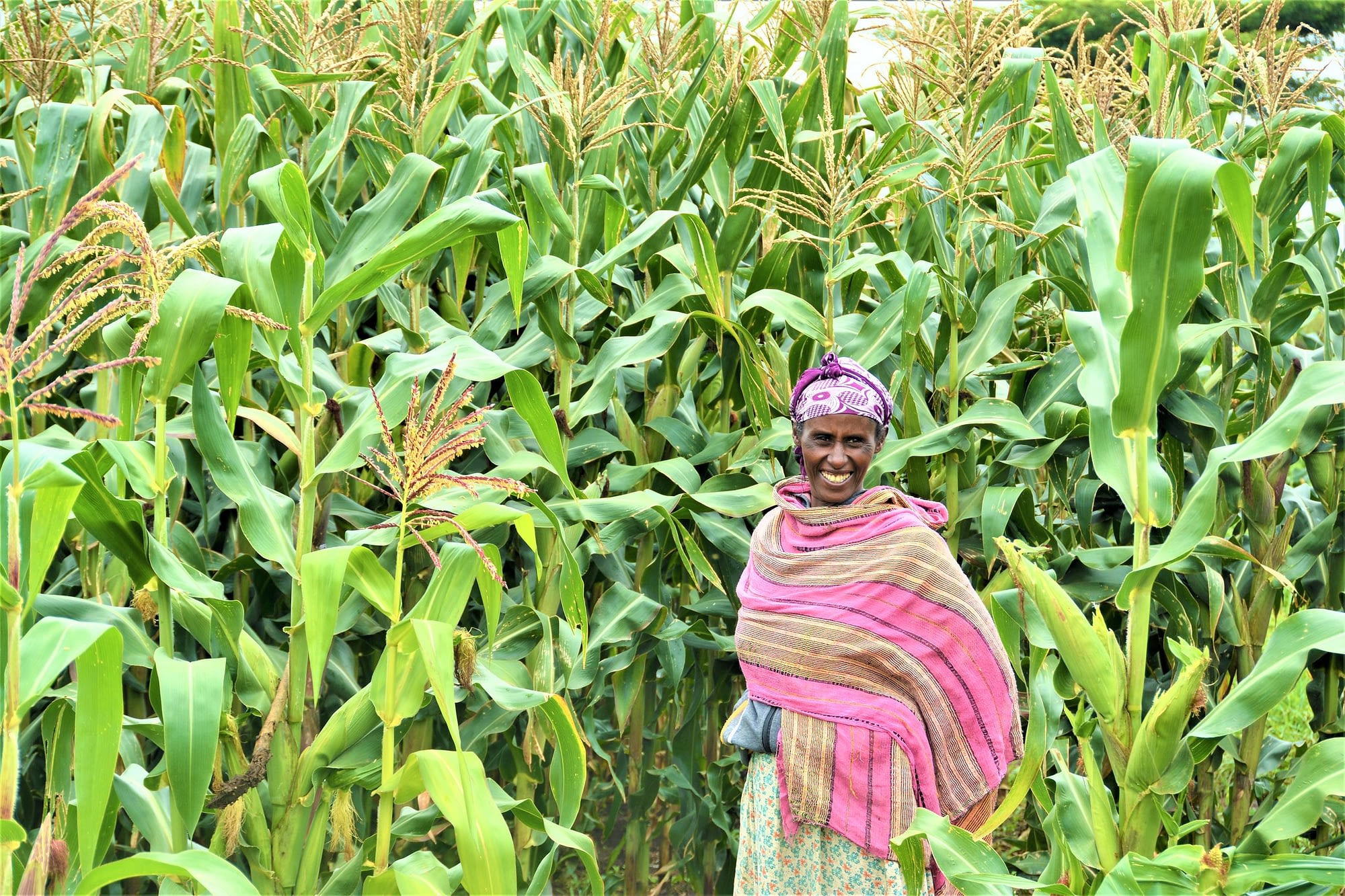 Through new project, tools and insurance services will help small farmers in eastern Africa reduce investment risks and losses related to climate.
Innovation and technology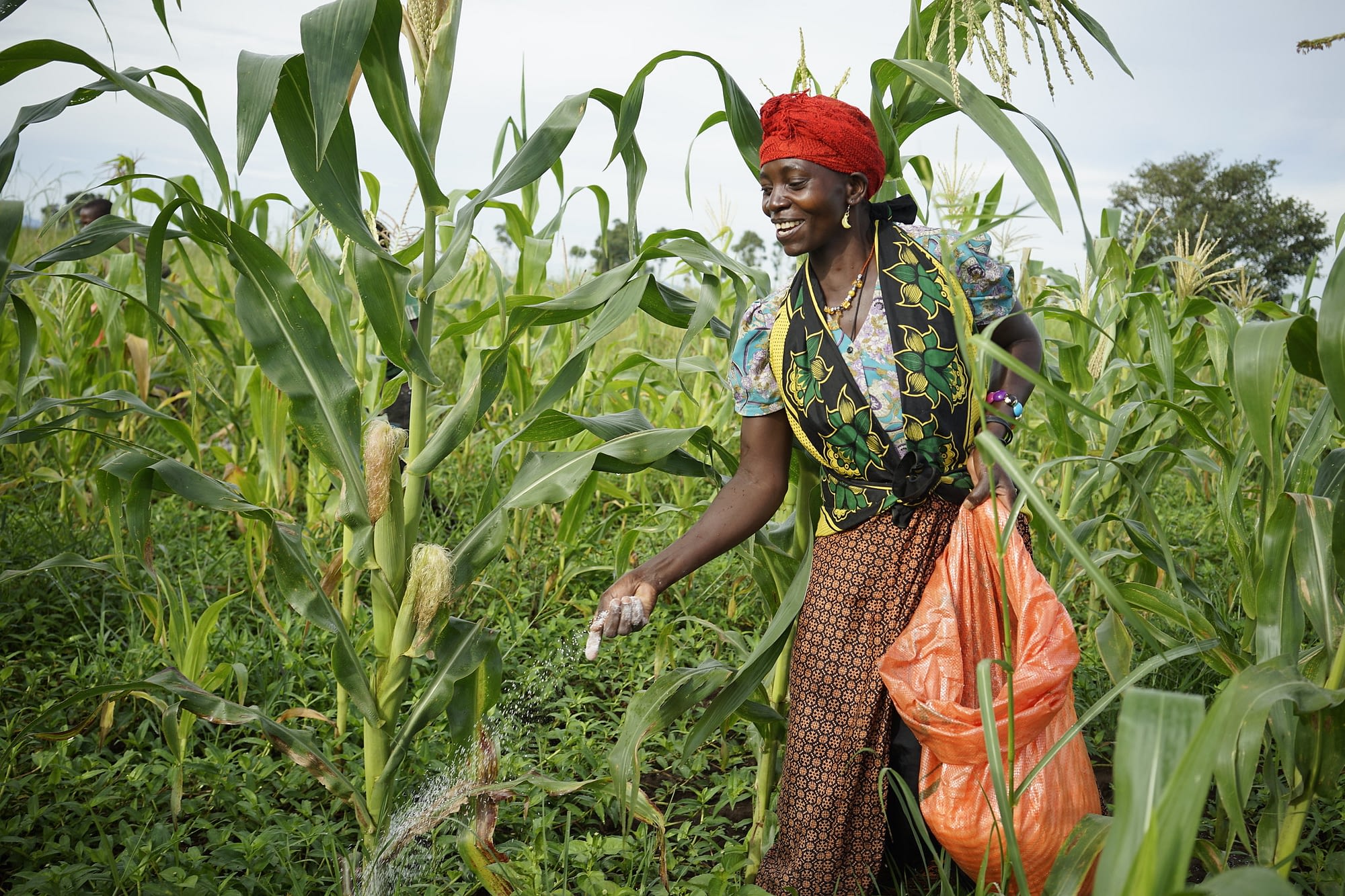 Scientists use spatial price prediction models to estimate local prices that might be more relevant than the national average.
Food security
Money alone can't solve Africa's agricultural problems. International collaboration is key.