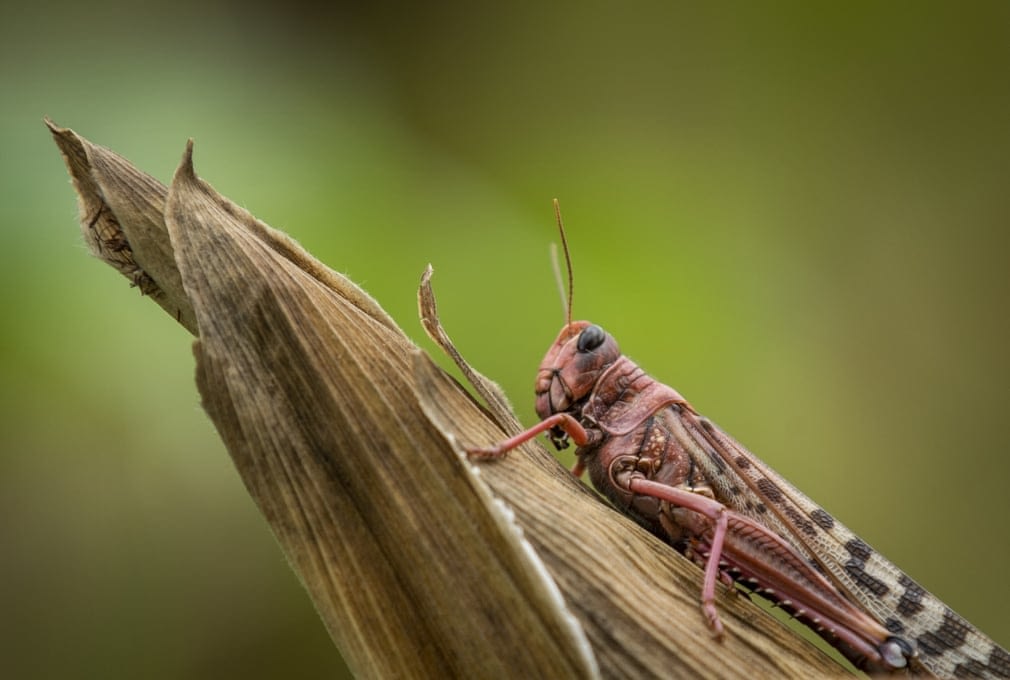 Stephen Njoka and Hugo de Groote share insights on the current locust invasion, effective control measures and how we can prepare for future outbreaks.
Food security
Source: Bloomberg (25 Jan 2020)
CIMMYT agricultural economist Hugo De Groote notes need to monitor locusts to ensure swarms don't threaten crops.
Climate change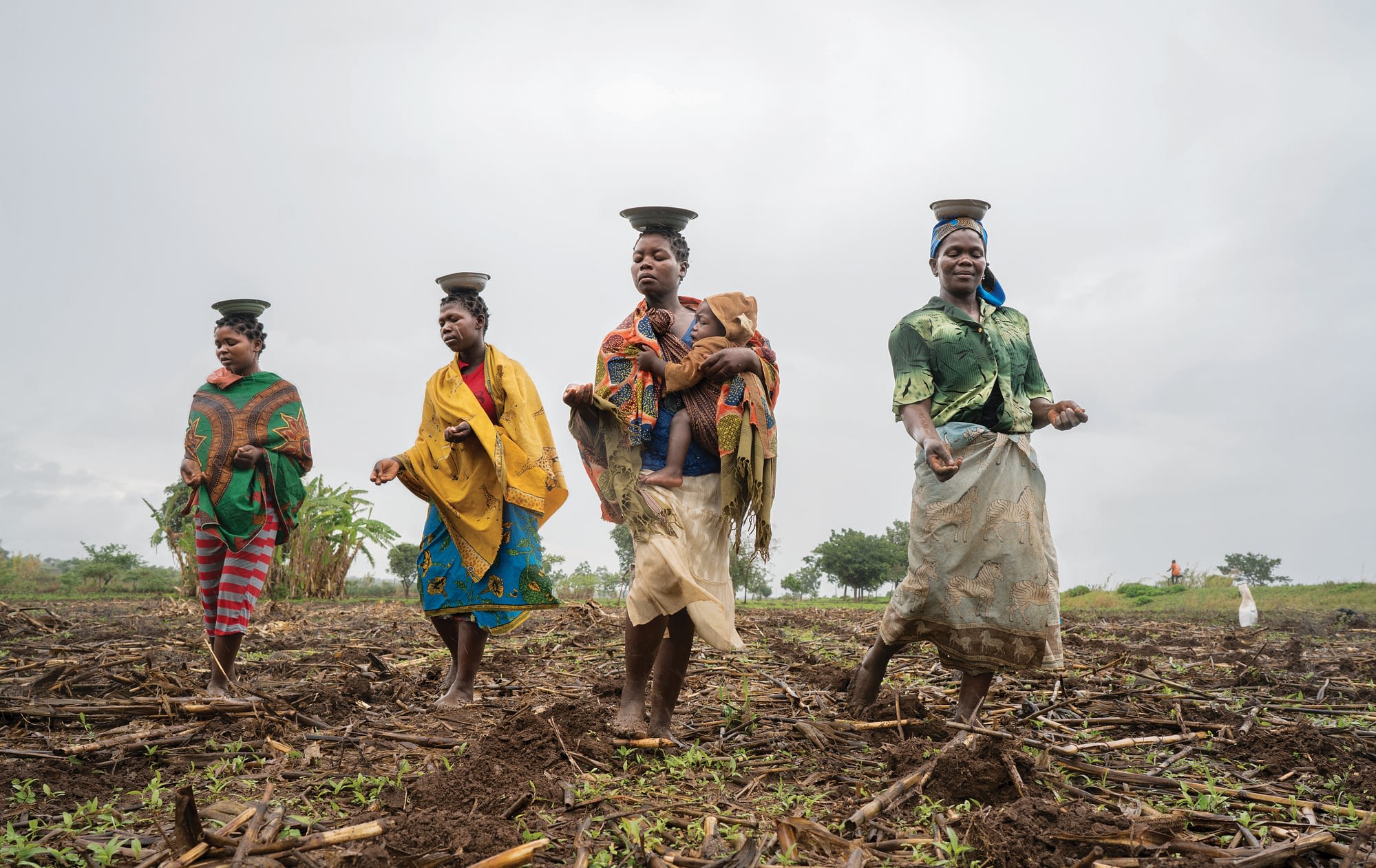 A new book draws on experiences of men and women farmers across eastern and southern Africa who bravely embraced change to improve their farming methods and the lives and livelihoods of their families.