The Nature Conservancy (TNC)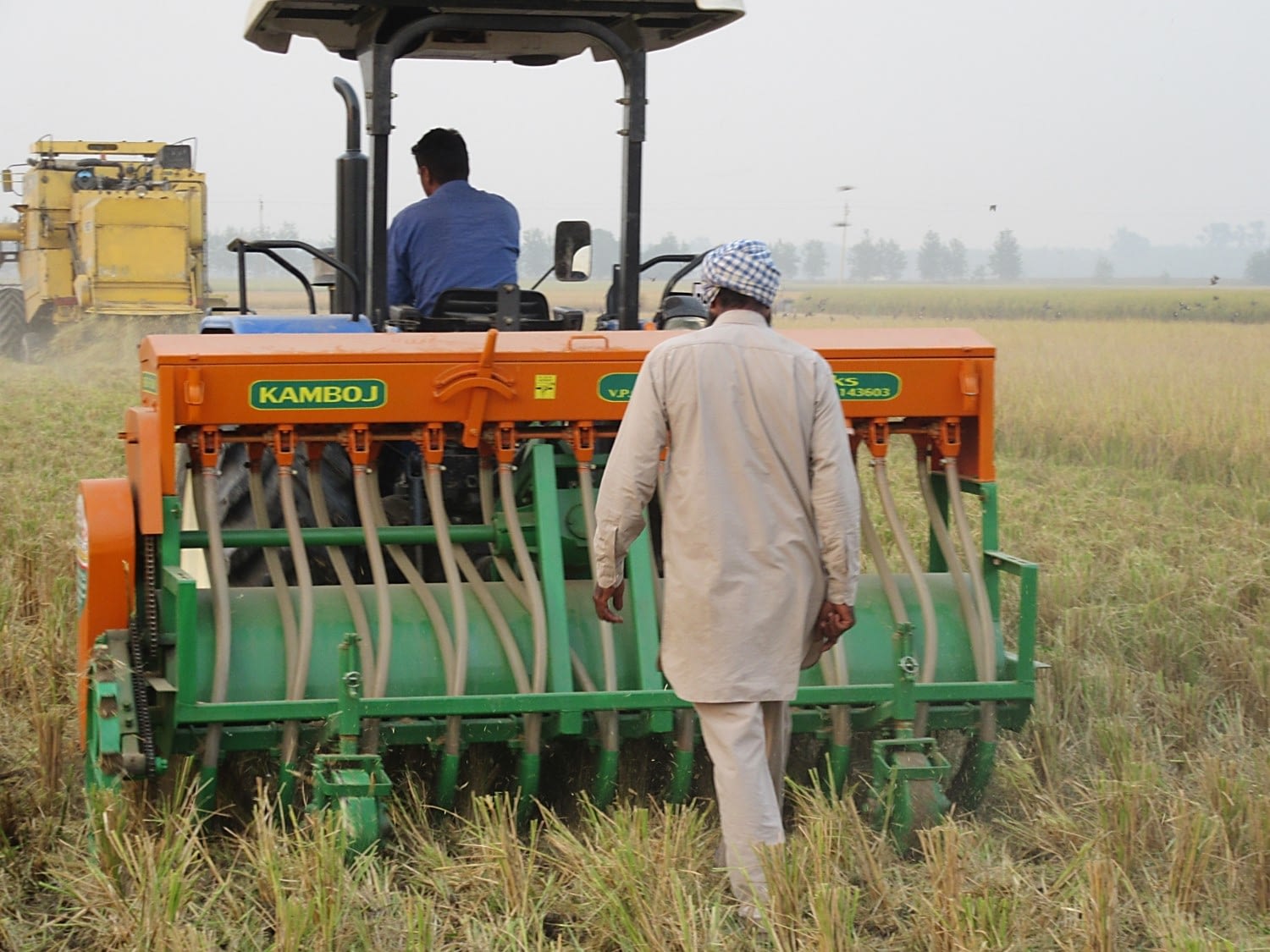 Authors conclude that no-till, no-burn practices can cut severe pollution in northern India and that they merit strong policy support, including enforcement of bans on burning straw.
Innovations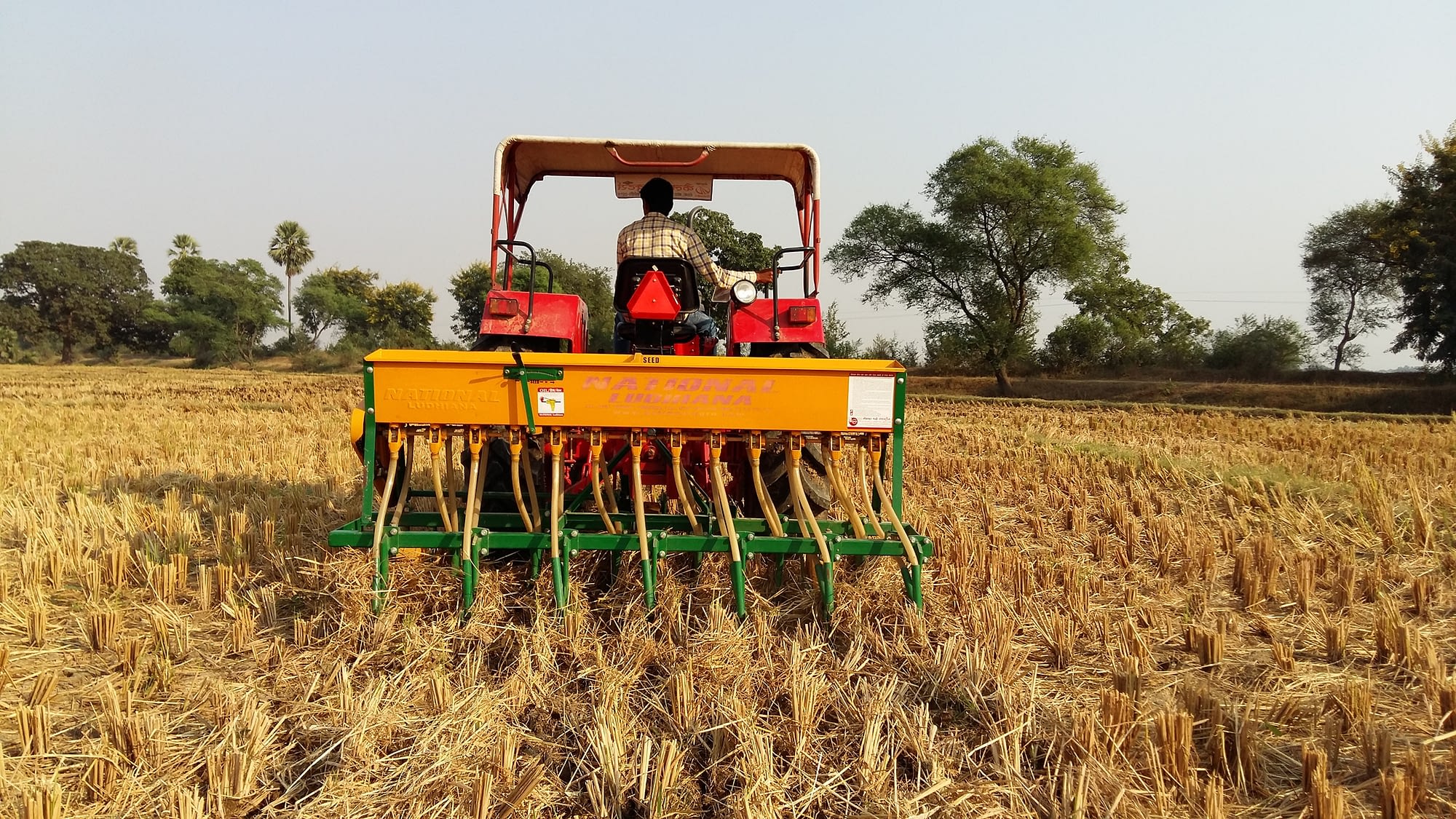 The average farmer who uses the Happy Seeder can generate up to 20% more profits than those who burn their fields, according to a new study published in Science.
Climate adaptation and mitigation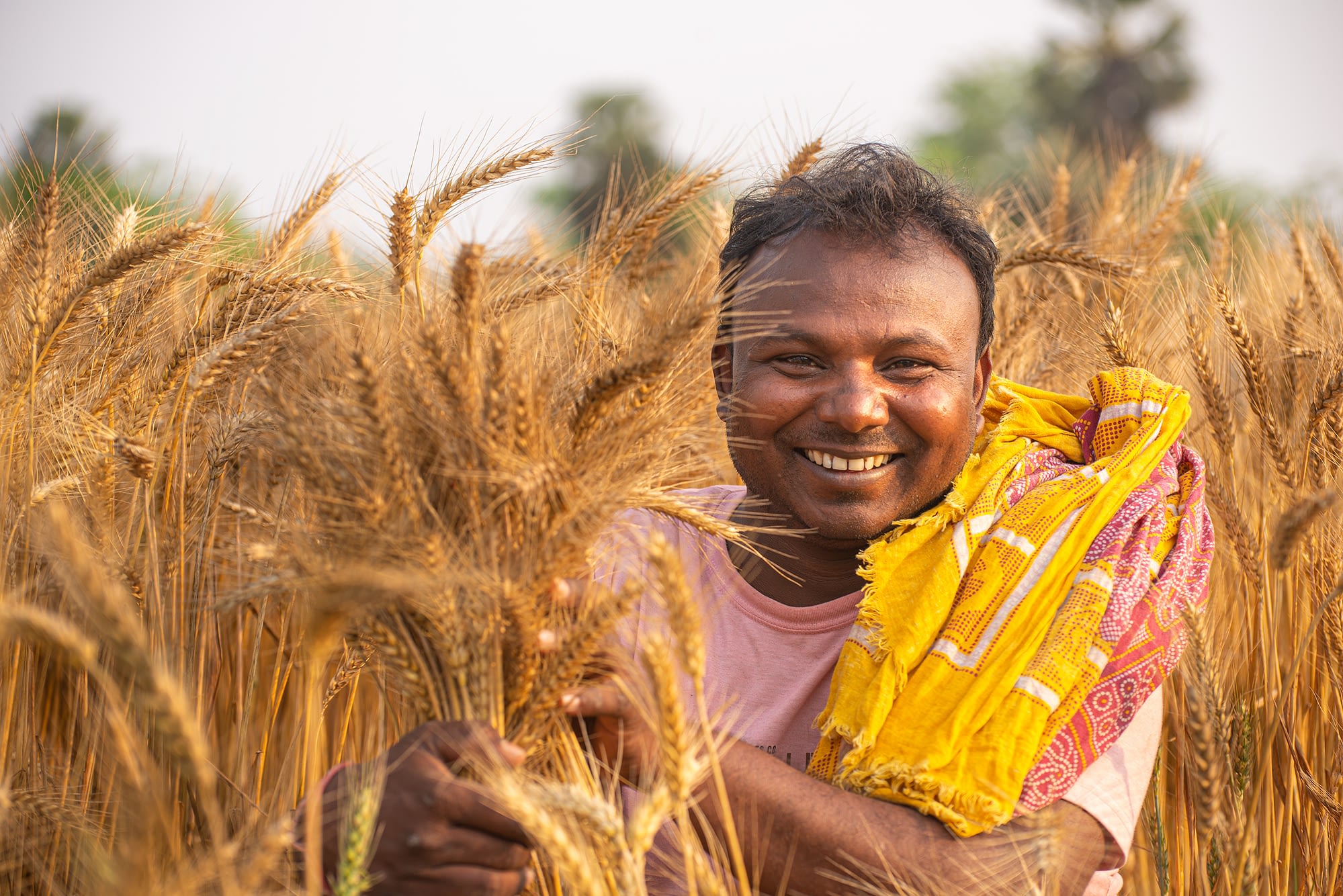 Published in Science, the article provides evidence for national policies that block stubble burning and promote no-till mechanization to manage crop residues.