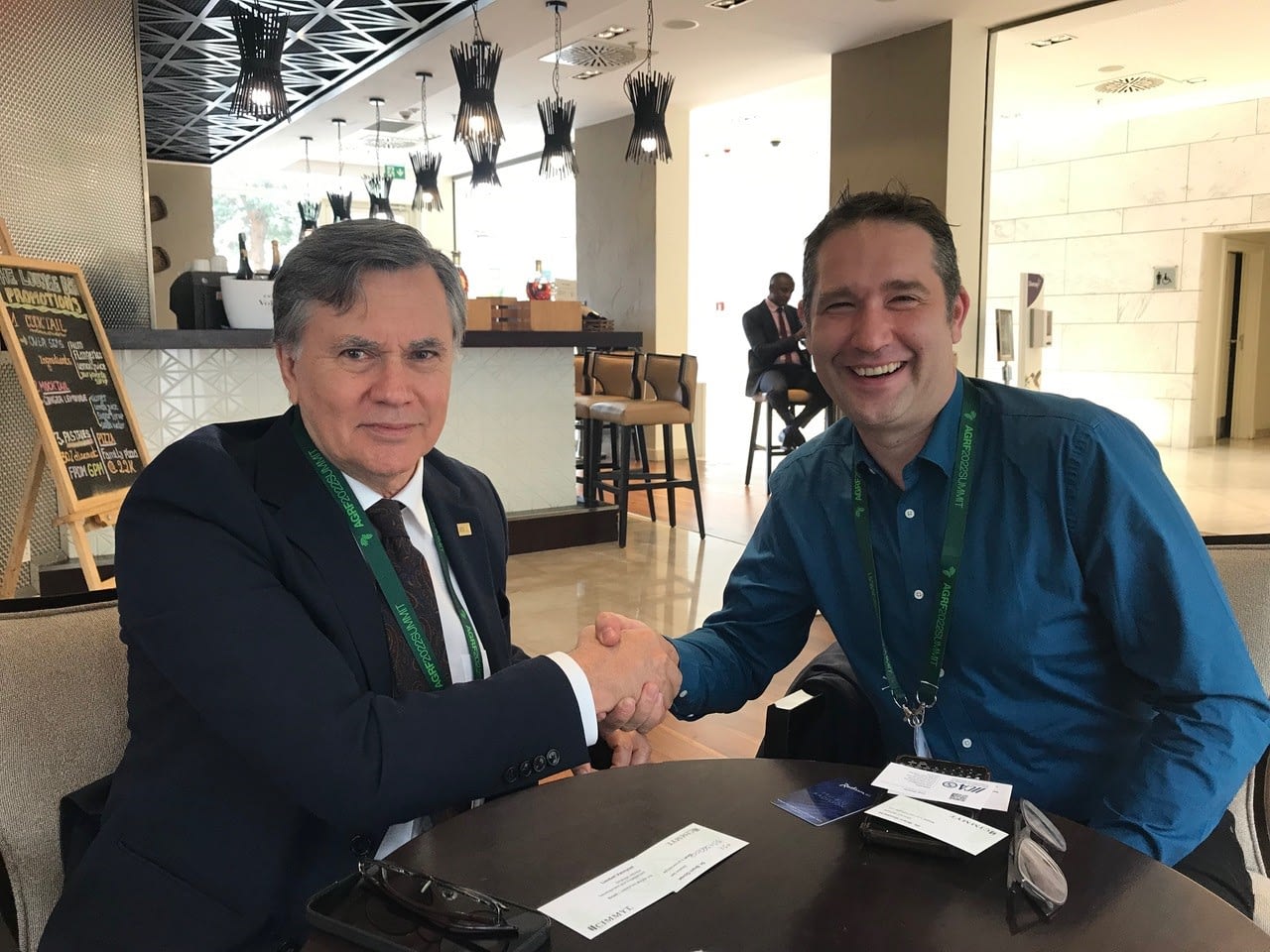 Seven founding partners introduced Ag4Peace, a new initiative that aims to build resilient food systems and improve livelihoods and diets in low- and middle-income countries.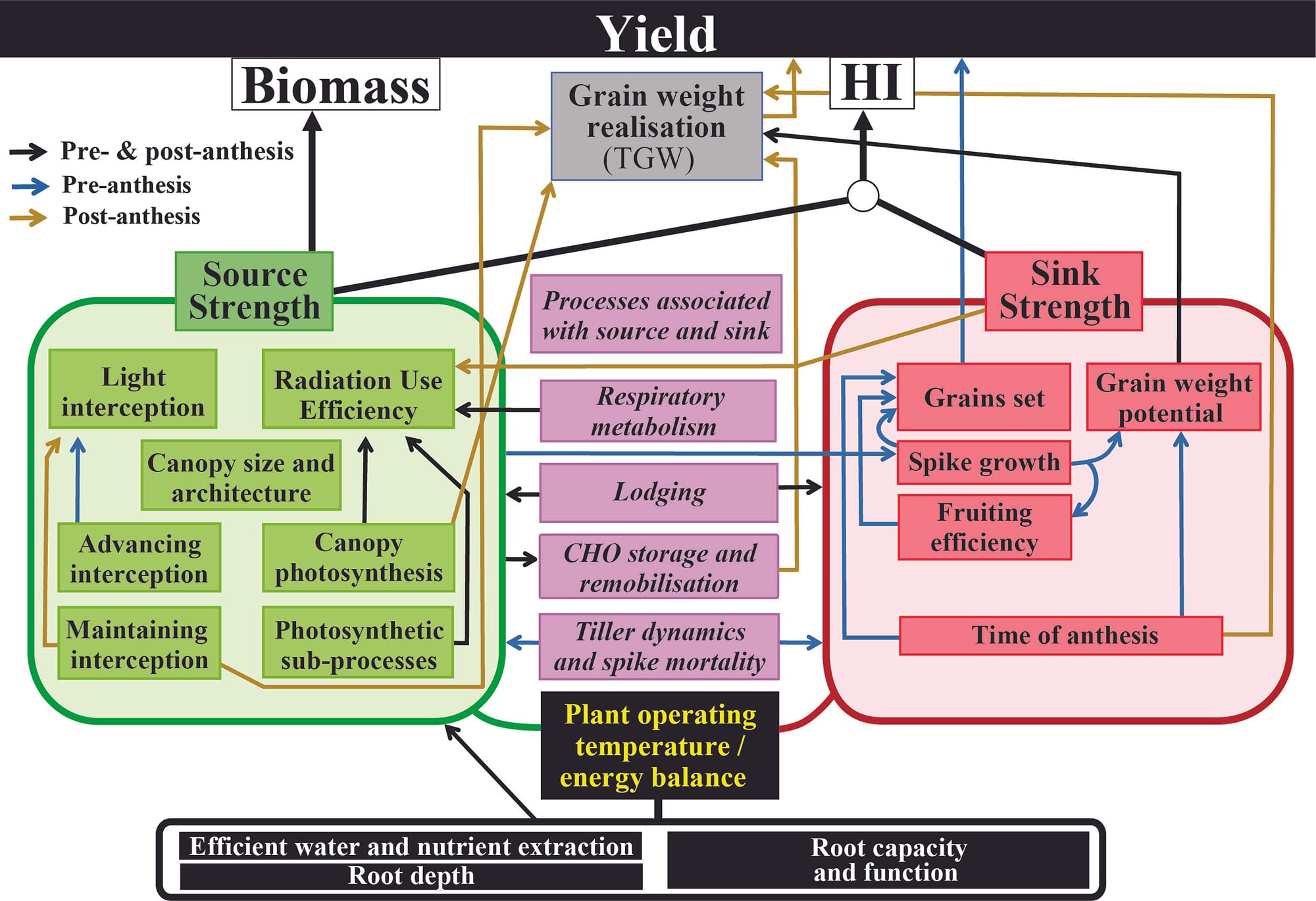 Researchers build on existing source-and-sink model to map complex interaction of traits that determine wheat yield throughout its growth cycle, as a guide for breeding and future research.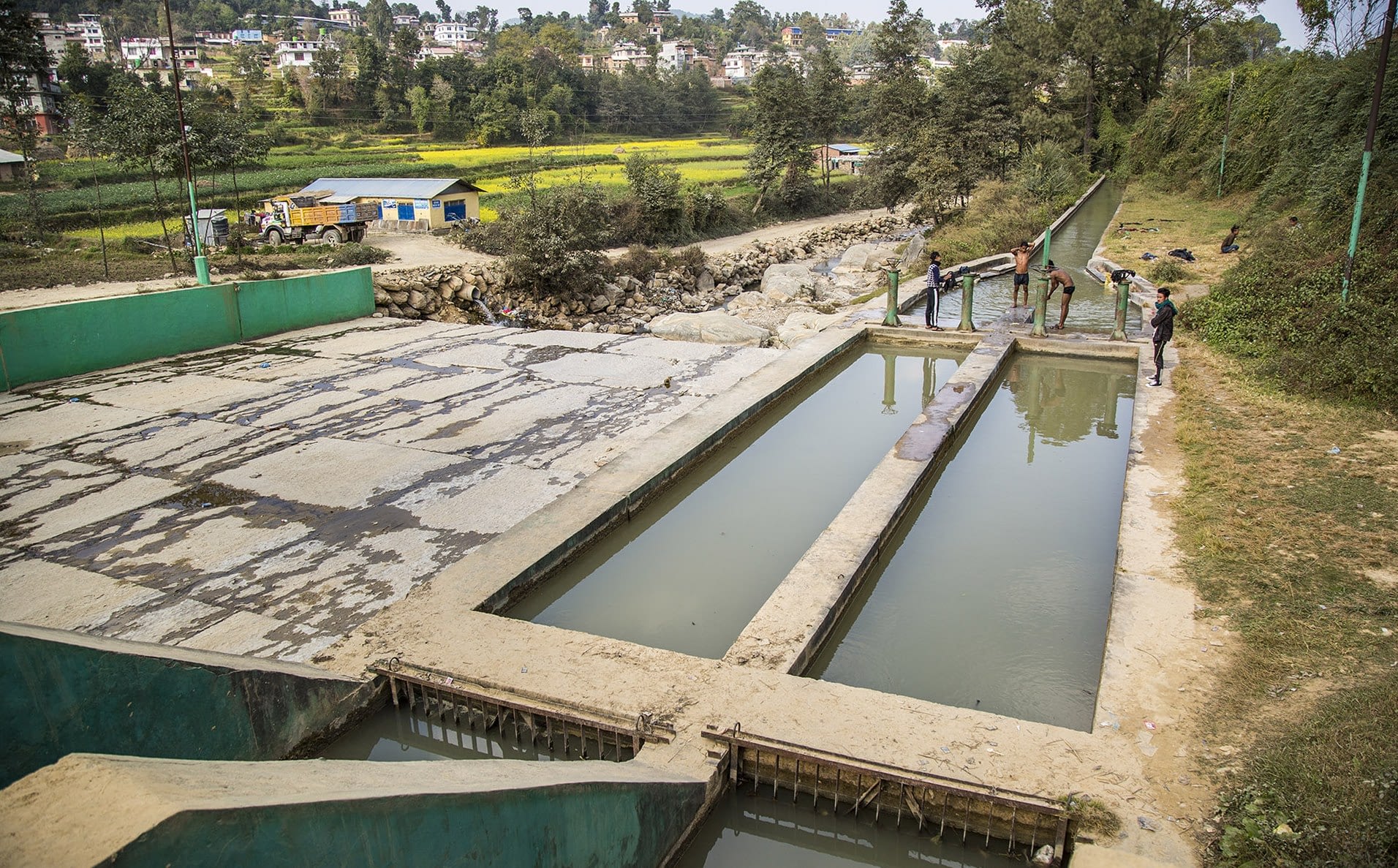 A new initiative will monitor groundwater and will provide a framework for sustainable irrigation practices.