Nepal's Plant Quarantine and Pest Management Centre (PQPMC)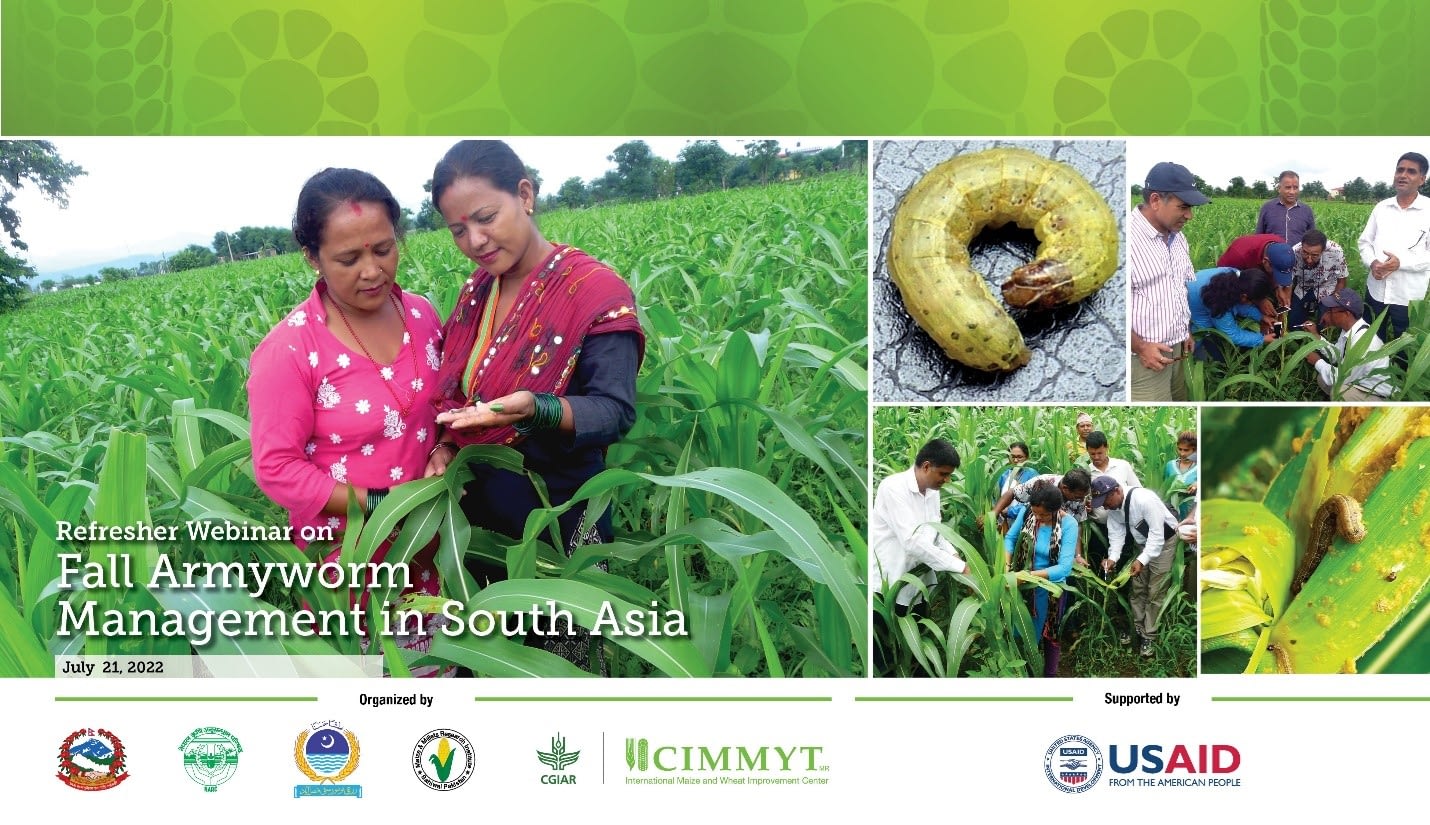 Experts share latest updates, experiences, and ways forward to help farmers battle fall armyworm.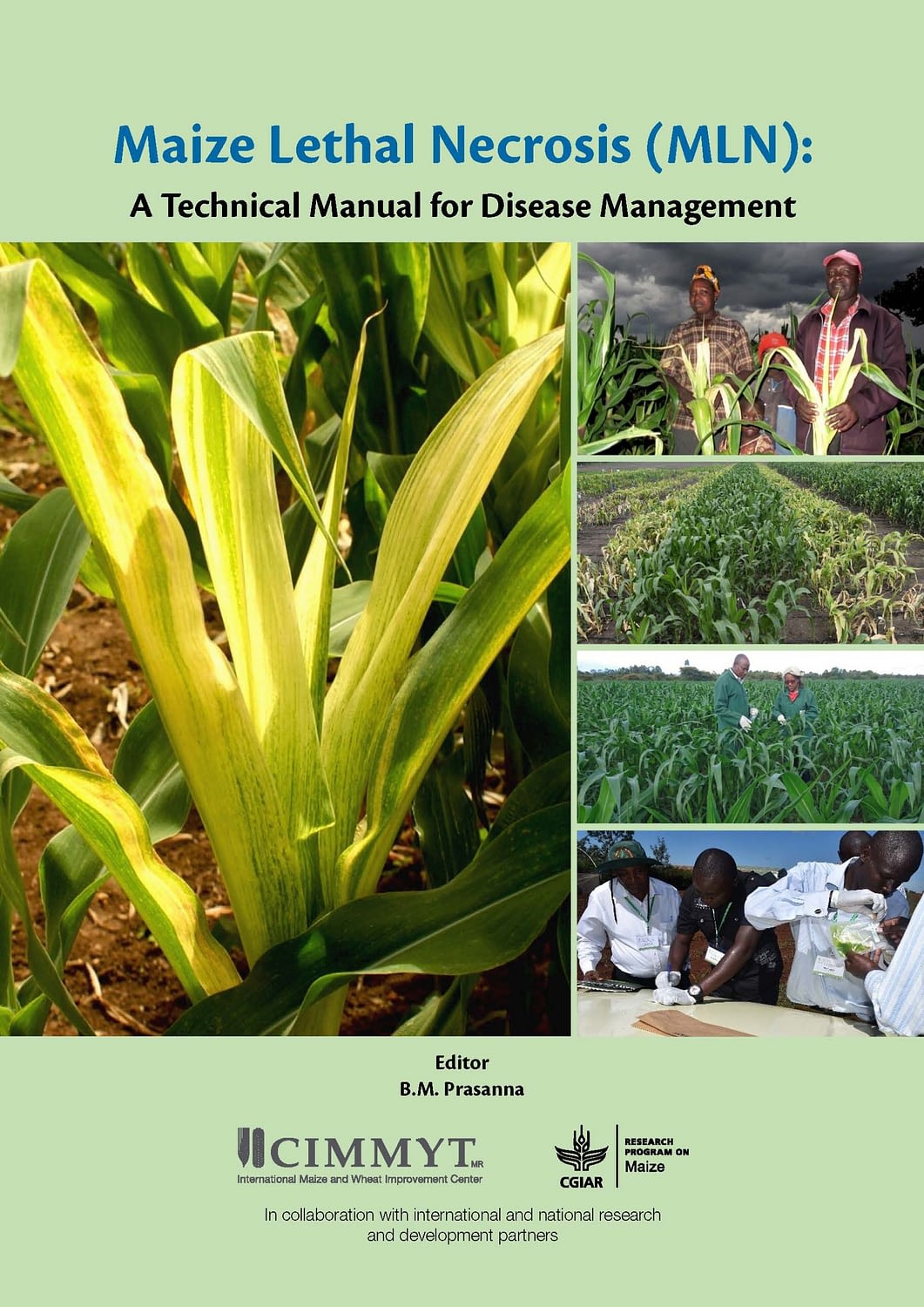 The manual builds on the lessons of a decade of work on MLN management in sub-Saharan Africa by CIMMYT and its partners.
Nutrition, health and food security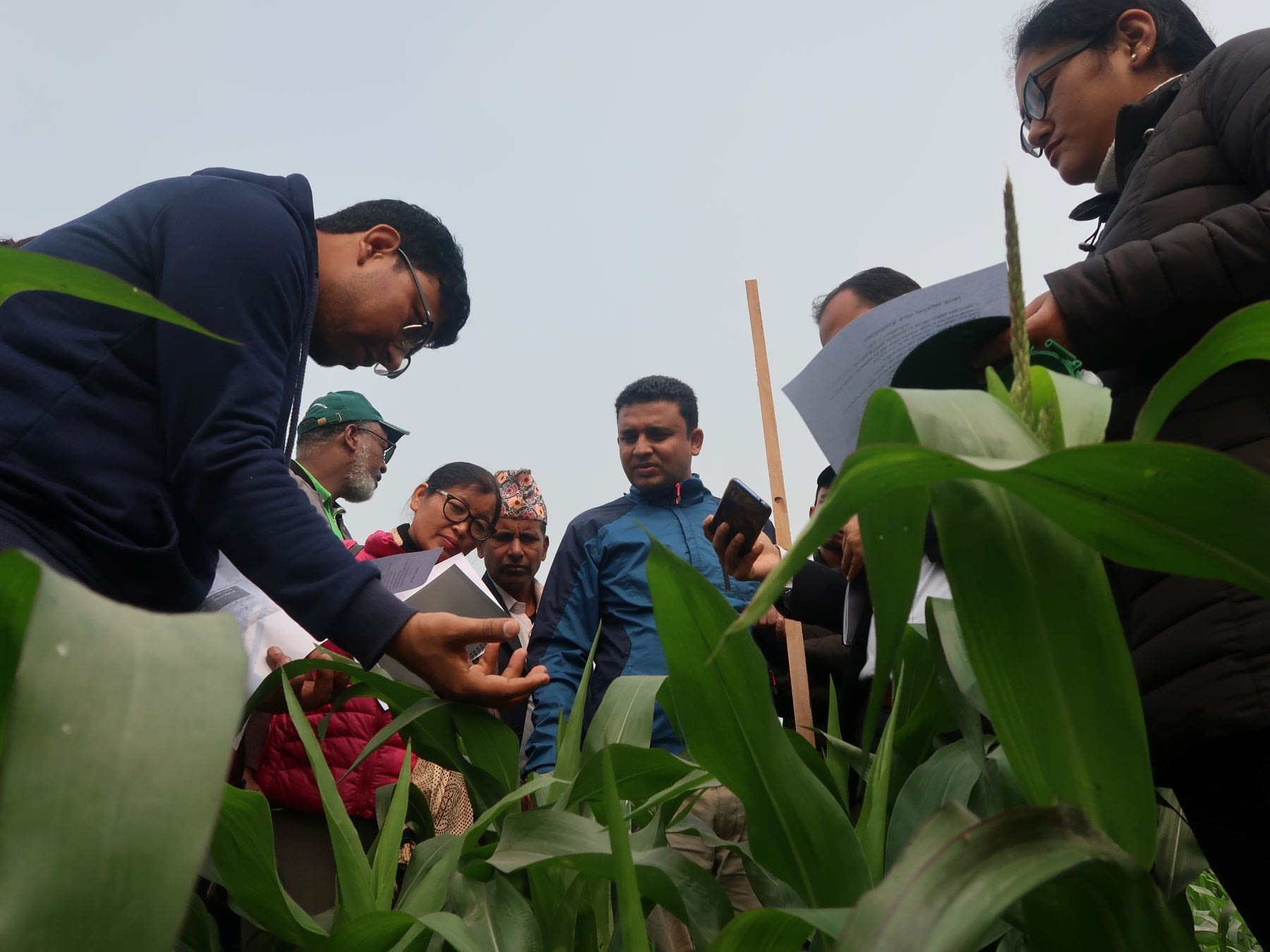 Stakeholders work together to strengthen systems for detecting, mitigating and managing the invasion of the destructive pest.