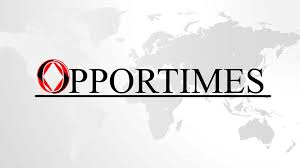 Source: Opportimes (22 Sep 2022)
Grupo Bimbo and CIMMYT partnership aims to improve regenerative agricultural practices for wheat and maize in Mexico.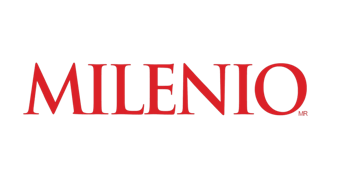 Source: Milenio (29 Mar 2021)
Through the Sustainable Wheat and Sustainable Maize projects, Bimbo strives to ensure the sustainability of Mexico's agricultural sector, benefitting over 940 smallholder farmers through yield enhancement and cost reduction strategies.
Nutrition, health and food security
The award supports initiatives that tackle food security challenges in Mexico through long-term solutions.