Source: Devex (4 May 2020)
Leaders from CIMMYT, Harvest Plus and Clinton Development Initiative discuss need for smallholder farmers to be resilient against shocks — pandemics, droughts or crop infestations.
Nutrition, health and food security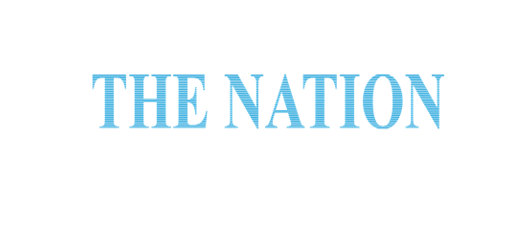 Source: The Nation (27 Apr 2020)
CIMMYT, Clinton Development Initiative and Harvest Plus work together to make drought-tolerant and vitamin A biofortified maize available to farmers in Malawi.
Climate adaptation and mitigation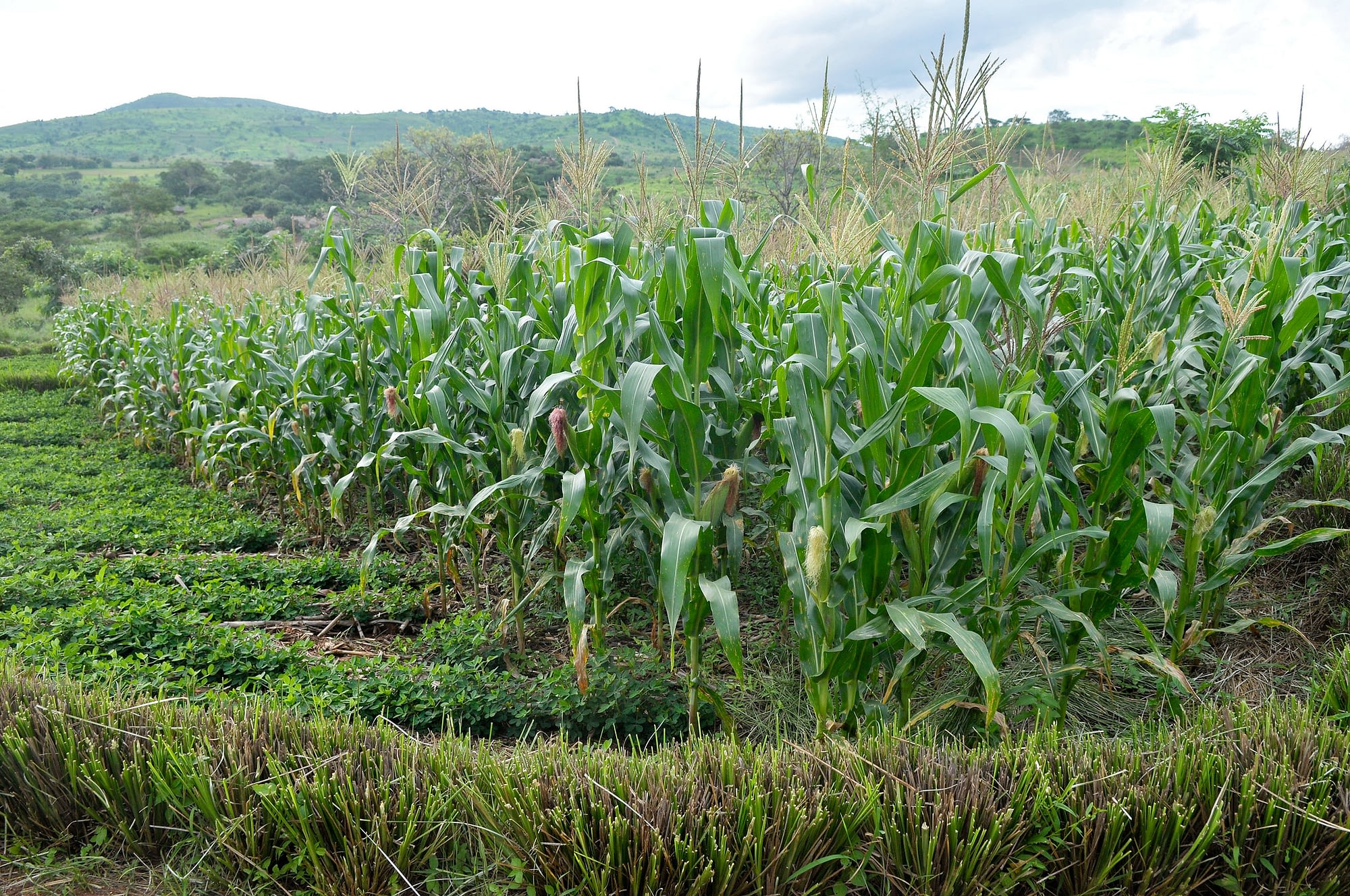 New partnership will help farmers in Malawi, Rwanda and Tanzania have better access to seeds that help maize crops better withstand growing challenges of drought, pests, diseases, and climate change.