Building on impact of GENNOVATE, scientists recommend integrating gender-transformative research and methodologies into the new CGIAR Initiatives.
The second installment in the CGIAR International Year of Plant Health Webinar Series tackles the often-overlooked issue of germplasm health.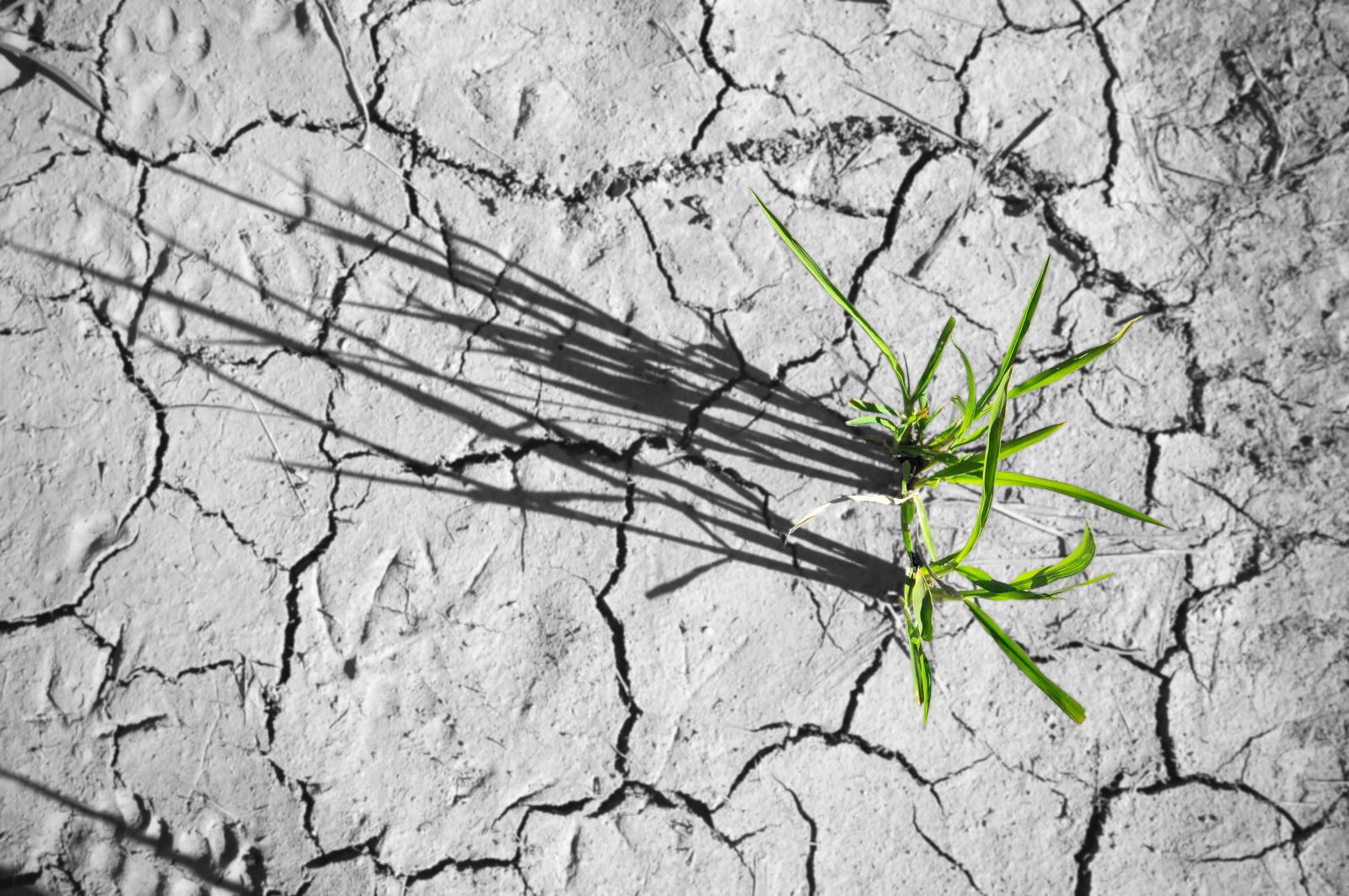 Experts and over 900 participants tackled the agricultural, social, and environmental consequences of climate change-driven impacts on plant health.