Building on impact of GENNOVATE, scientists recommend integrating gender-transformative research and methodologies into the new CGIAR Initiatives.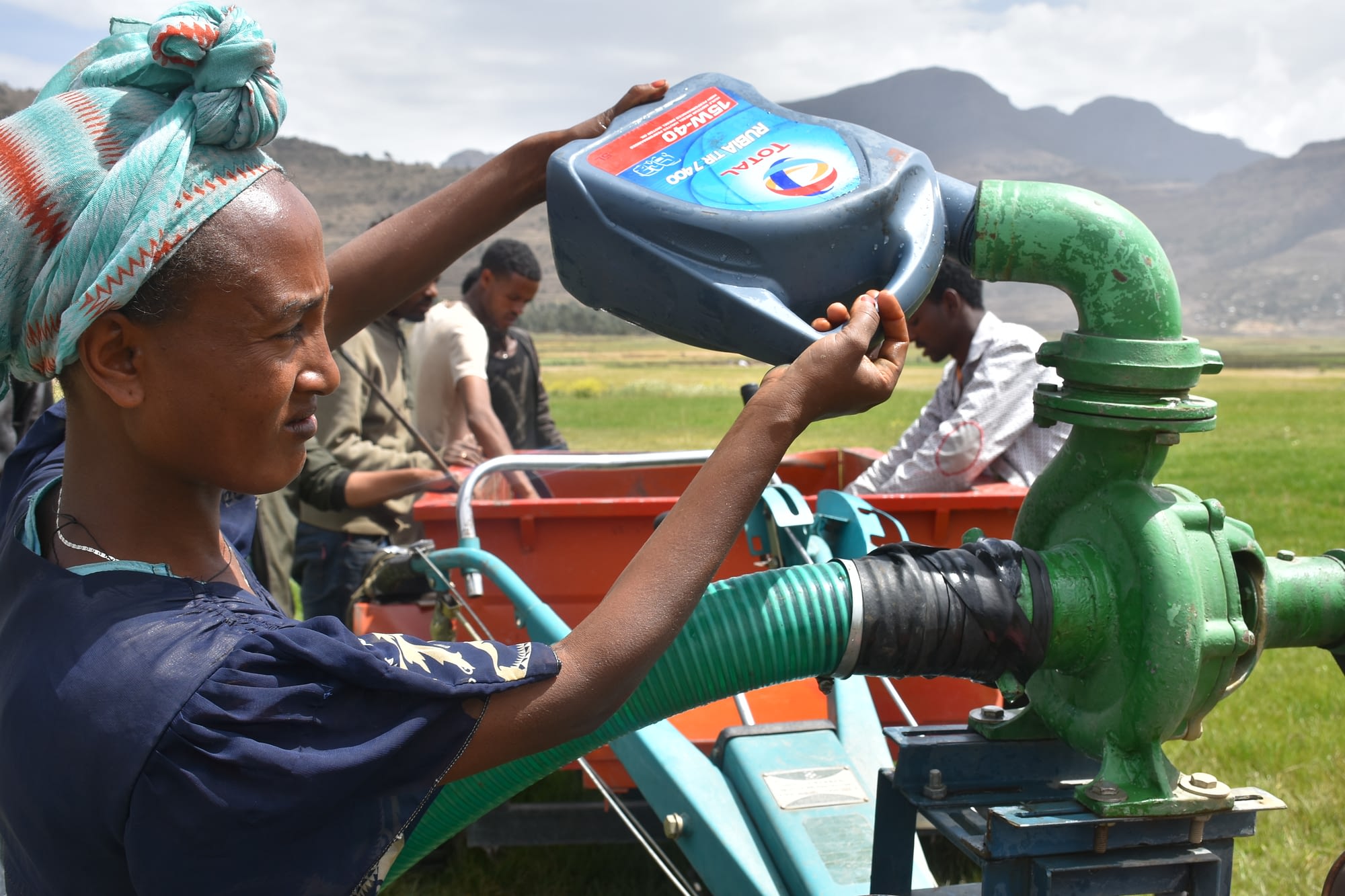 Experts discuss solutions to postharvest losses and how agricultural mechanization can benefit rural women in the Global South.
Innovations
Service provider harvest model could create opportunities for young African entrepreneurs while reducing carbon emissions.