Environmental health and biodiversity

Scientists and stakeholders in Africa are co-designing a network approach to improve and expand dryland crops value chains in the continent.
Nutrition, health and food security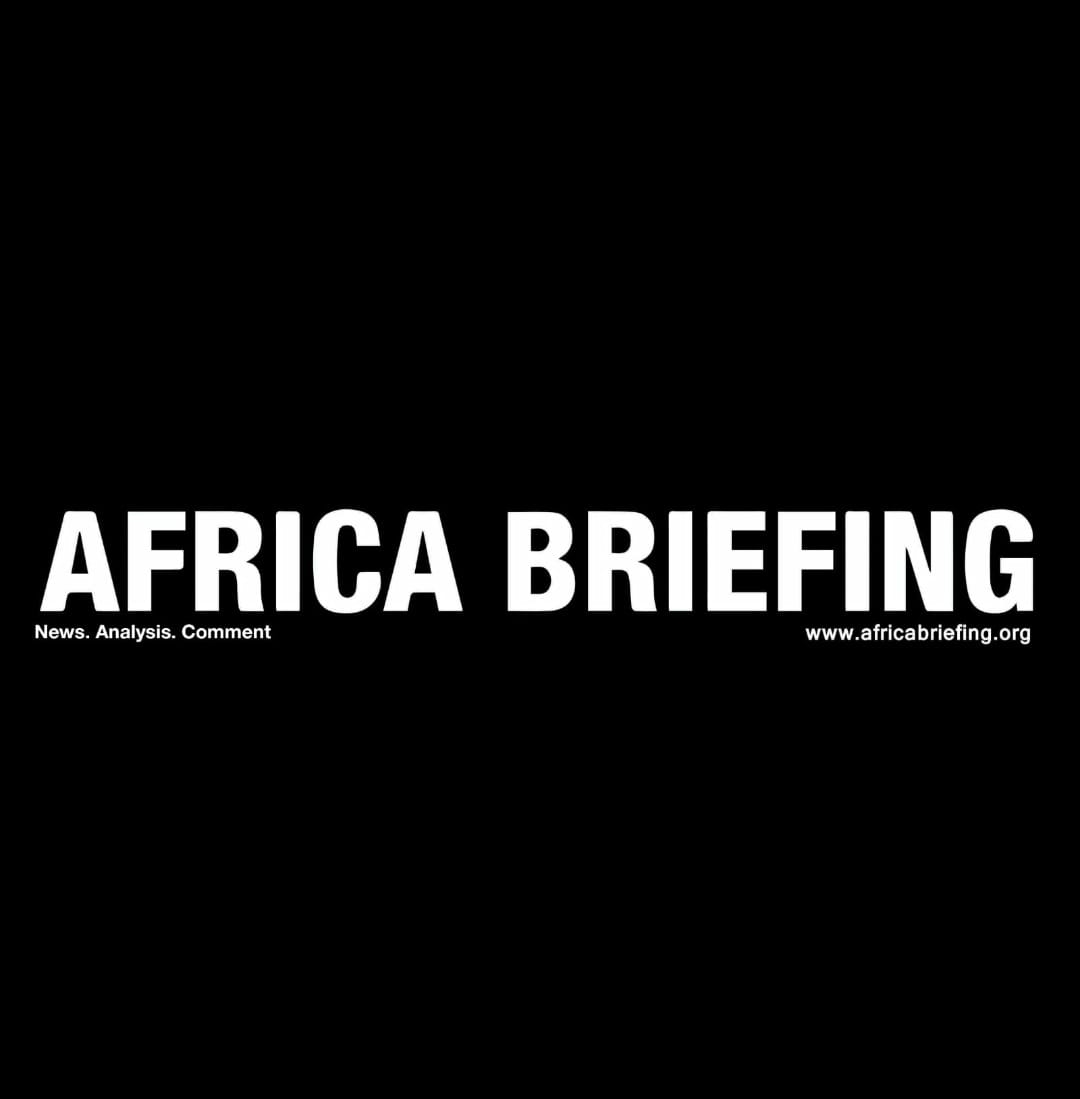 Source: Africa Briefing (13 Feb 2023)
Bram Govaerts emphasizes the potential for agricultural development in Africa using nutritious indigenous crops.
Climate adaptation and mitigation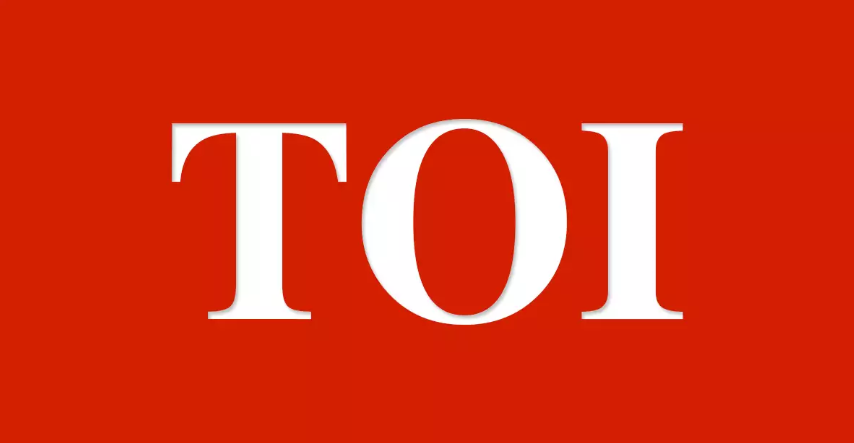 Source: Times of India (20 Jan 2023)
Farmers in India learn how to adapt their methodologies to climate change.