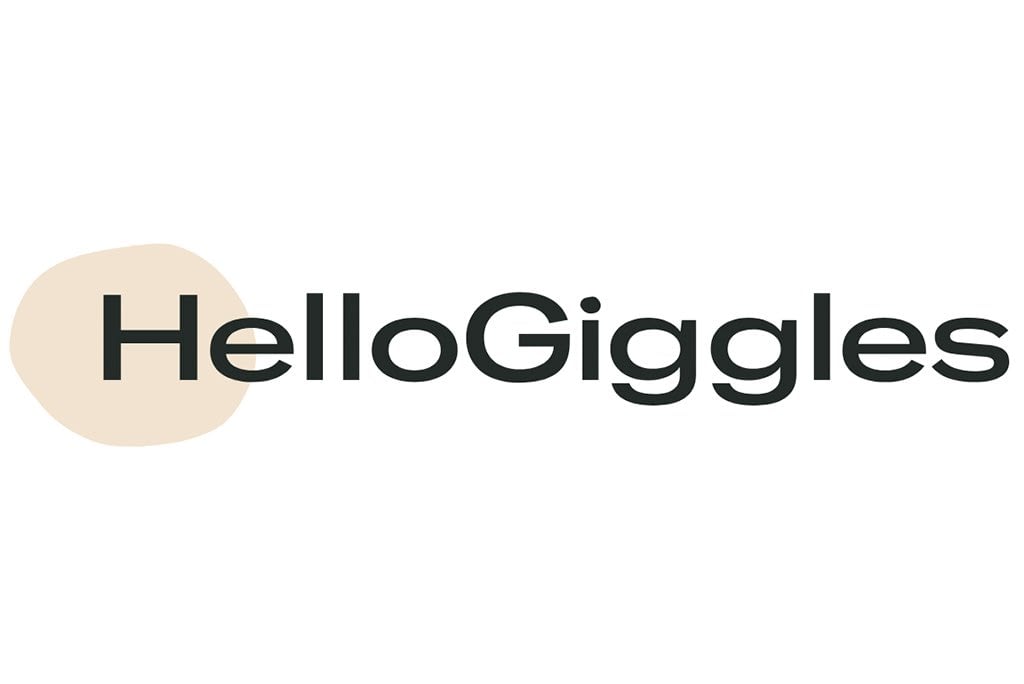 Source: HelloGiggles (9 Aug 2021)
A list of women leaders in STEM features Evangelina Villegas—a plant chemist at CIMMYT during its early days whose ground-breaking work on quality protein maize helped combat malnutrition among developing communities.
From biofortification to cooking techniques, a CIMMYT scientist and her team test how to make this global staple as nutritious as possible.
Water, heat and lime transform grain in a traditional Central American maize processing method.