Nutrition, health and food security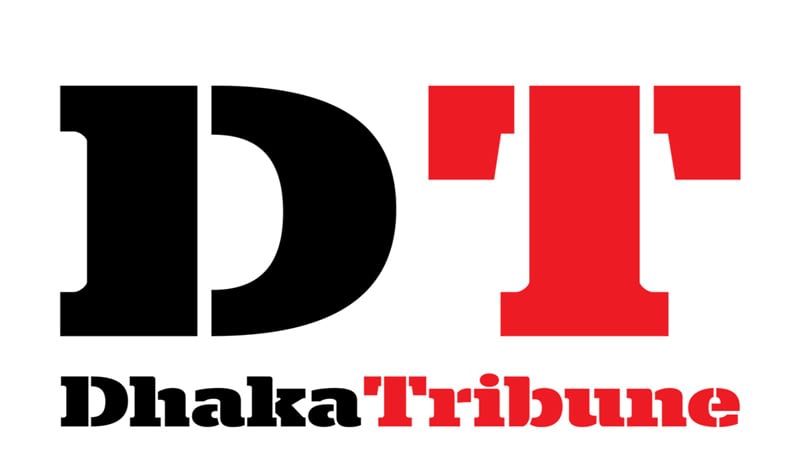 Source: Dhaka Tribune (11 Jun 2020)
While Bangladesh is at low risk of a large-scale invasion of desert locusts, efforts to curb fall armyworm will help in addressing future pests.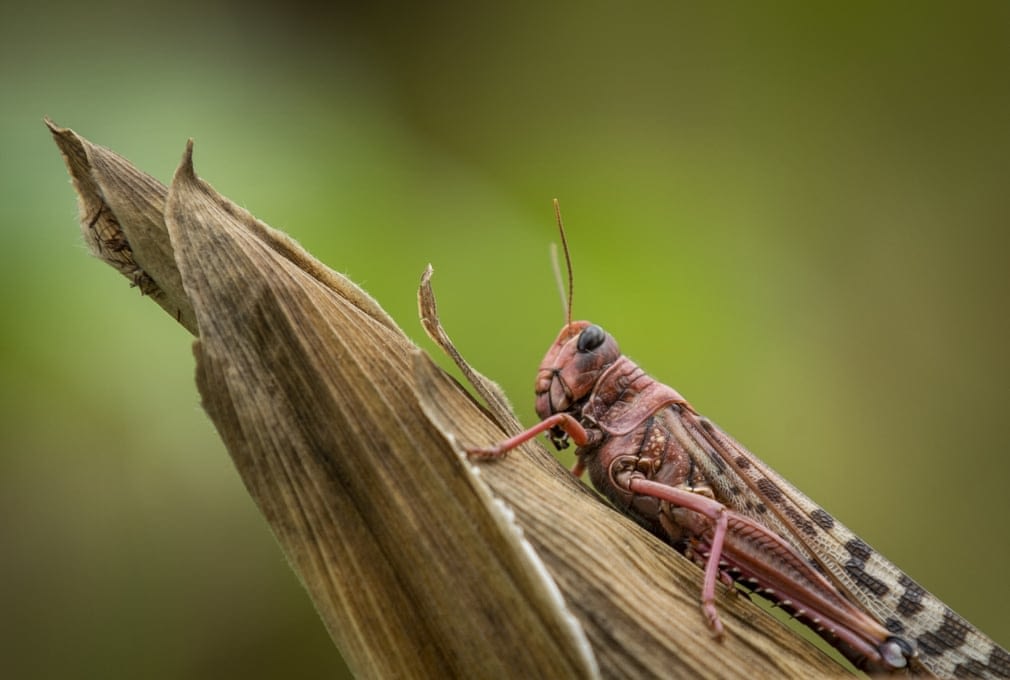 Stephen Njoka and Hugo de Groote share insights on the current locust invasion, effective control measures and how we can prepare for future outbreaks.
Nutrition, health and food security
Source: Bloomberg (25 Jan 2020)
CIMMYT agricultural economist Hugo De Groote notes need to monitor locusts to ensure swarms don't threaten crops.