Faced with dramatic biodiversity loss and a growing population, should farmers "share" or "spare" land? Agricultural scientists weigh in, yielding a new perspective.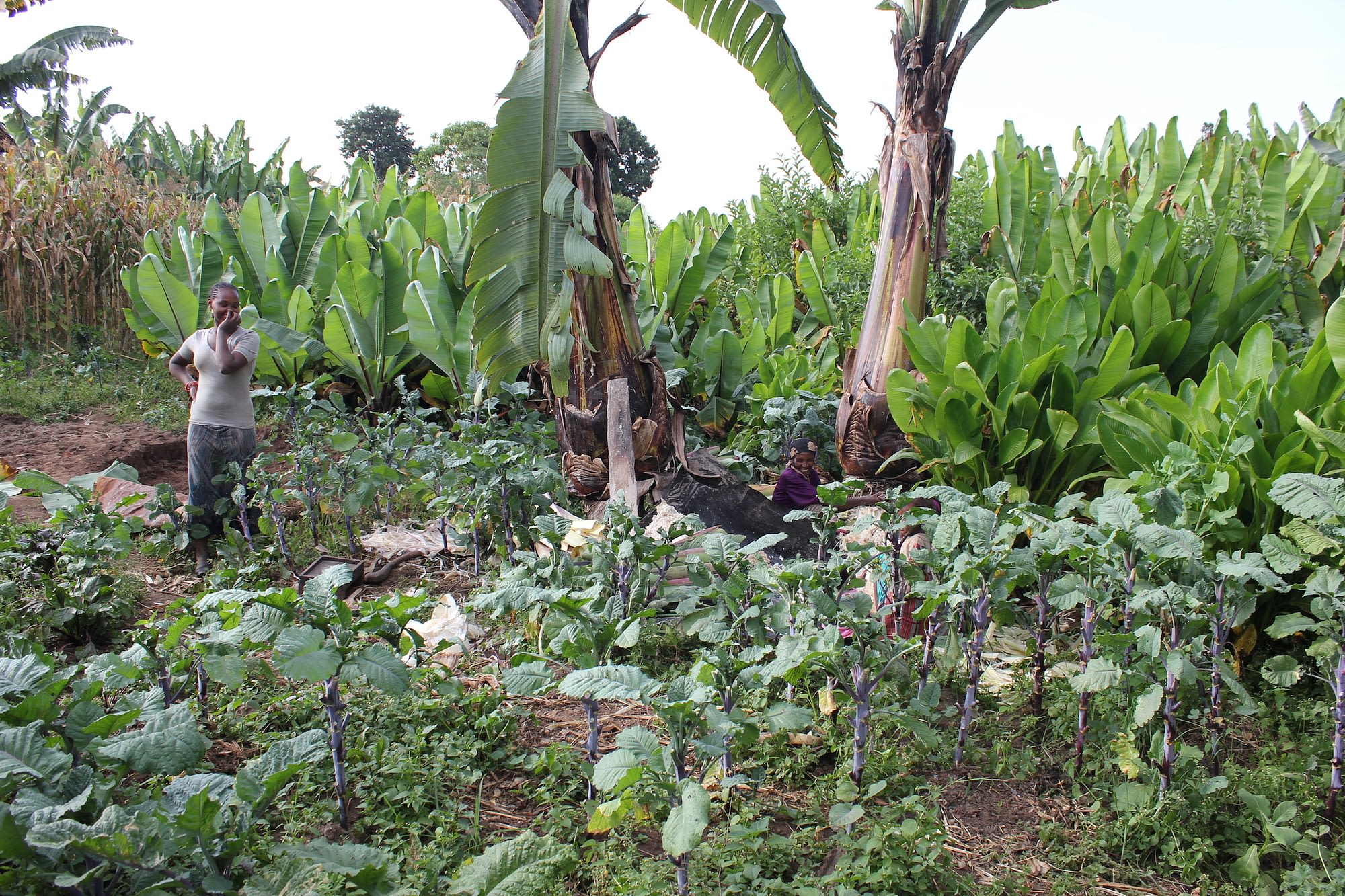 How can we feed more people while protecting nature and biodiversity?
Climate adaptation and mitigation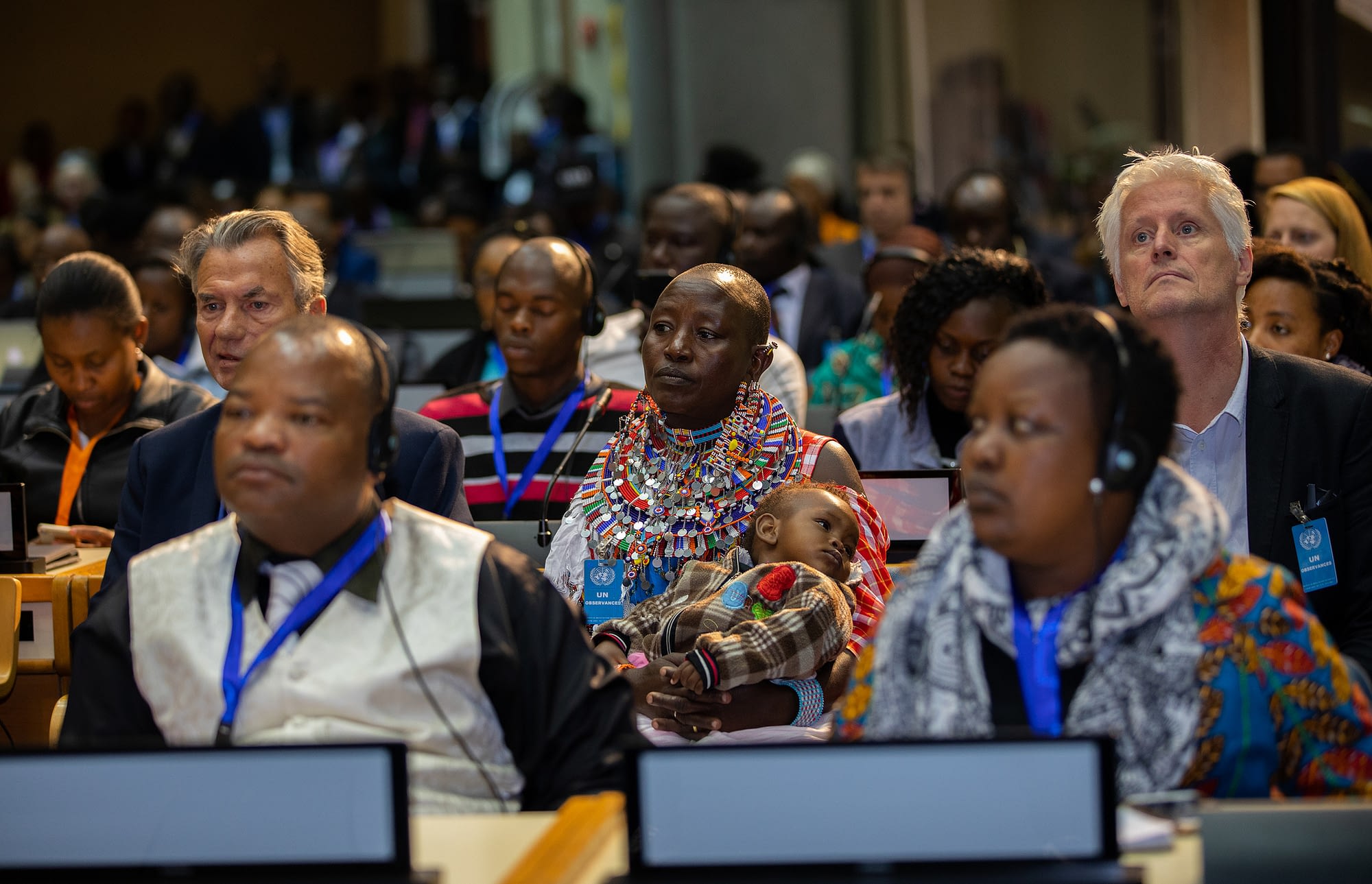 Participants in GLF Nairobi 2018 called for concrete collective action to restore degraded landscapes.