International Day of Women and Girls in Science
Gender equality, youth and social inclusion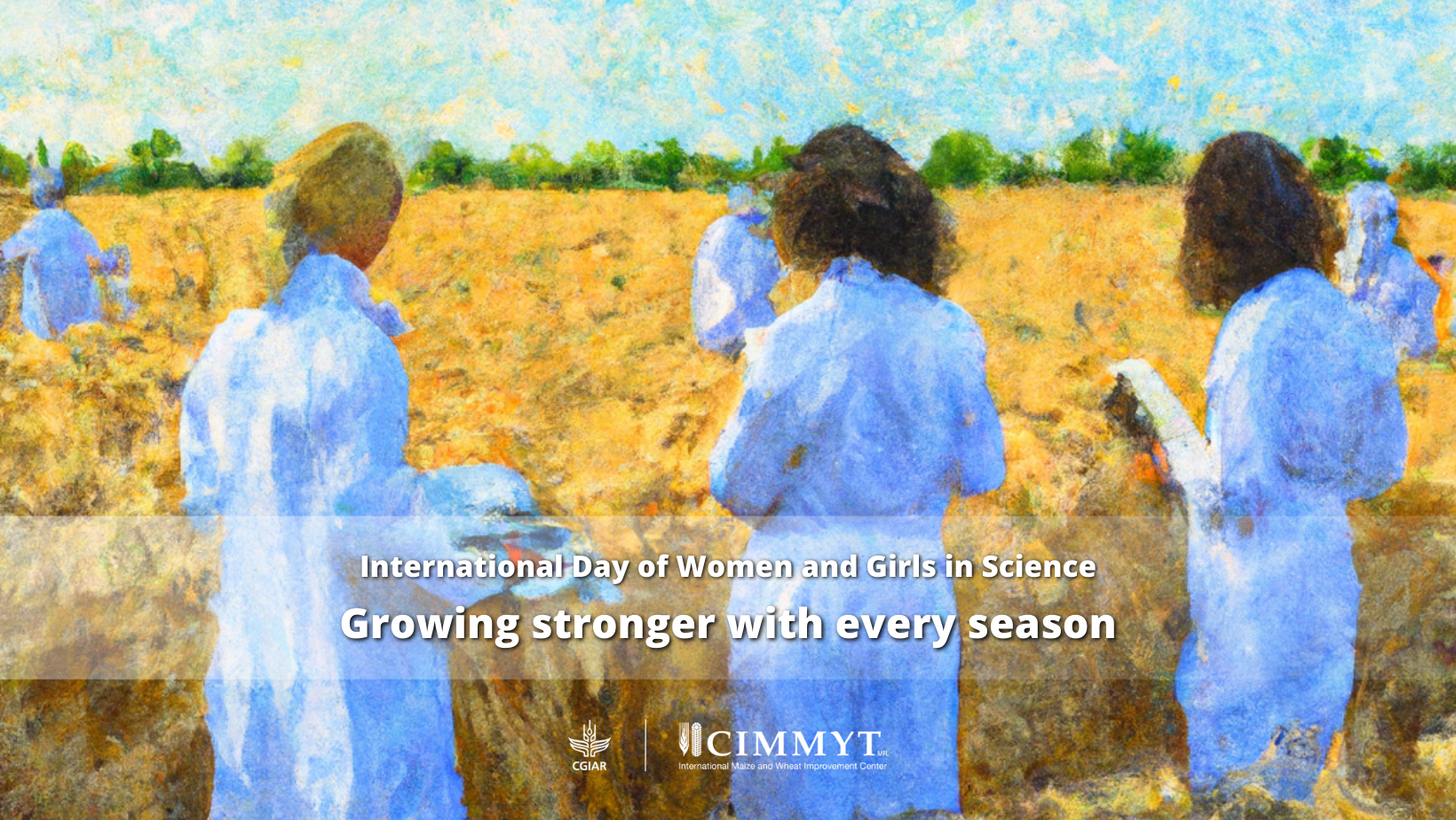 At CIMMYT, our Women in Crop Science network is working to create a more inclusive internal and external environment. Here's a glimpse of a day in the life of our team.
Gender equality, youth and social inclusion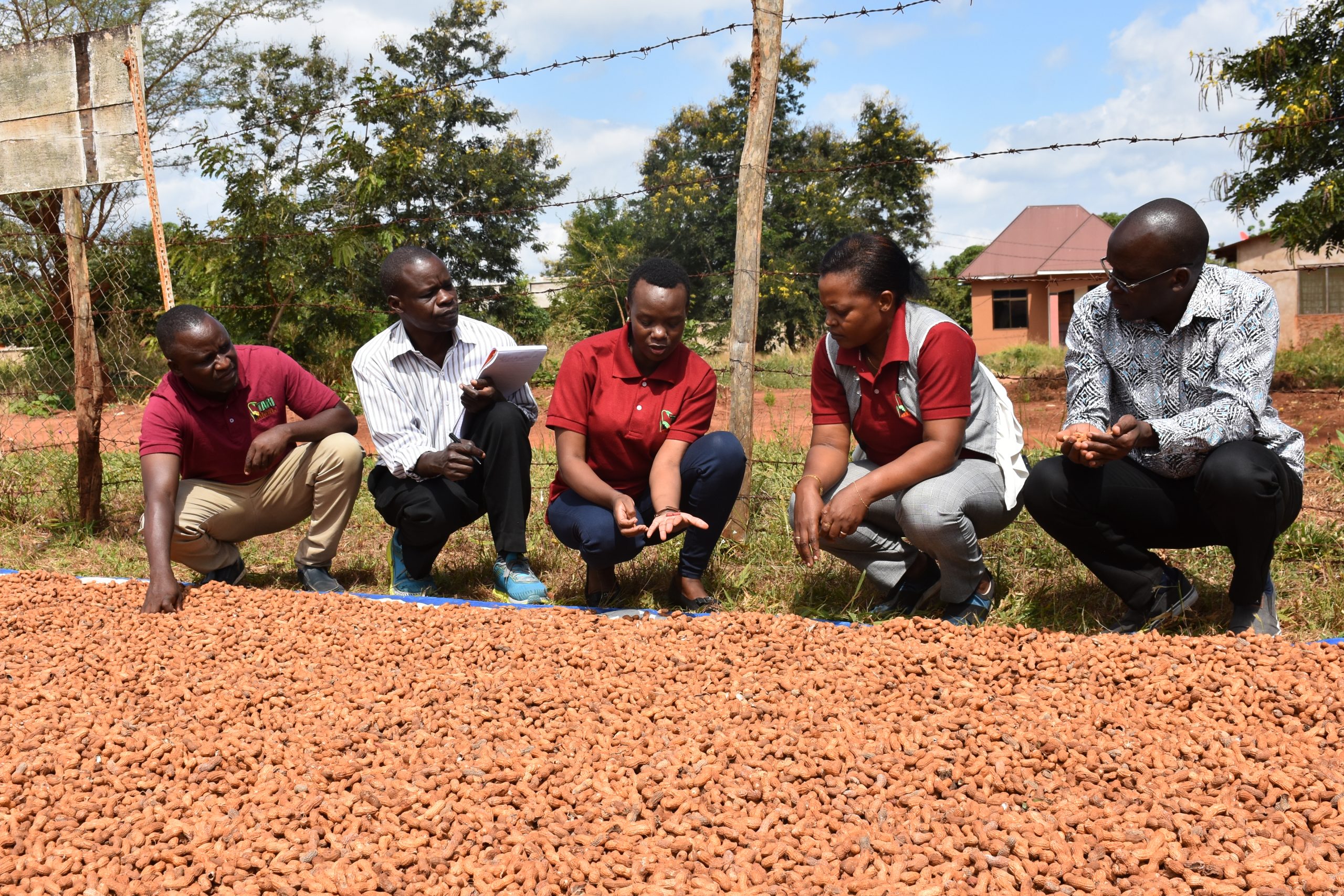 In an interview with Happy Makuru Daudi, she shares her career journey and why groundnut is a 'woman's crop'.