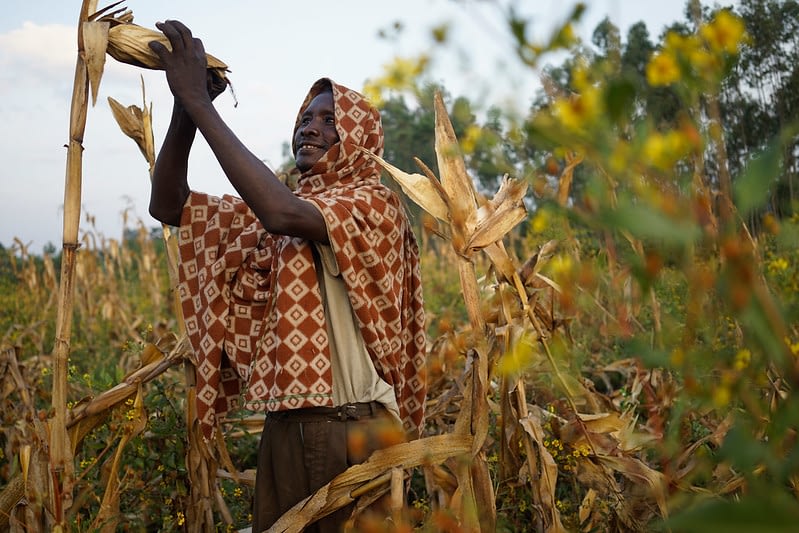 Improved maize varieties among top three CGIAR innovations adopted by up to 11 million households in Ethiopia, independent study shows.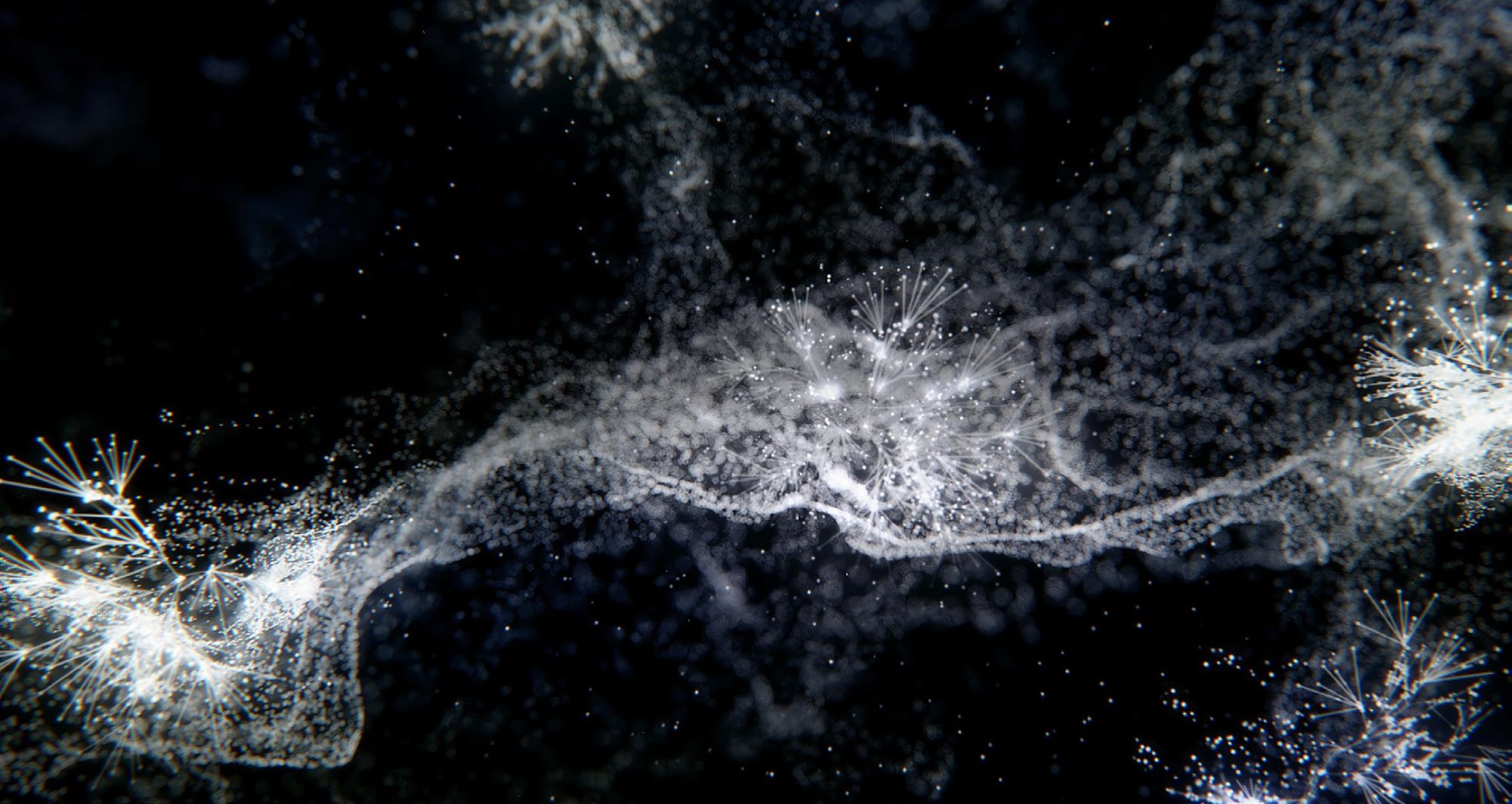 Wheat researchers listed among world's most influential scholars, based on citations.
Innovation and technology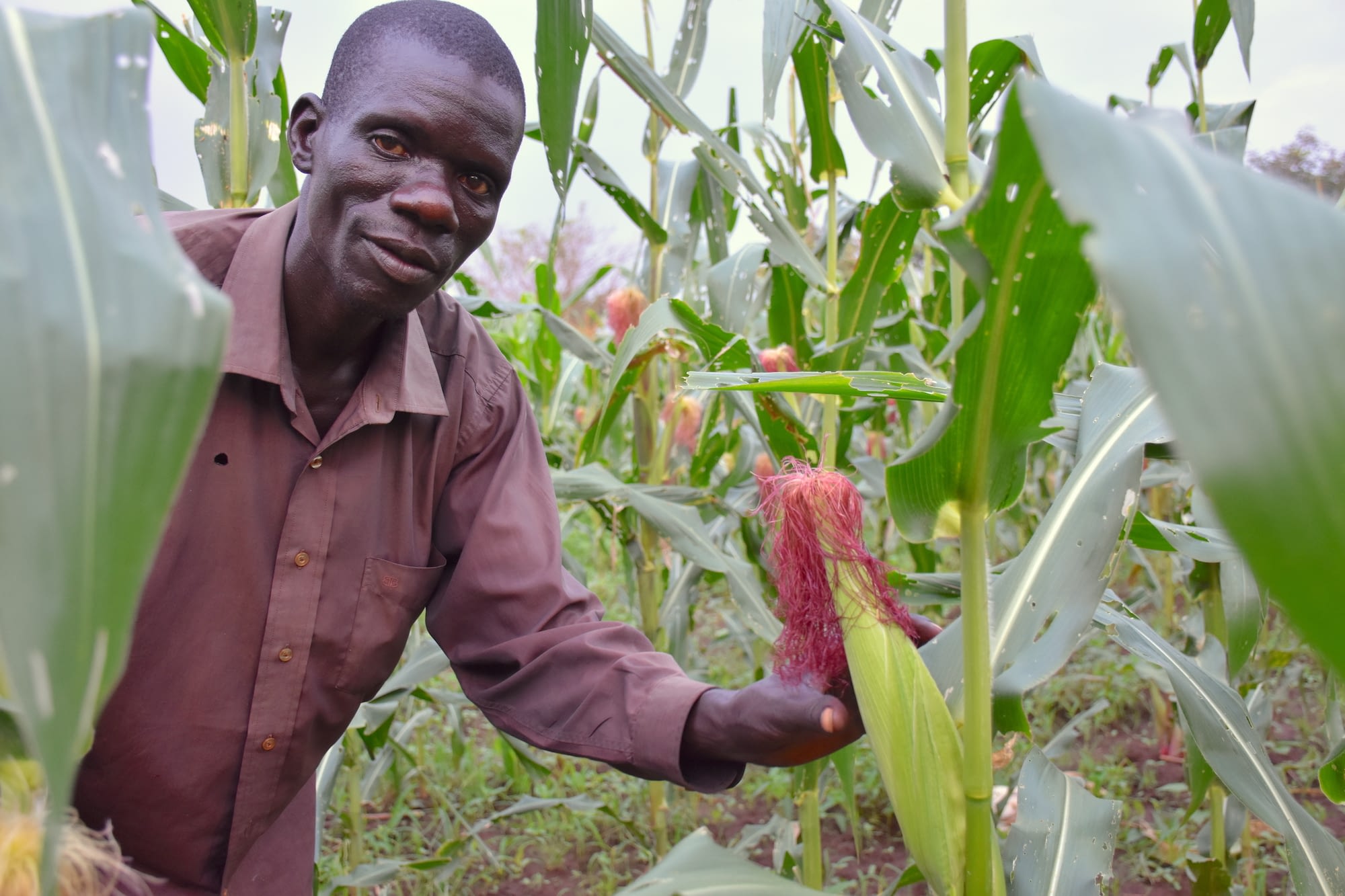 Recent impact studies in Uganda and Zambia show that farmers adopting drought-tolerant maize increased their yields significantly and reduced risks of crop failure.