Nutrition, health and food security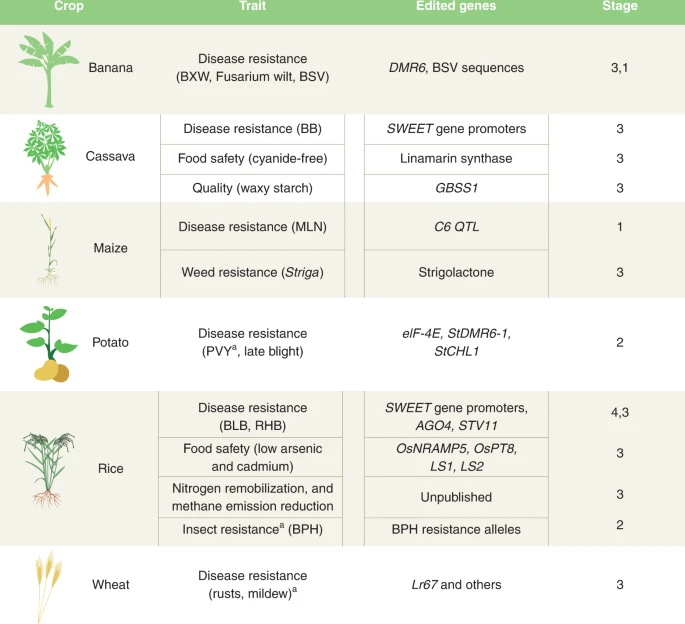 Analysis of evidence by scientists of the International Maize and Wheat Improvement Center (CIMMYT) and CGIAR concludes that the scientific risks of genome editing are similar to those of traditional breeding.
Innovations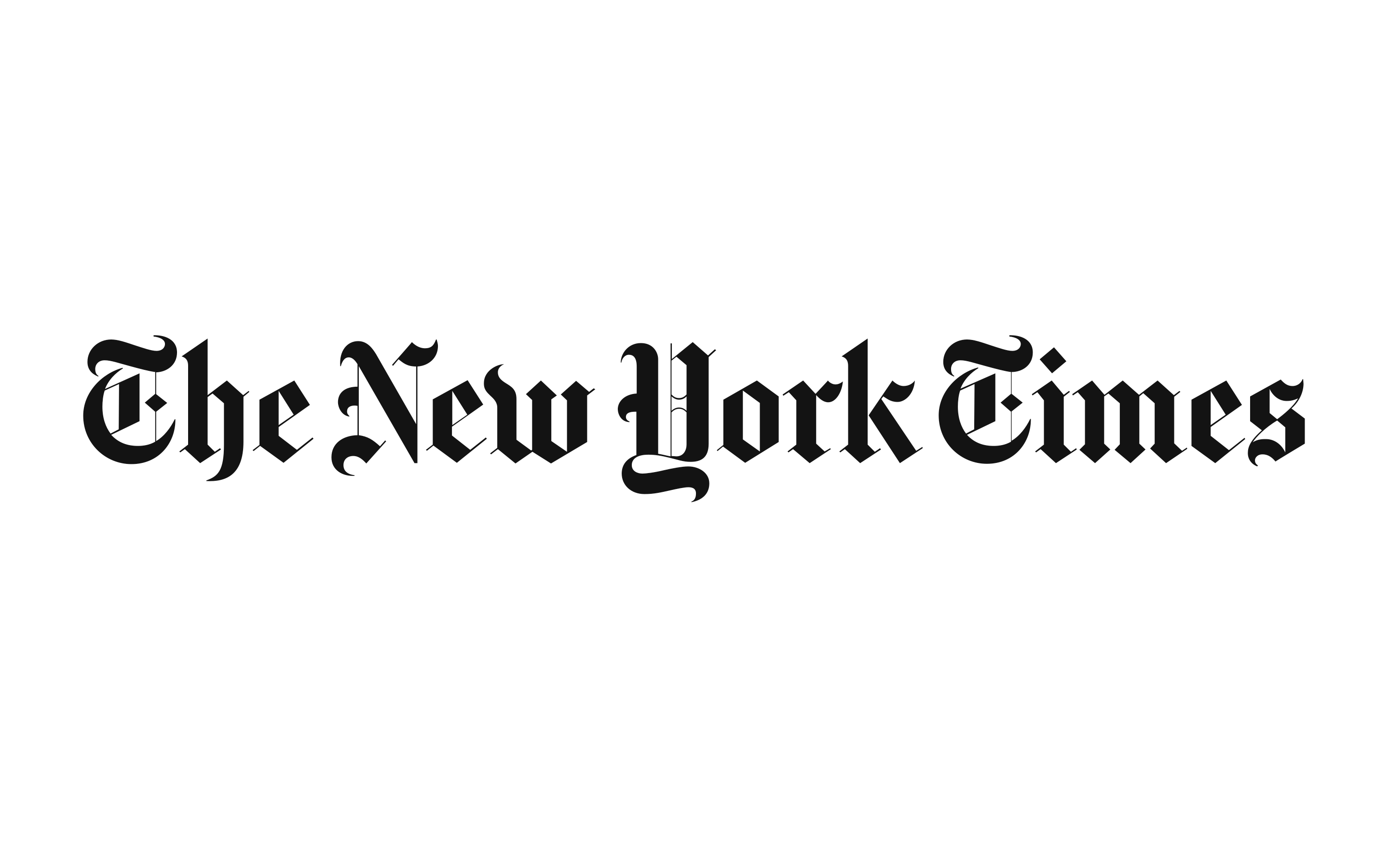 Source: The New York Times (27 Jun 2022)
Kevin Pixley, Director Genetic Resources Program and Deputy Director General Research – Breeding & Genetics (a.i.) at CIMMYT, quoted in a New York Times article about genome-editing technologies.