Health and nutrition
More than two million households across six countries received sweet potato enriched with vitamin A as part of a project led by the International Potato Center (CIP).
Health and nutrition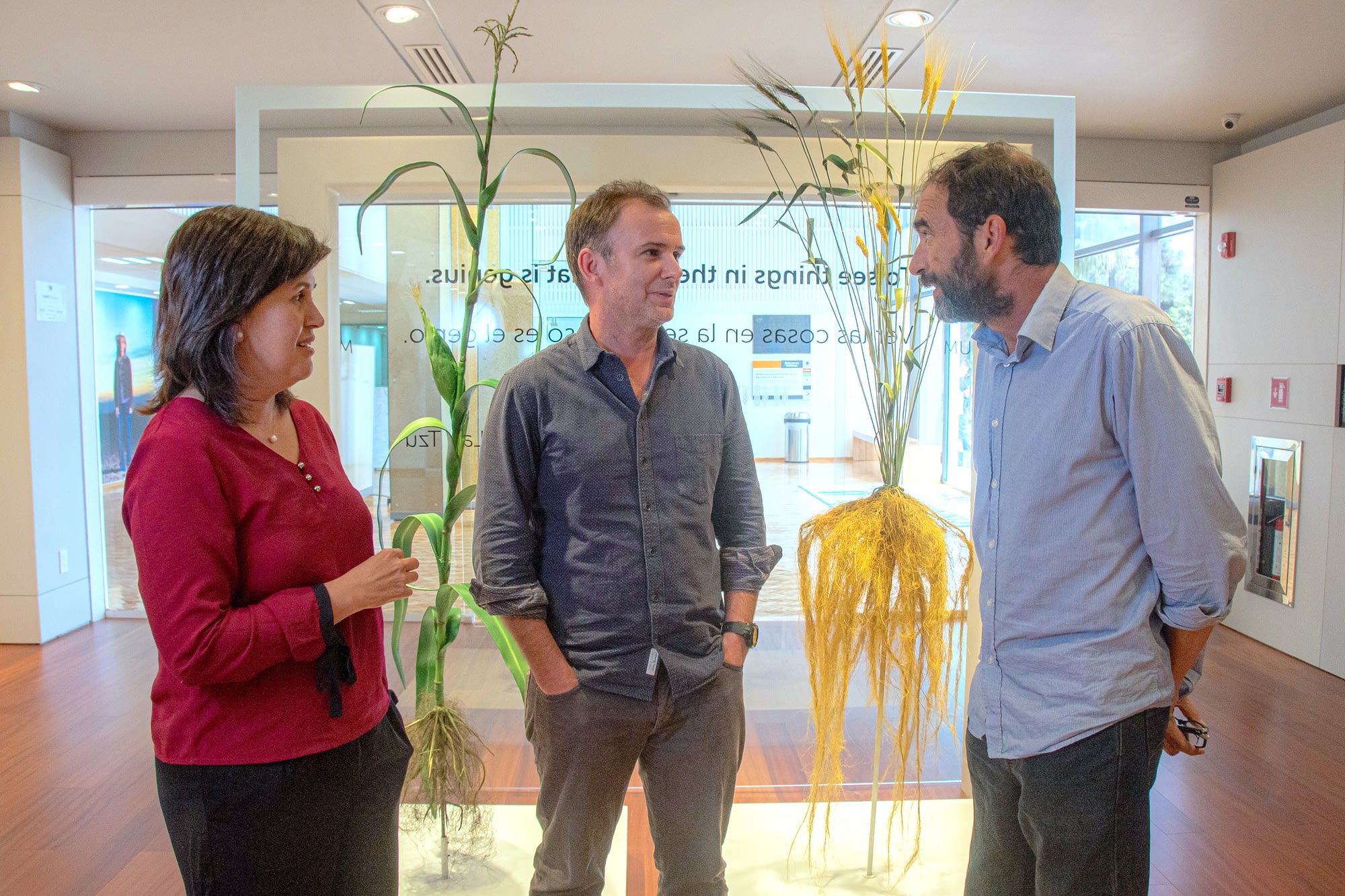 An economist, an agronomist and a plant biologist discuss how to mix markets, research and nutrition for optimal health and sustainability.
Health and nutrition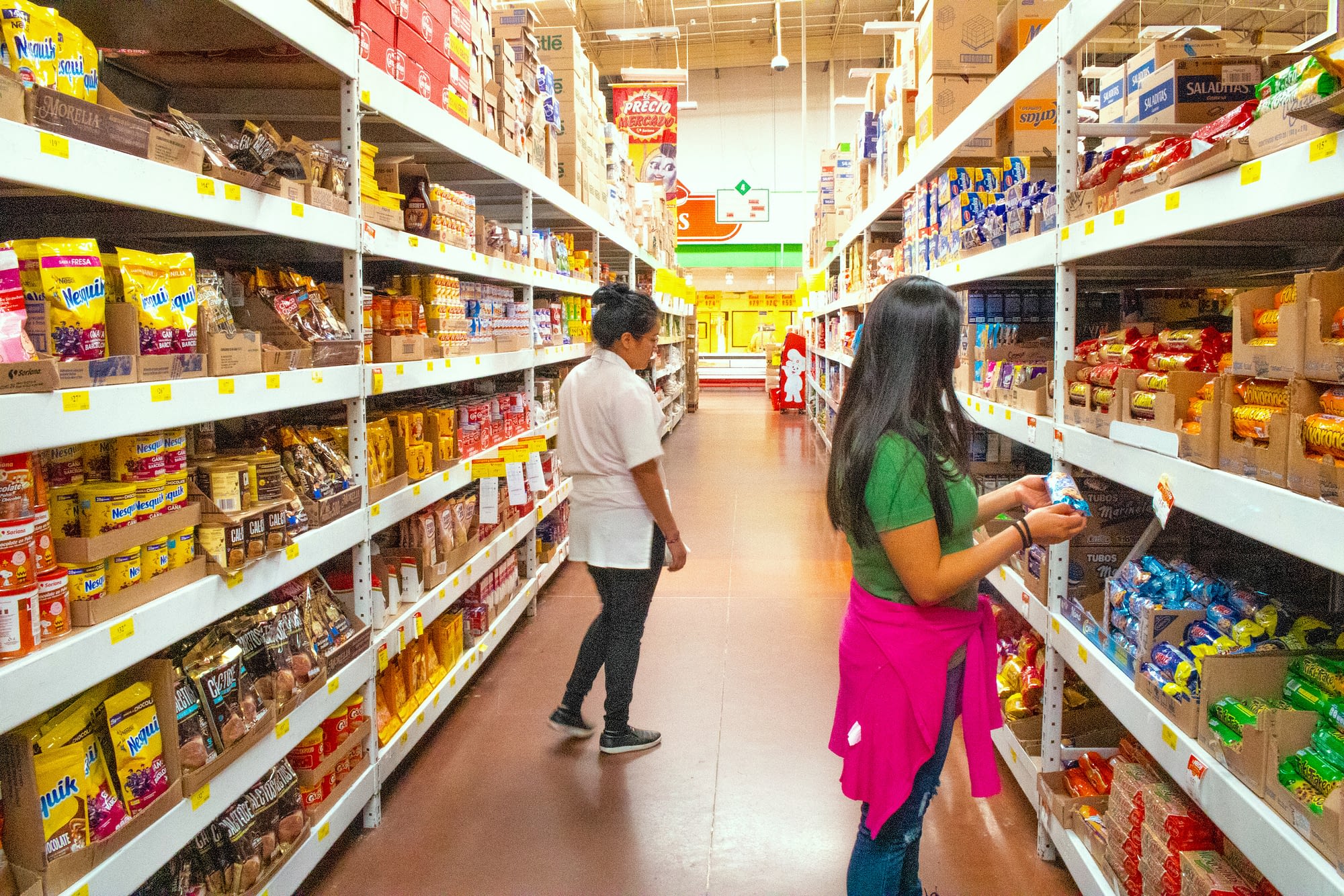 As processed food products gain popularity in Mexico City, researchers are keen to understand variation in access to healthier maize- and wheat-based foods across differences in purchasing power.