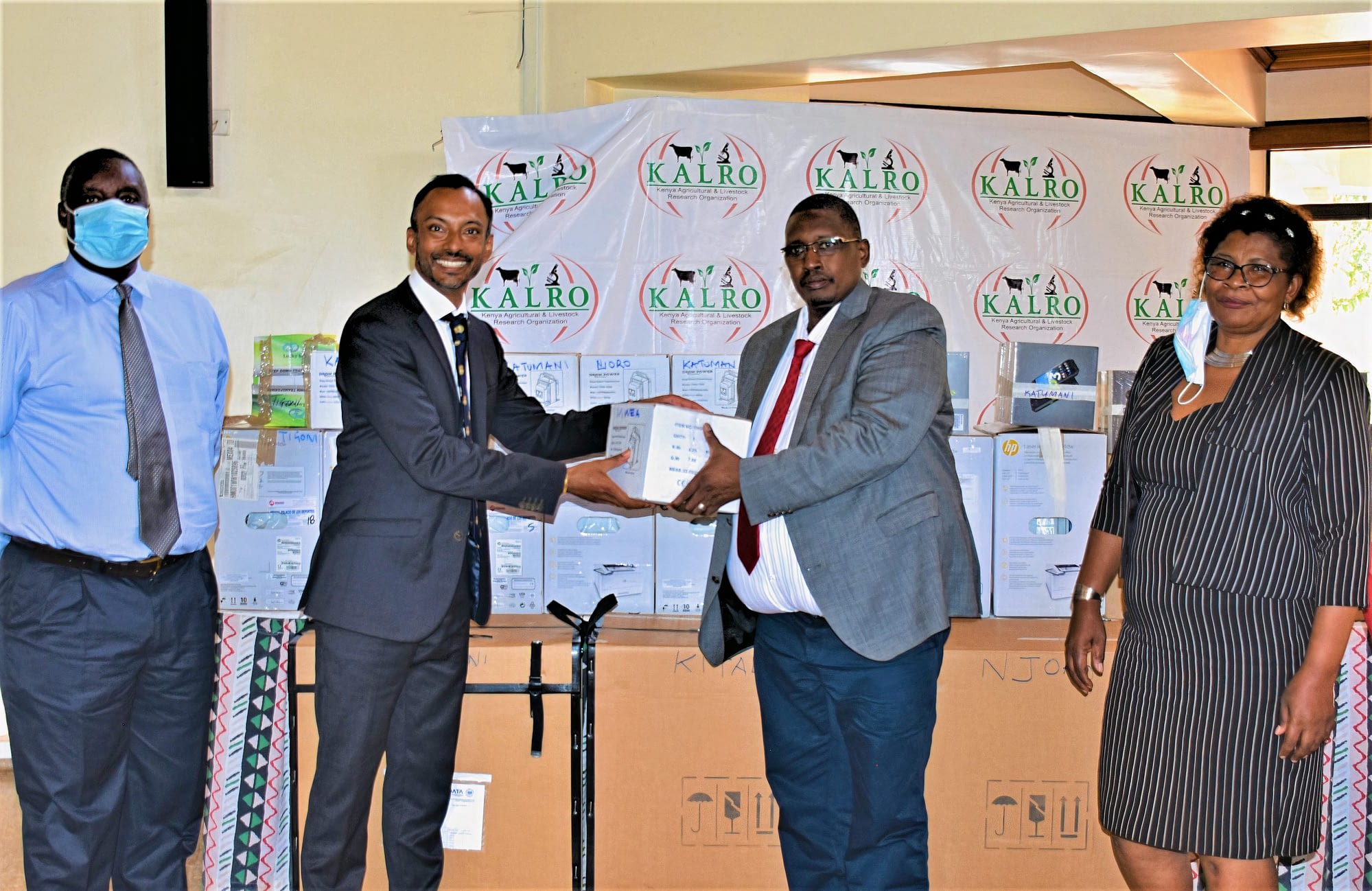 New equipment will speed up and enhance the accuracy of national breeding processes including seed preparation, data collection and inventory management.
Innovations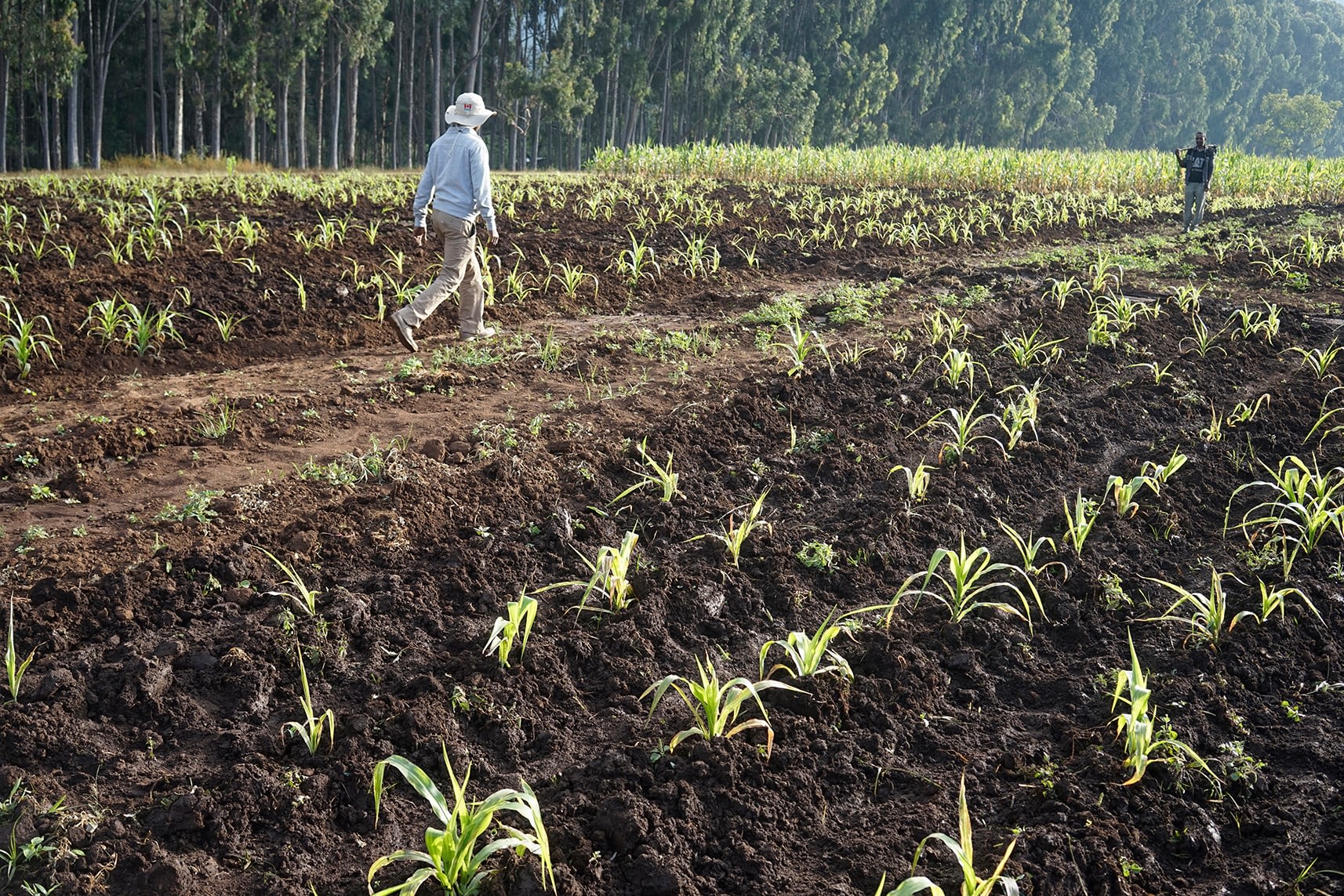 Experts are developing data and dashboards to advise policymakers about the cost and feasibility of liming to increase maize productivity.
Innovations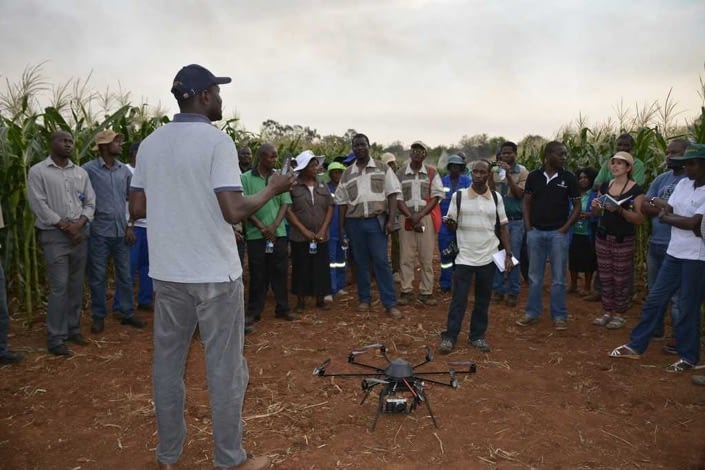 These technologies, known as high-throughput phenotyping platforms, replace lengthy paper-based visual observations of crop trials.