Climate adaptation and mitigation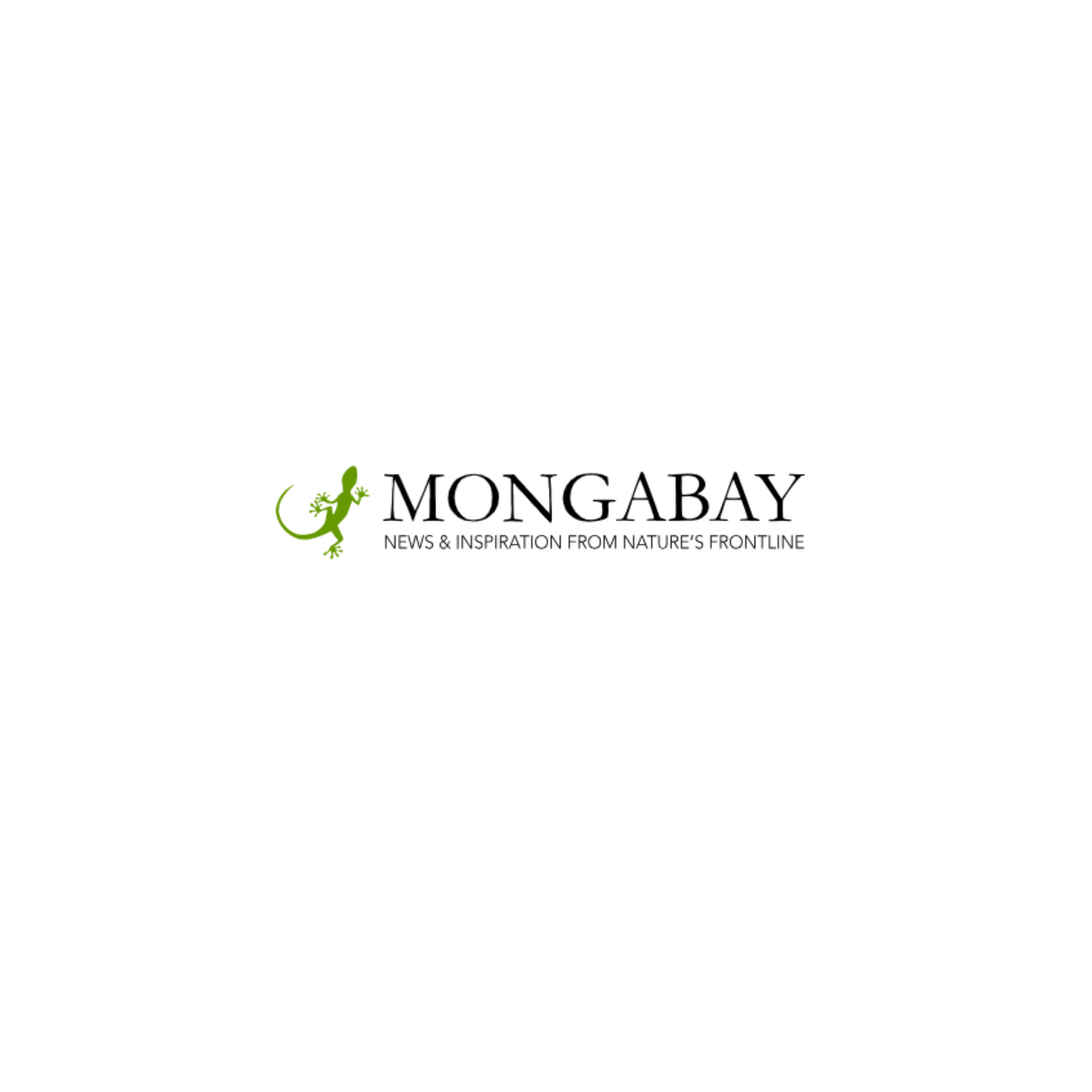 Source: Mongabay (28 Aug 2023)
CIMMYT research, Prasanna Boddupalli, emphasise the importance of reorienting food production systems and agricultural policy across the Congo Basin.
Climate adaptation and mitigation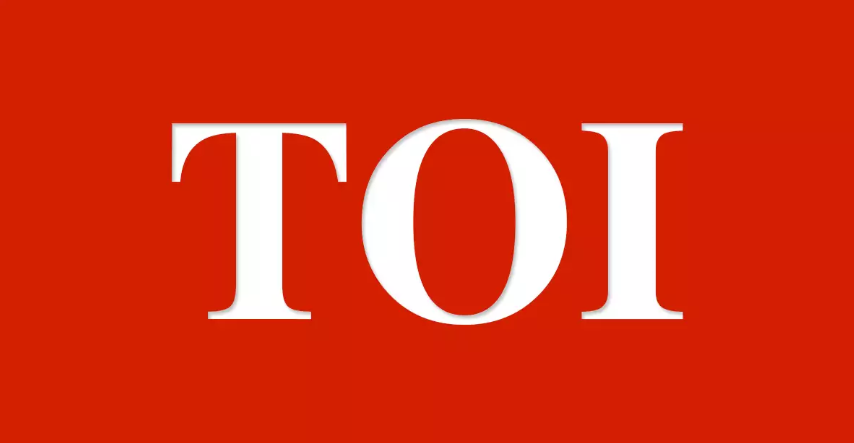 Source: Times of India (20 Jan 2023)
Farmers in India learn how to adapt their methodologies to climate change.
Nutrition, health and food security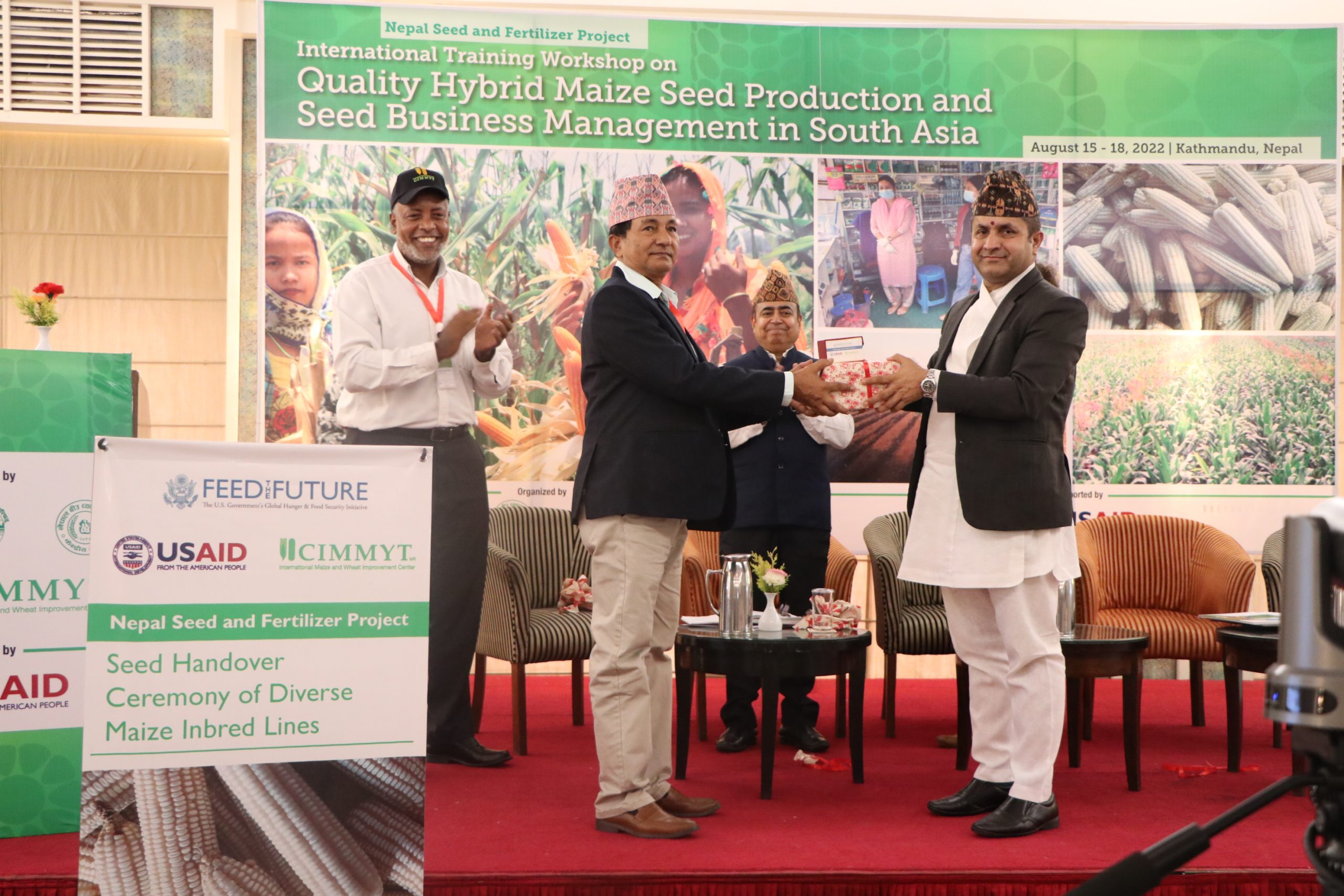 A range of maize varieties that are high-yielding, climate resilient and nutritious are being introduced for the first time in Nepal.