Nutrition, health and food security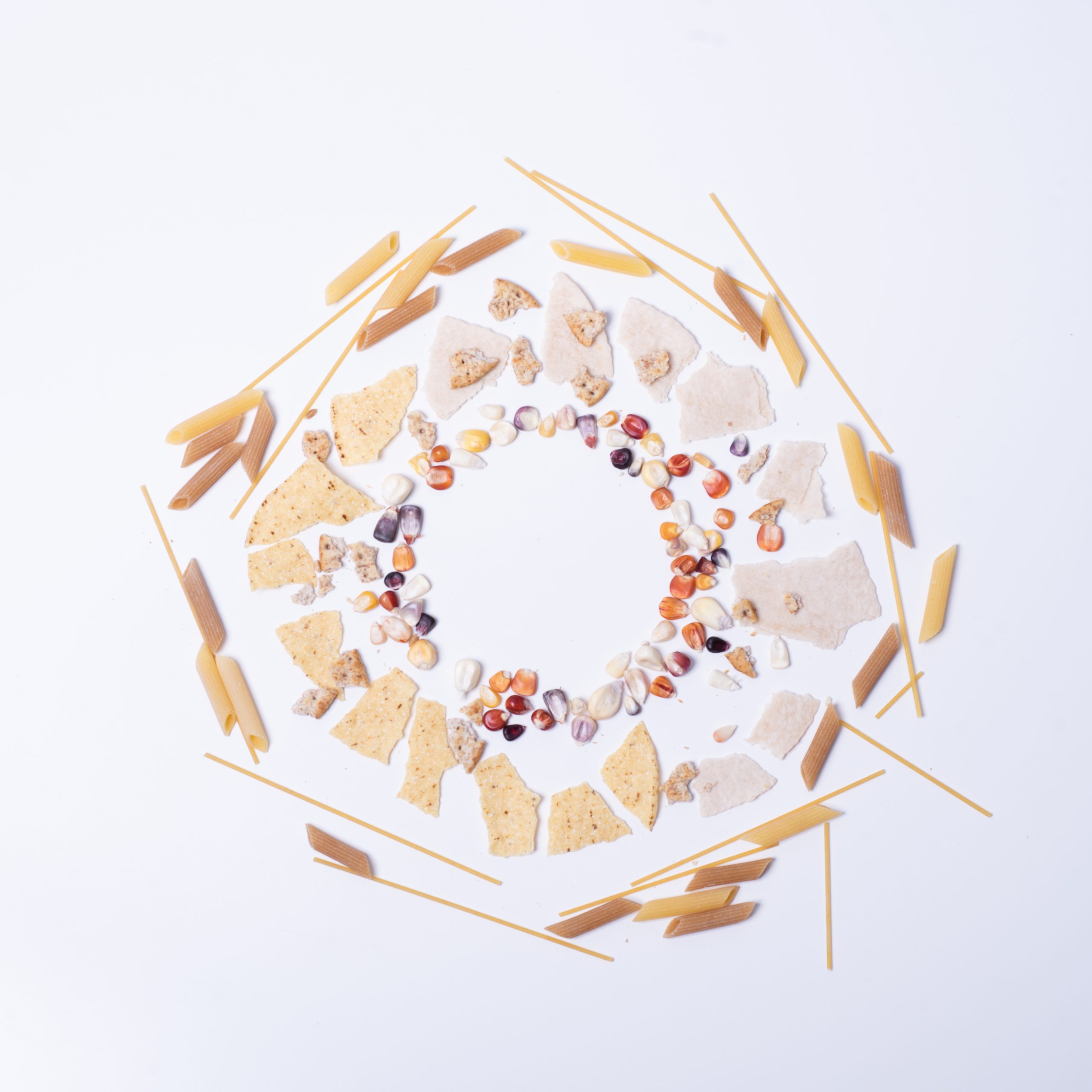 CIMMYT and CGIAR contributions to the SDGs highlighted in new campaign.
Capacity development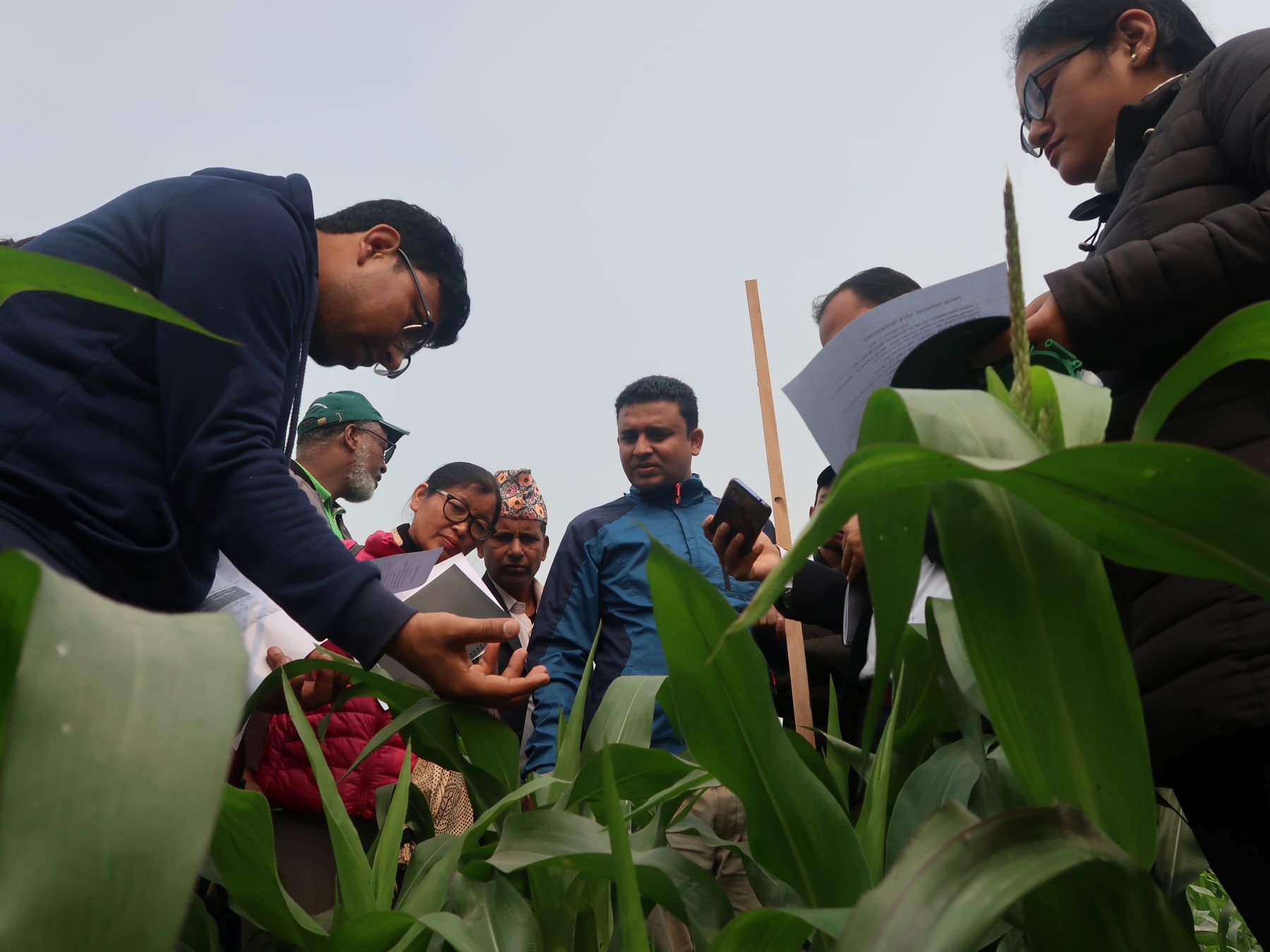 Stakeholders work together to strengthen systems for detecting, mitigating and managing the invasion of the destructive pest.
Gender equality, youth and social inclusion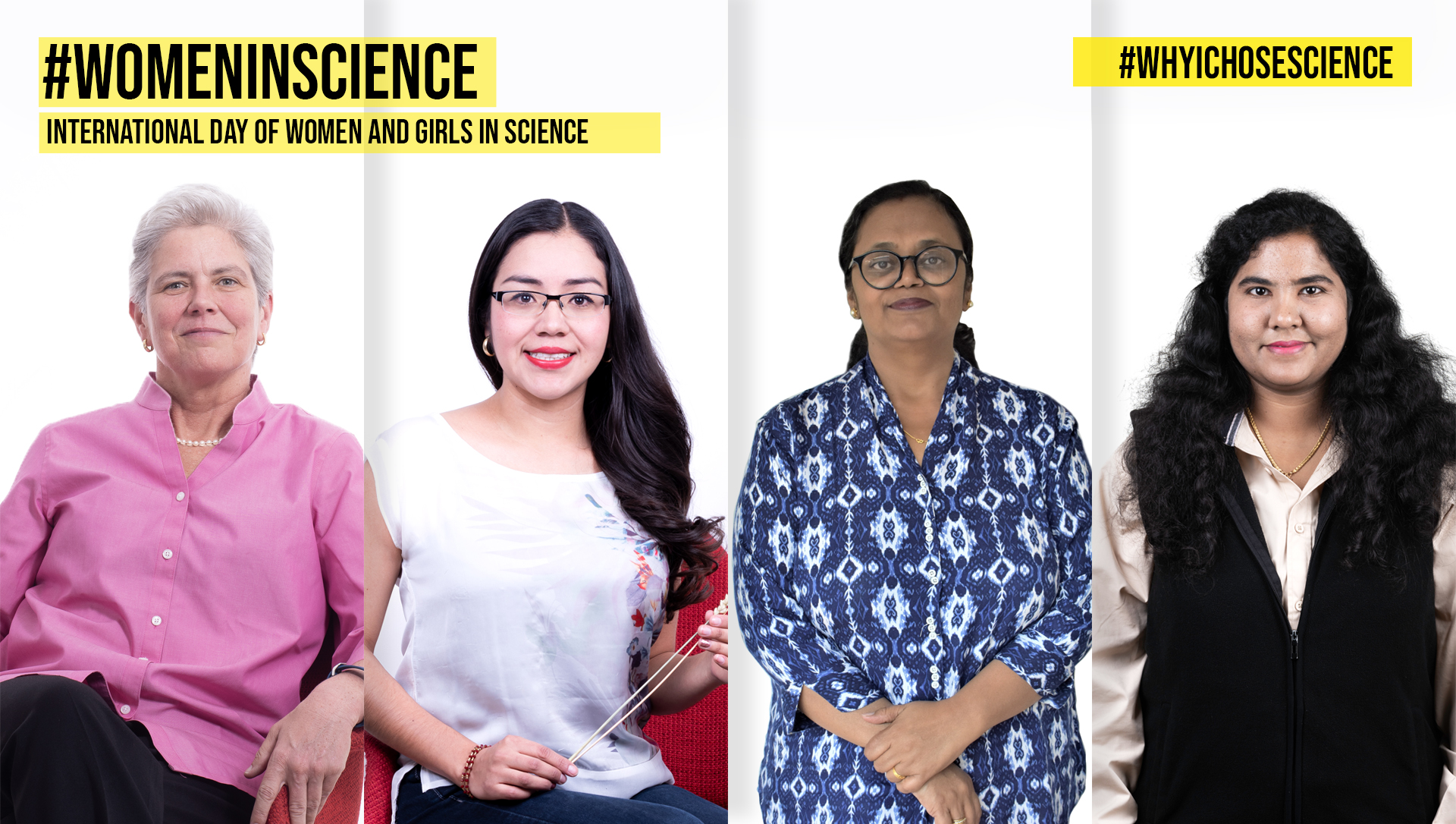 CIMMYT scientists and leaders join the International Day of Women and Girls in Science social media buzz and share stories about what inspired their careers.