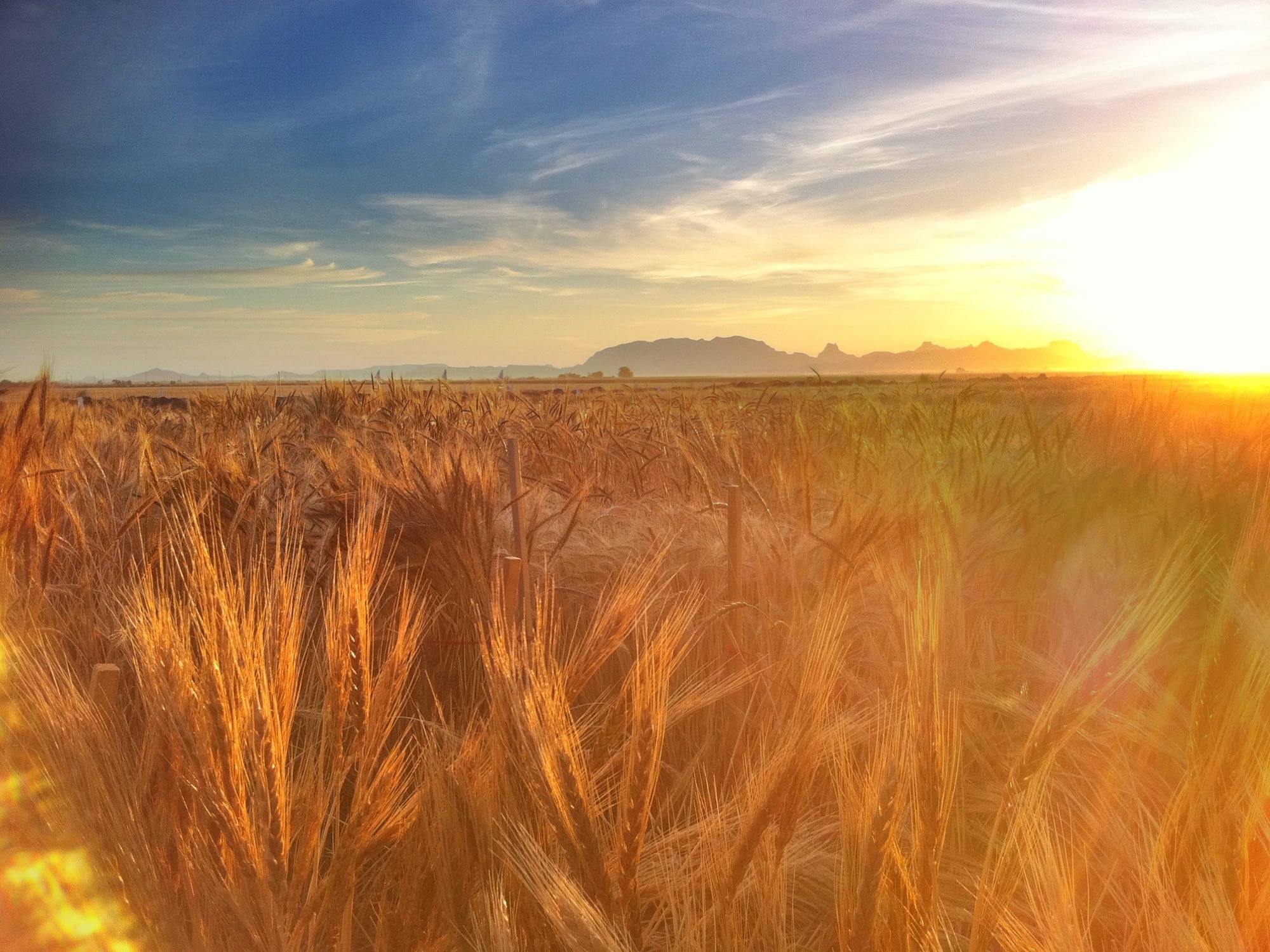 Increasingly unpredictable weather poses challenges for breeding widely-adapted wheat lines, but stress tolerance breeding is boosting wheat's hardiness under rising temperatures.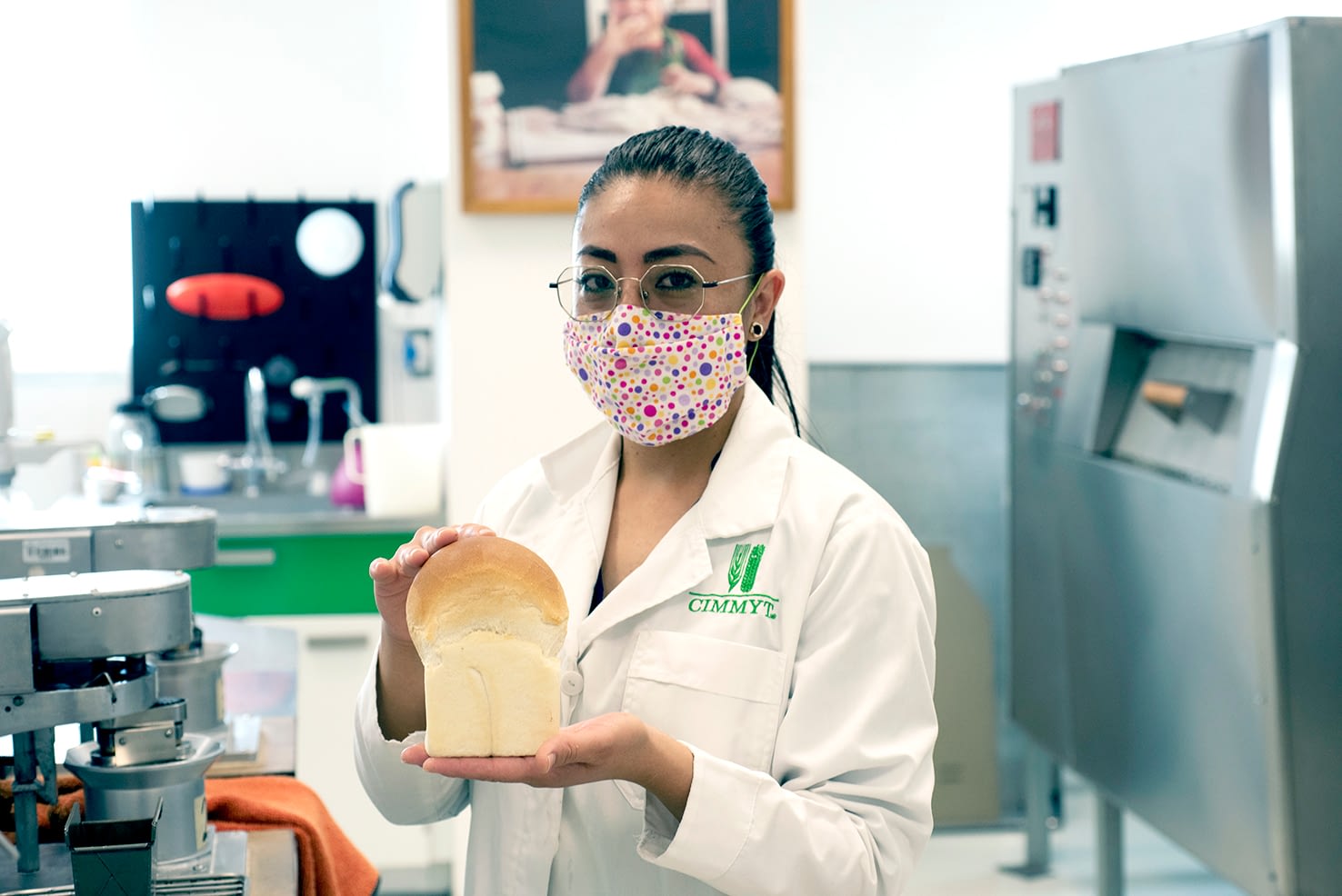 Every year, thousands of wheat lines are analyzed in detail in the CIMMYT Wheat Quality laboratory to determine the nutritional, processing and end-use quality of the grain.
CIMMYT scientist helps breeders meet complex and stringent market demands for high-quality wheat.