Faced with dramatic biodiversity loss and a growing population, should farmers "share" or "spare" land? Agricultural scientists weigh in, yielding a new perspective.
Nutrition, health and food security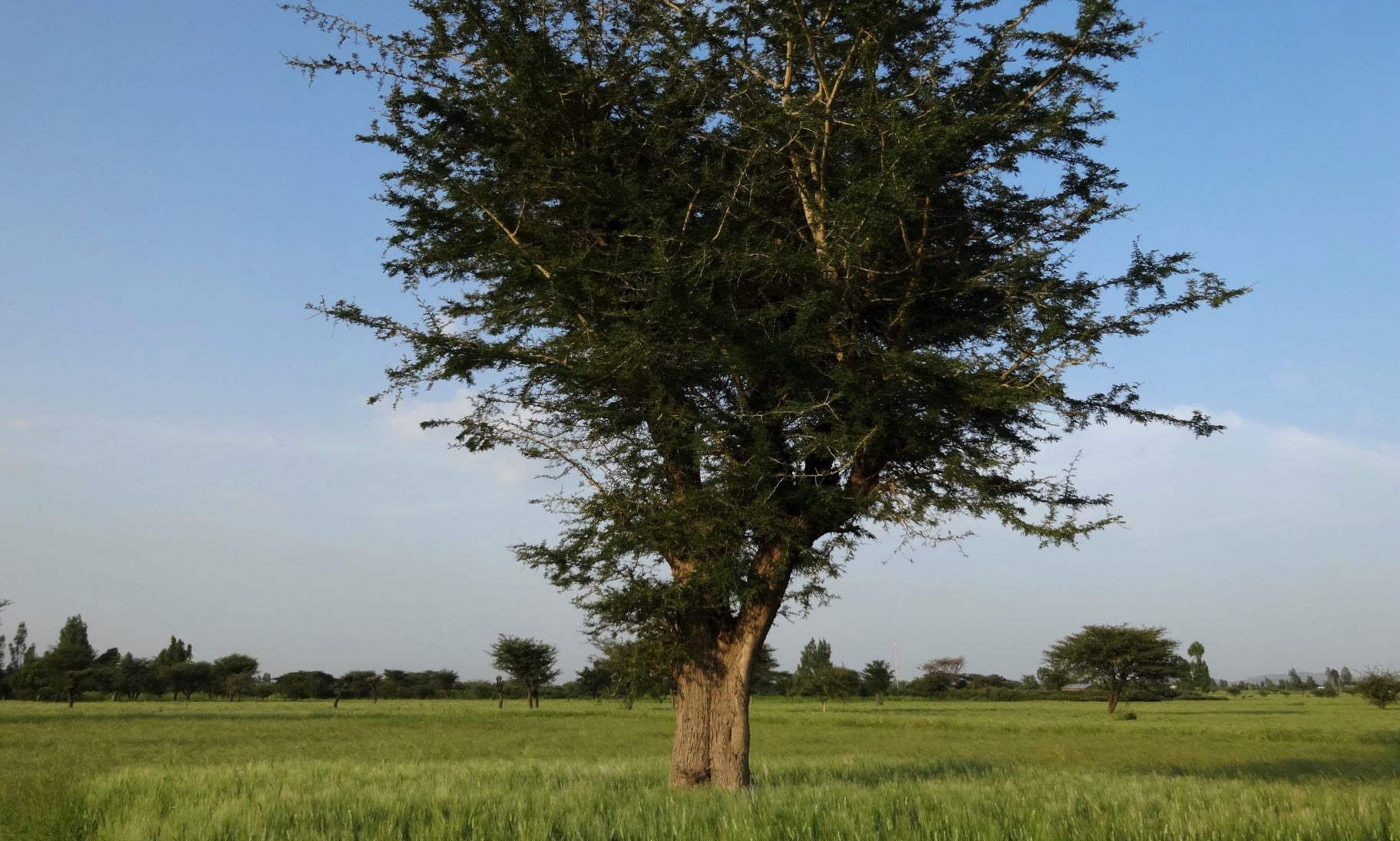 Case studies from Ethiopia and Rwanda show adaptable fertilizer rates may help tree-based smallholder farmers, thus providing them with options to cope with COVID-19-imposed fertilizer shortages.