Food security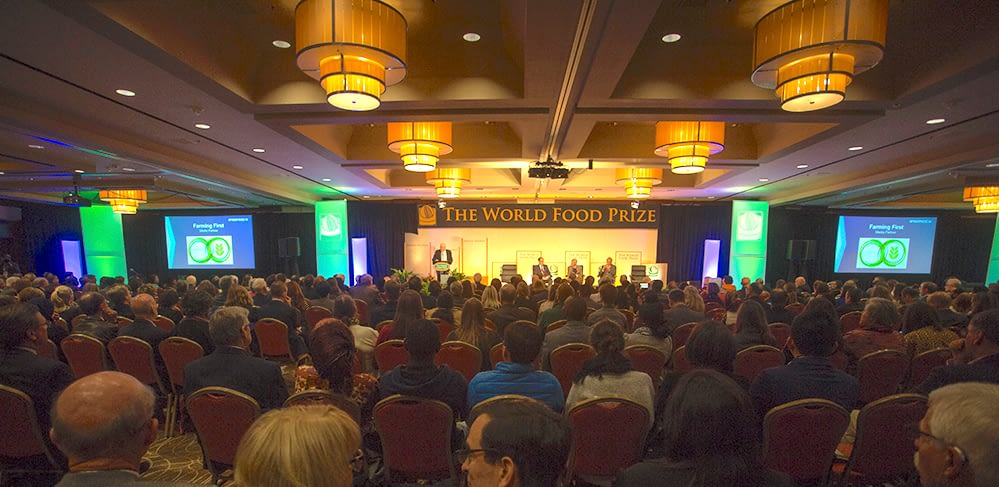 The 2019 Borlaug Dialogue explored solutions to feed the planet sustainably in the face of conflict and climate change.
Climate change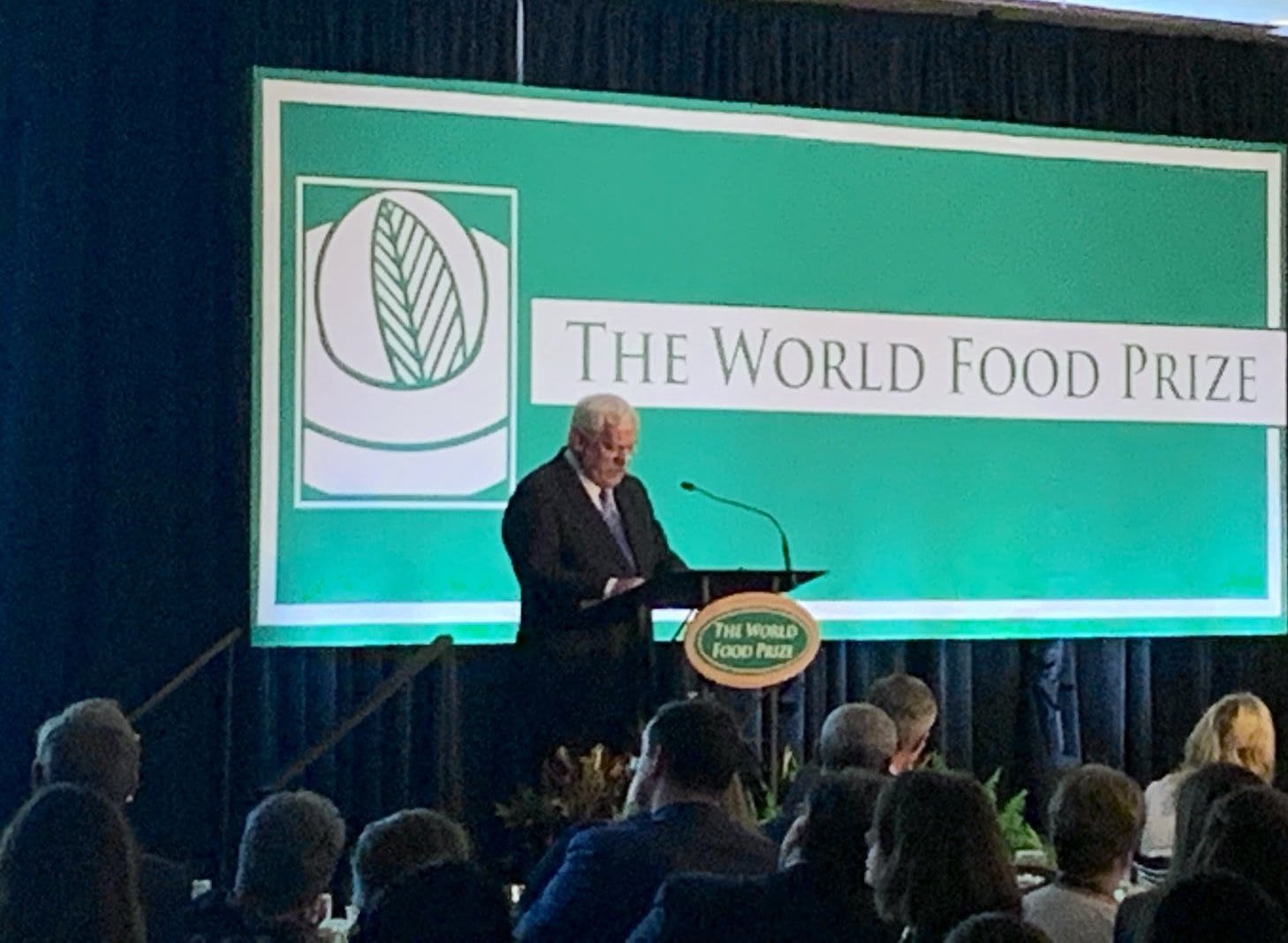 Villalobos highlights the importance of improving food systems and agriculture to fight violence and forced migration.
Food security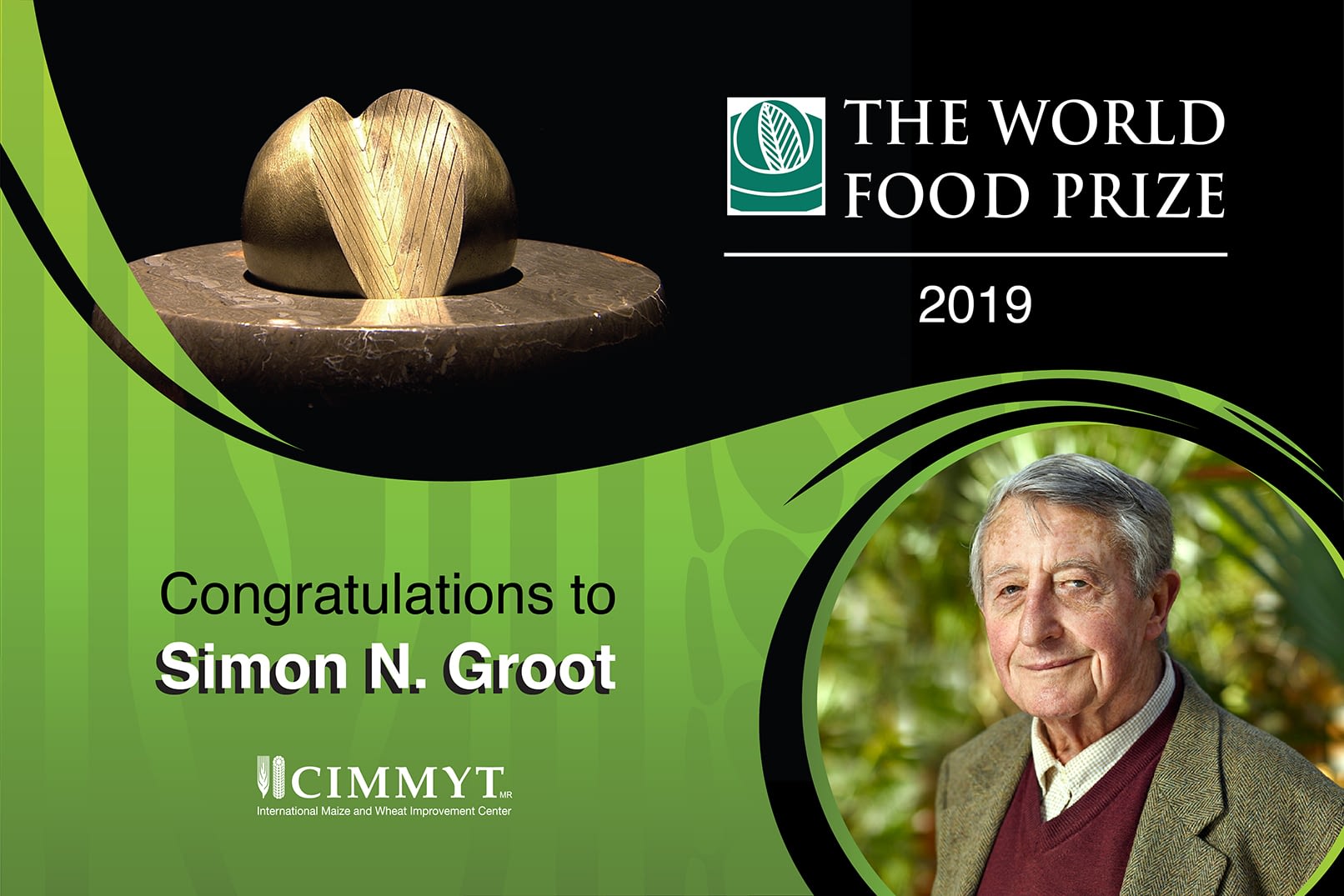 The work of laureate Simon N. Groot has helped smallholder farmers to enhance vegetable production and has improved the diets of millions.