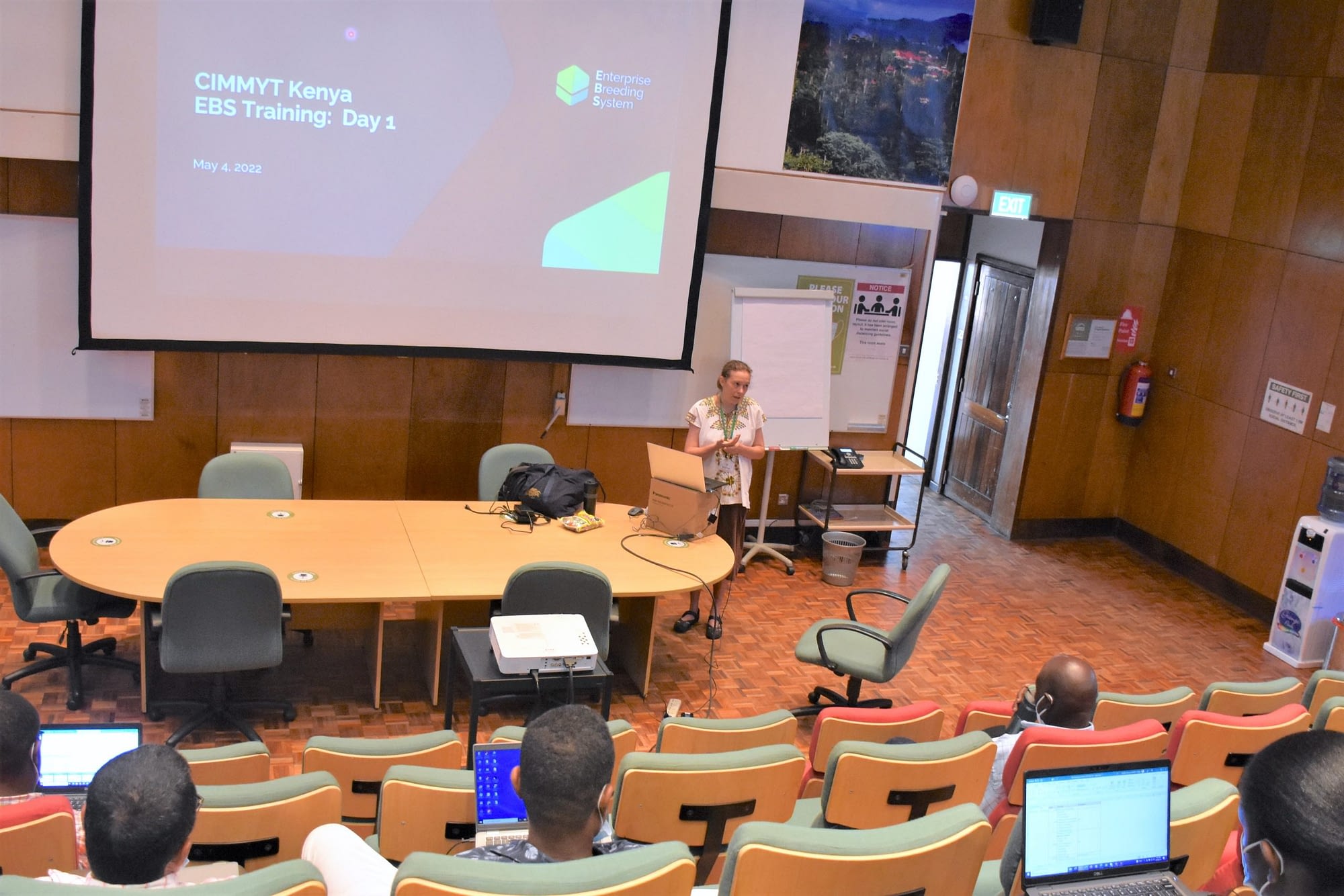 Scientists, research technicians and data managers learn functionalities and applications of EBS during in-person training in Nairobi.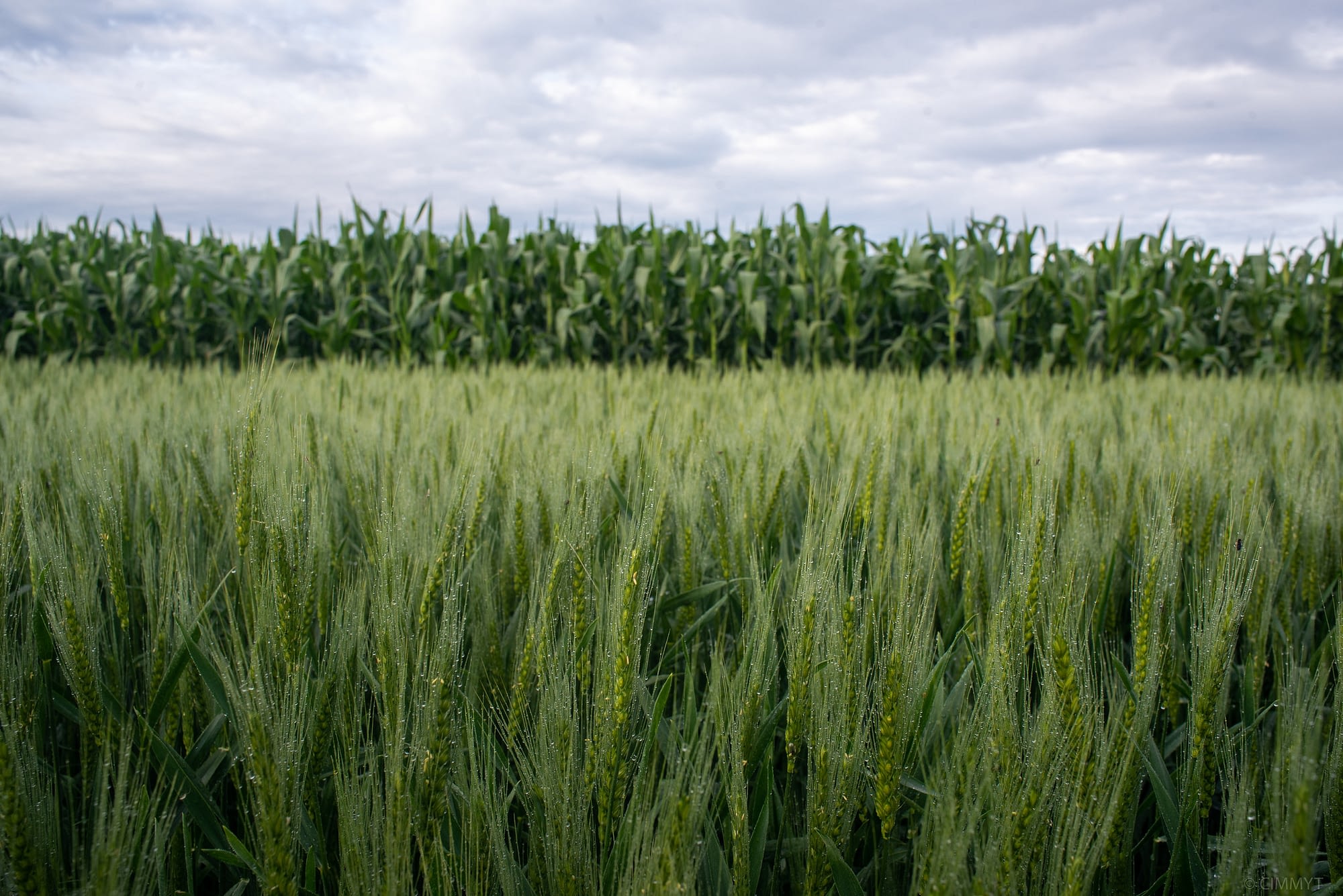 First meetings of the AGG Science and Technical Steering Committees generate insights and recommendations for optimizing breeding schemes.
How can space technology help improve maize and wheat production? CIMMYT joined a group of international data users in a recent project to find out.