Ram Malik
Ram Kanwar Malik is a senior agronomist at the International Maize and Wheat Improvement Center (CIMMYT).
Related stories
Environmental health and biodiversity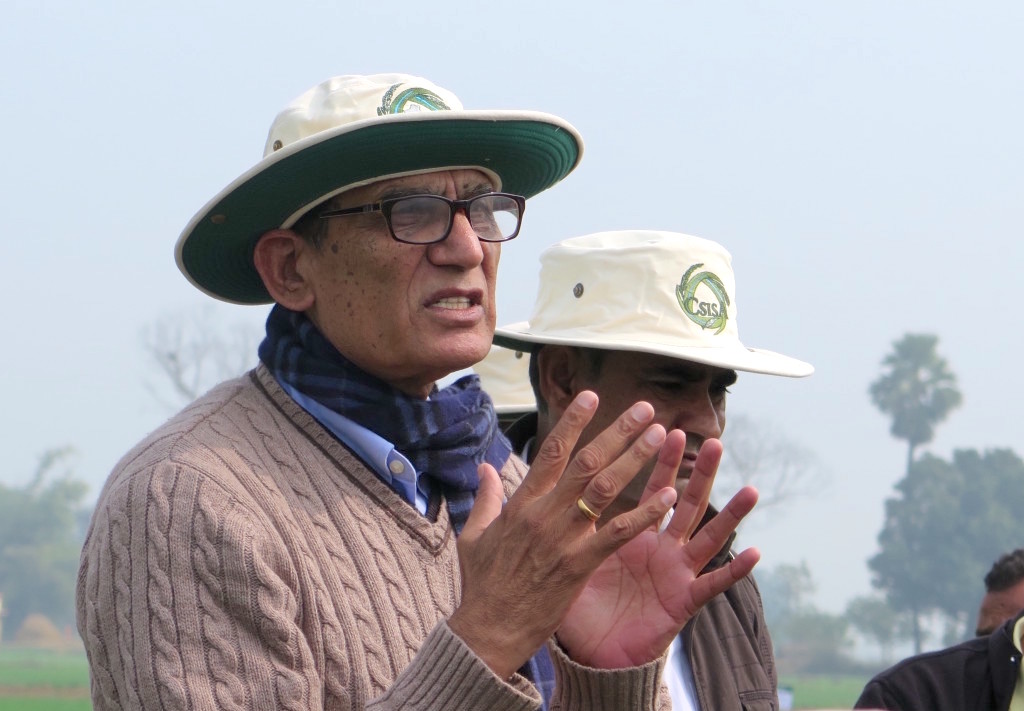 Ram Kanwar Malik named Honorary Member by the Weed Science Society of America for research on herbicide-resistant weed Phalaris minor affecting wheat crops.
Ram Kanwar Malik recognized for 30 years of improving India's rice-wheat systems.
CIMMYT Director General Martin Kropff presented the organization's draft strategy with its unifying vision at the staff session in the organization's Delhi office.