Naba Raj Pandit
Research Associate
Naba Raj Pandit is a Research Associate with the sustainable intensification program.
Related stories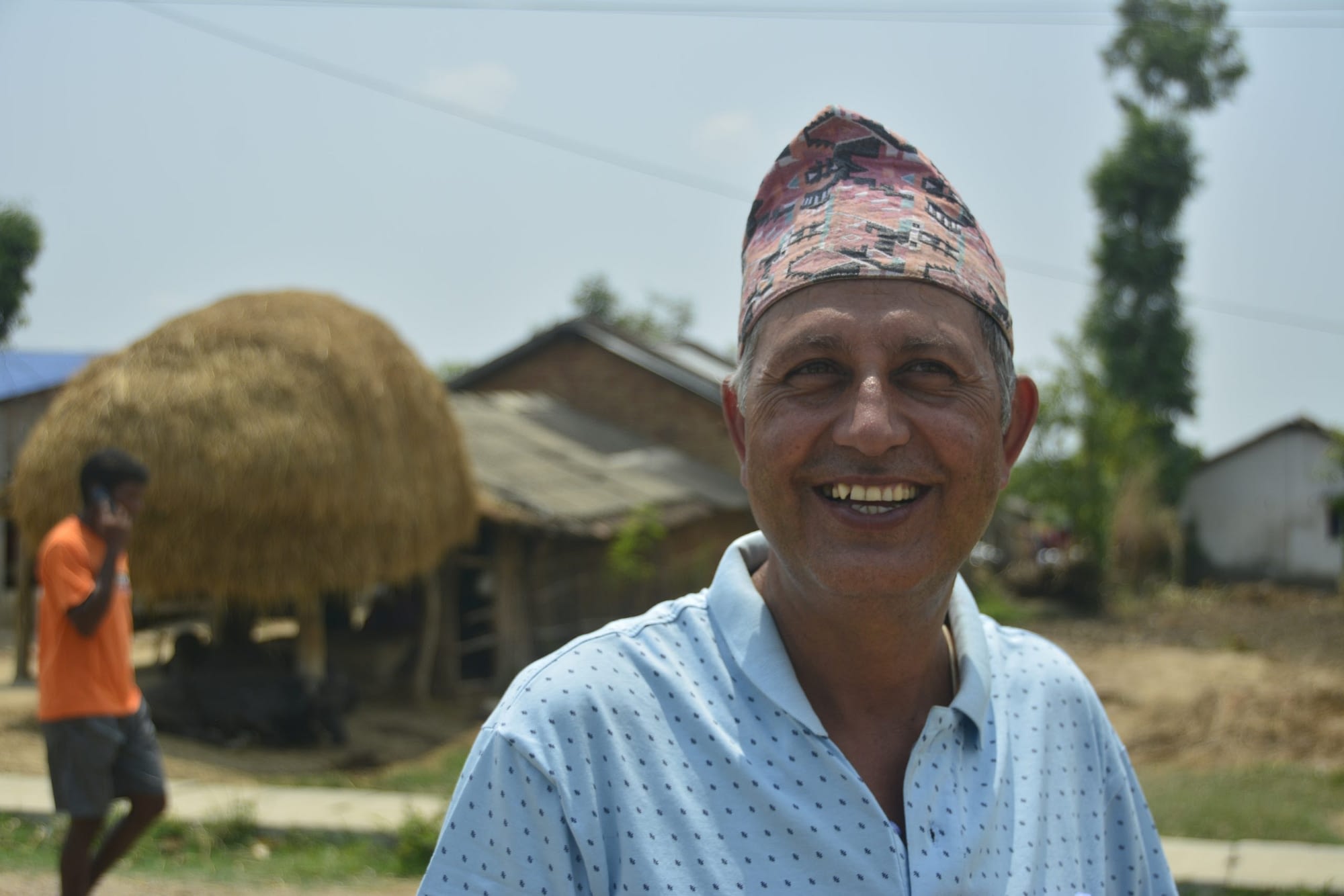 Agricultural businesses are investing in maize to reduce Nepal's reliance on imports of the crop and to improve the experiences of farmers.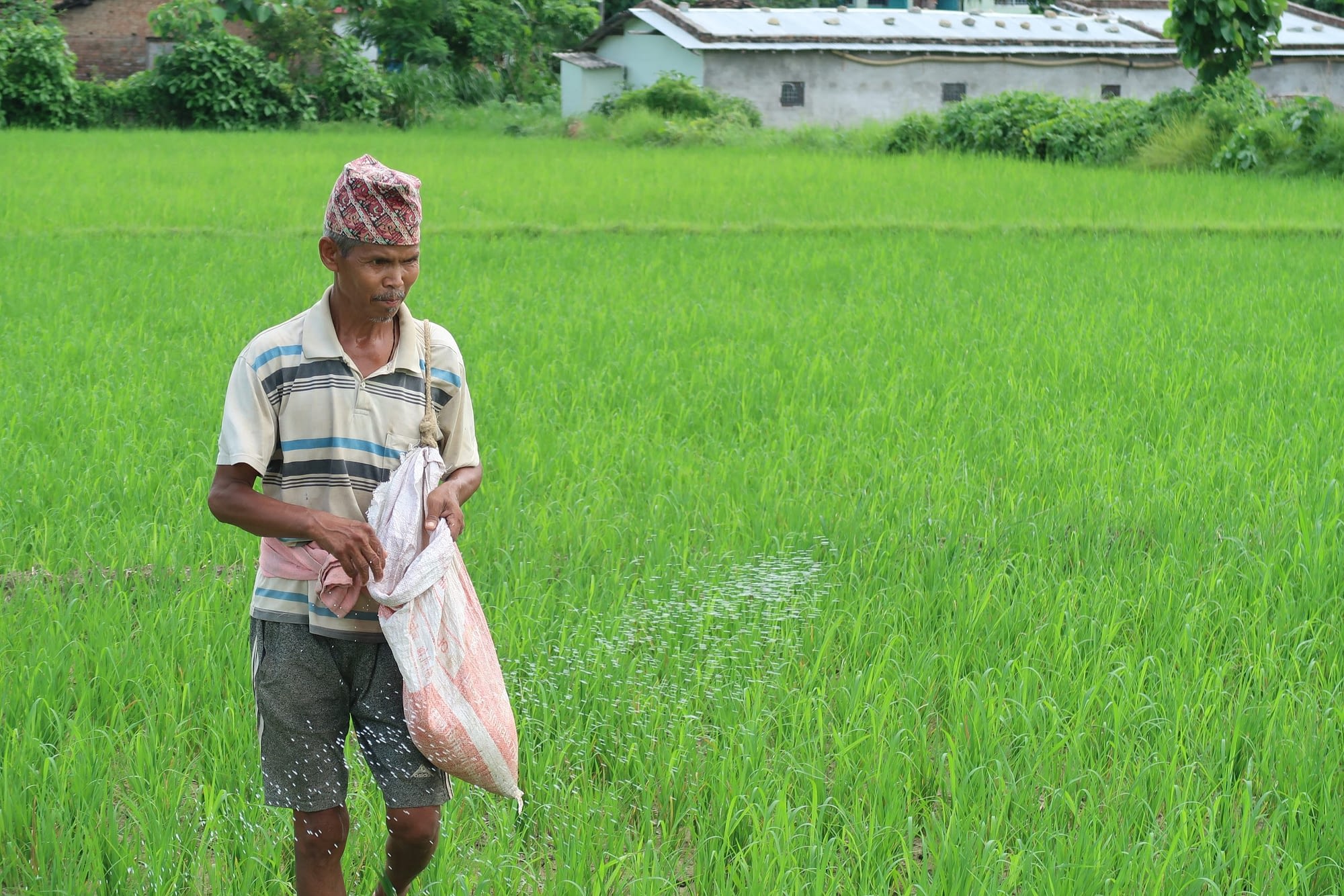 CIMMYT supports the development of site-specific fertilizer recommendations to increase rice productivity in Nepal.
Gender equality, youth and social inclusion
Women in rural Nepal prosper from training program on soil fertility management practices.