H.S. Sidhu
BISA Senior Research Engineer
Related stories
Innovation and technology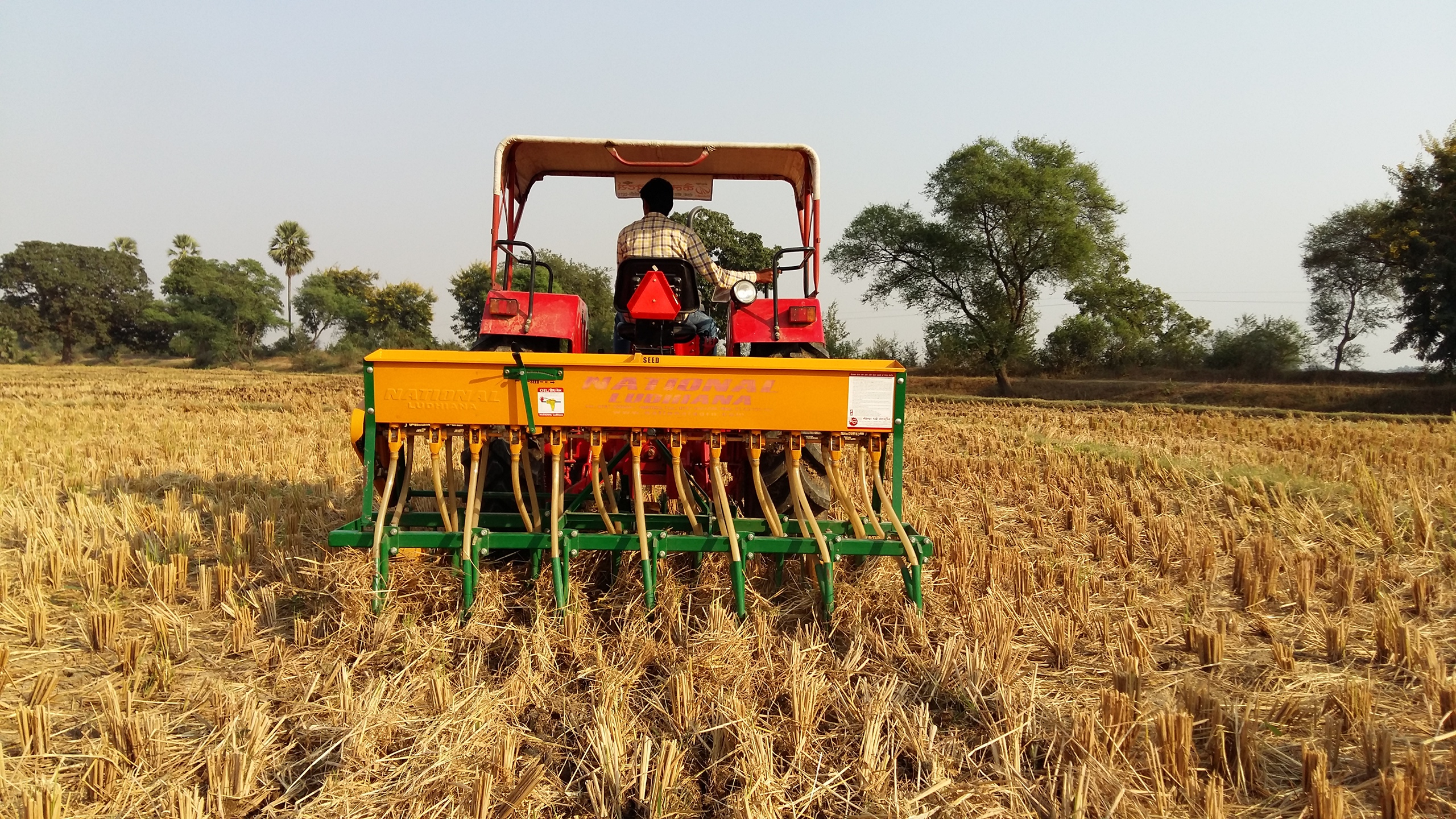 The average farmer who uses the Happy Seeder can generate up to 20% more profits than those who burn their fields, according to a new study published in Science.
Climate change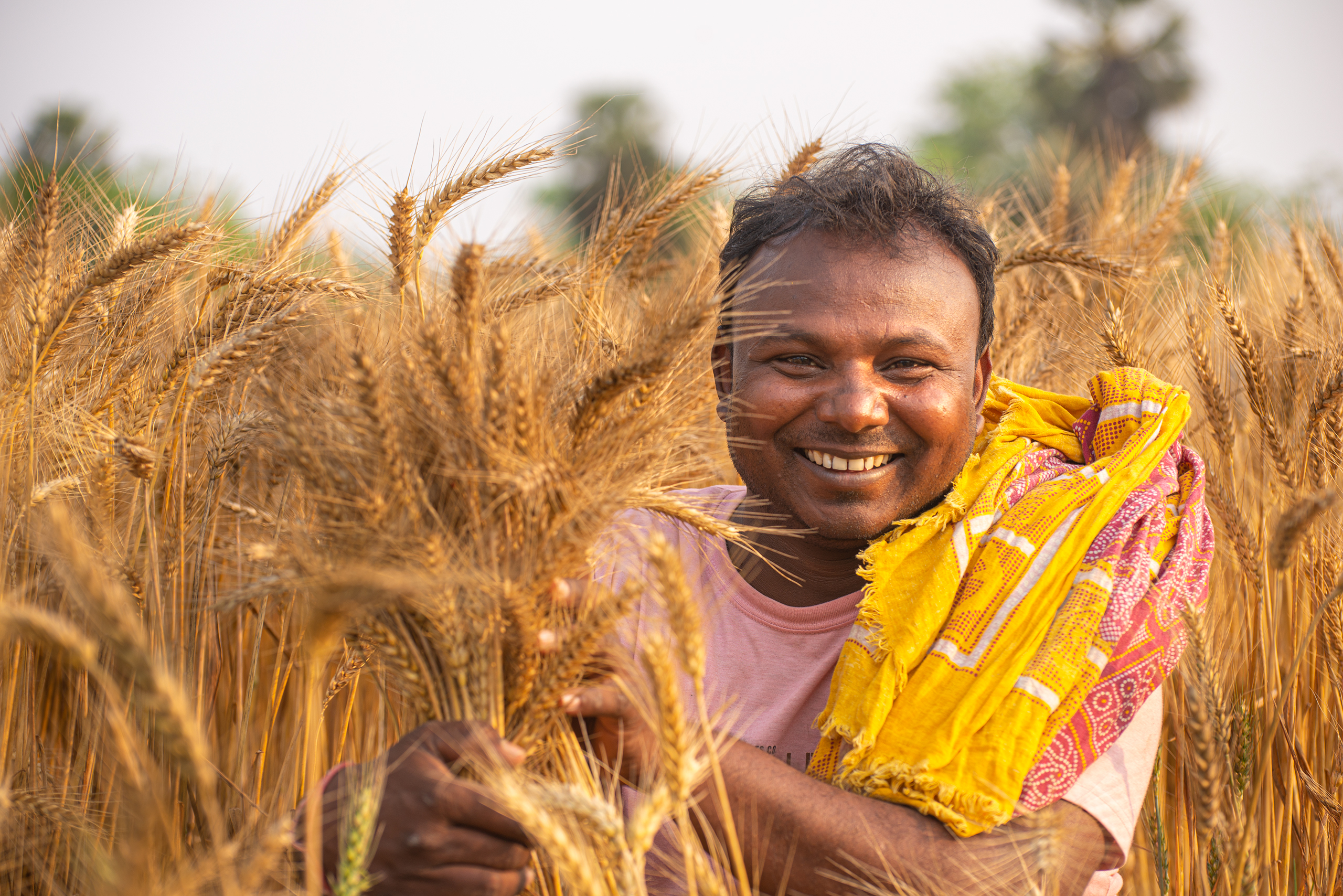 Published in Science, the article provides evidence for national policies that block stubble burning and promote no-till mechanization to manage crop residues.
Climate change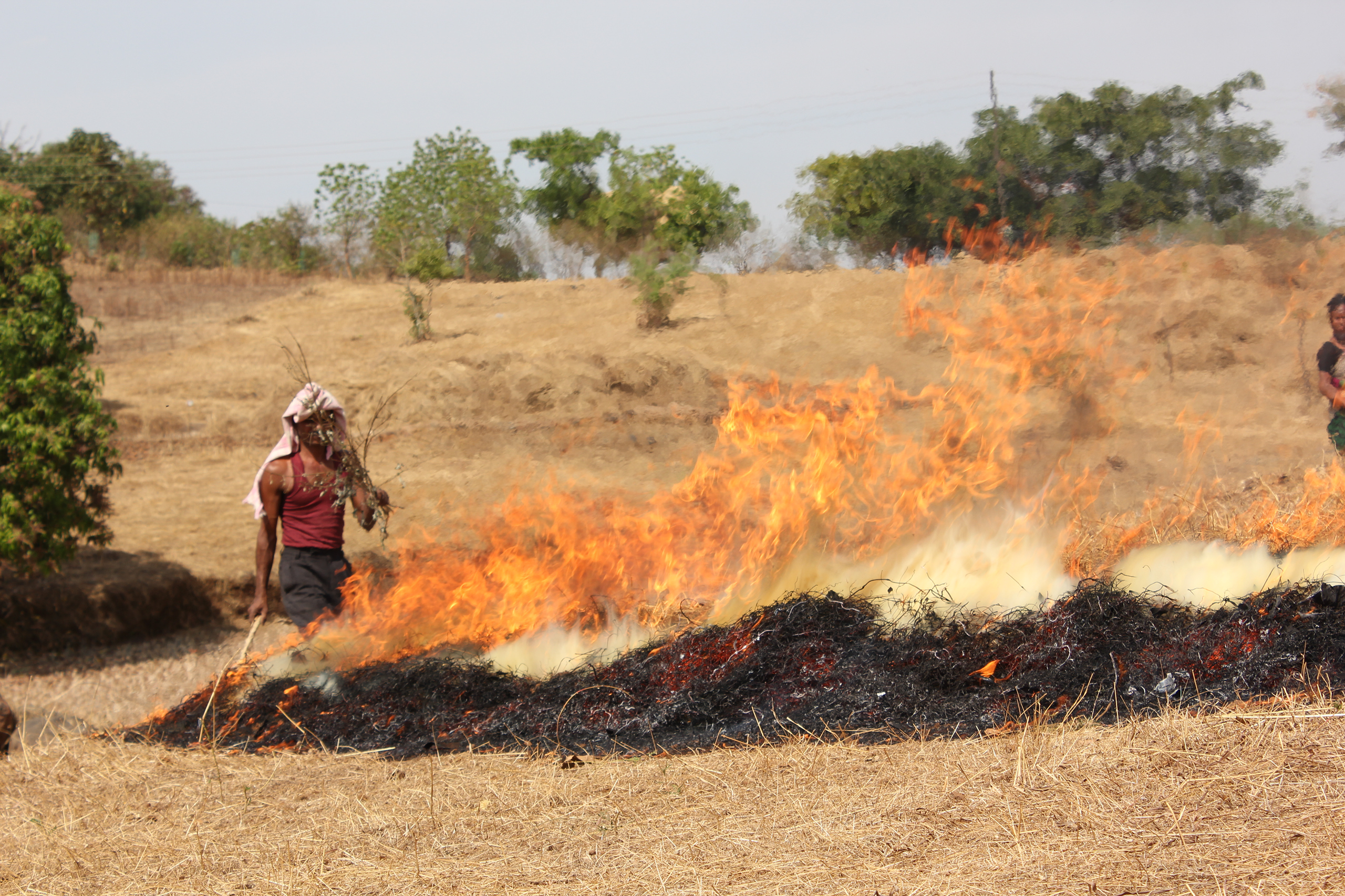 How sustainable agriculture is helping mitigate air pollution in South Asia.