Home

>

News

>

Protecting small farms in Mozambique from drought
Protecting small farms in Mozambique from drought
CIMMYT partnered with UC Davis to breed maize seeds that can withstand drought.
Related stories
Nutrition, health and food security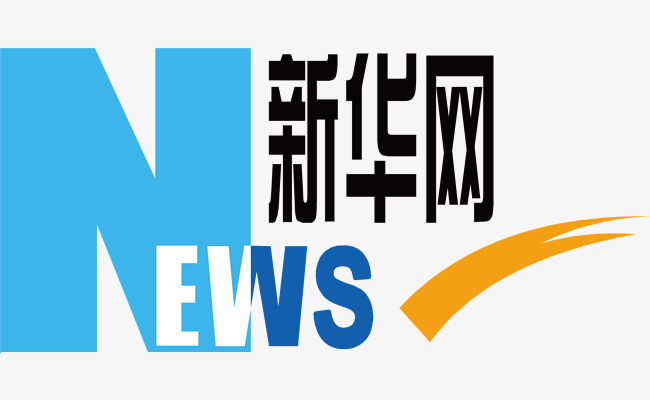 Source: Xinhua News (17 Apr 2019)
Stephen Mugo said that greater adoption of drought tolerant seeds combined with improved soil and water management is key to cushioning African small-holders from hunger and malnutrition.
Climate adaptation and mitigation

Source: Food Business Africa (3 Apr 2019)
Partnership will facilitate production of drought tolerant varieties in the wake of persistent climate change.