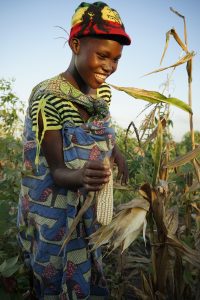 The International Maize and Wheat Improvement Center (CIMMYT) is offering a new set of improved maize hybrids to partners in southern Africa and similar agroecological zones, to scale up production for farmers in these areas.
National agricultural research systems and seed companies are invited to apply for the allocation of these pre-commercial hybrids, after which they will be able to register, produce and offer the improved seed to farming communities.
The deadline for applications is 30 November 2016. The application form can be downloaded here.