Ministry decries decline in food production
Stephen Mugo says there is a need to mechanize agriculture for improved production.
Home

>

News

>

Ministry decries decline in food production
Related stories
Climate change

Source: Food Business Africa (3 Apr 2019)
Partnership will facilitate production of drought tolerant varieties in the wake of persistent climate change.
Food security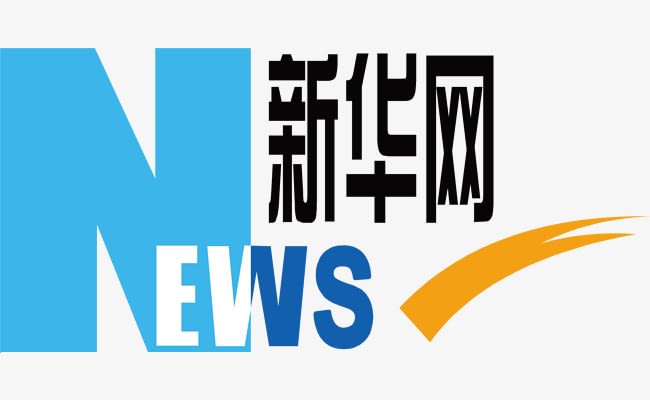 Source: Xinhua News (17 Apr 2019)
Stephen Mugo said that greater adoption of drought tolerant seeds combined with improved soil and water management is key to cushioning African small-holders from hunger and malnutrition.
Climate change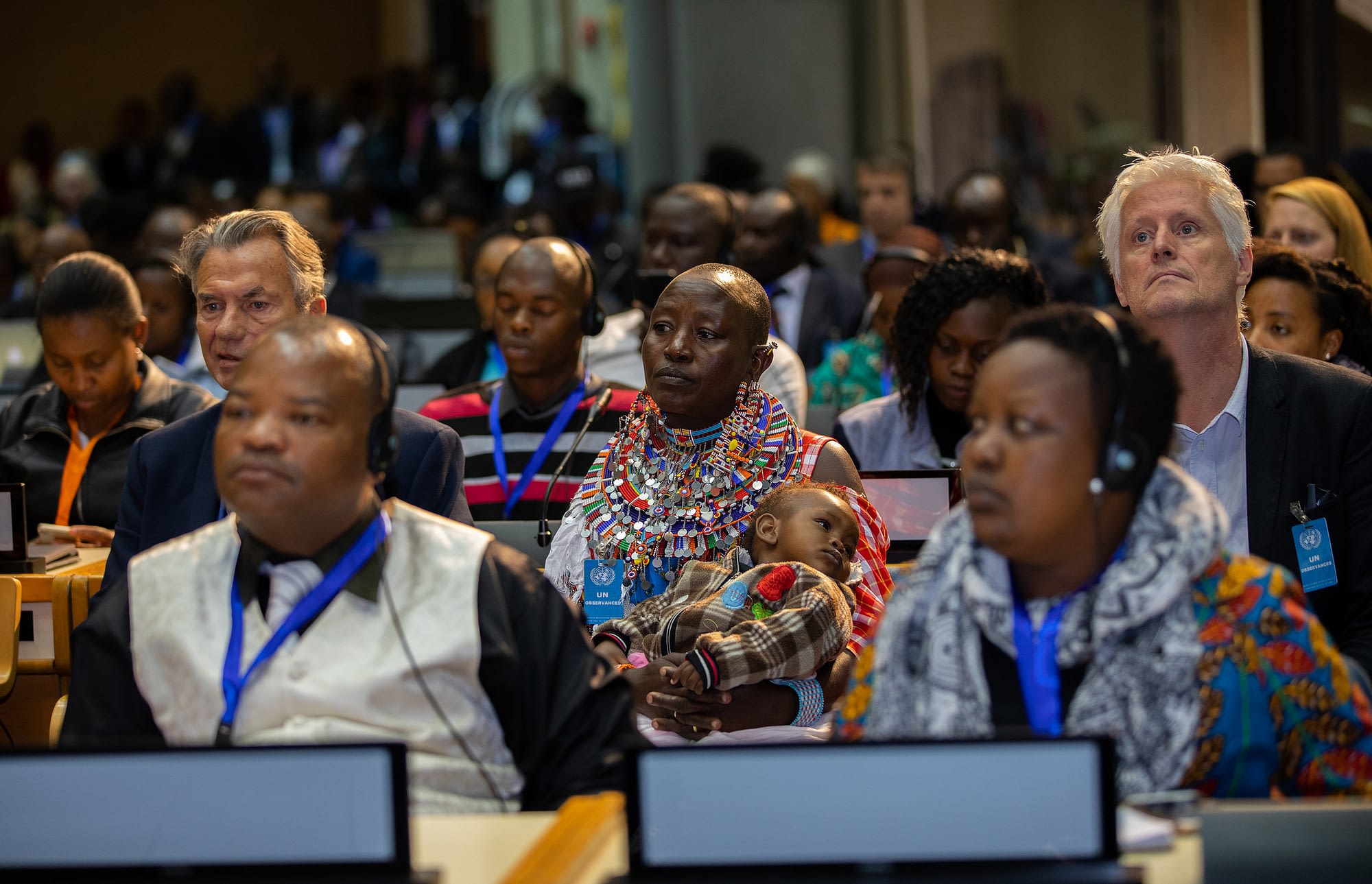 Participants in GLF Nairobi 2018 called for concrete collective action to restore degraded landscapes.