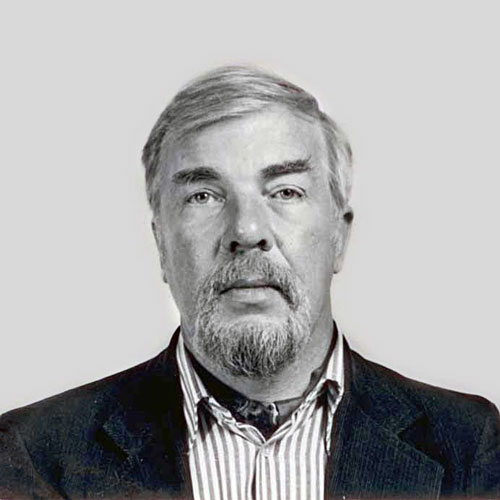 Peter Walker, who worked at CIMMYT from 1975 to 1980, died at his home in Mexico City on 17 November 2009 after a short illness. He was 77.
During his time at CIMMYT, Walker set up and managed the Statistical Services Unit, using a DG Nova 3 computer to analyze the results of large sets of international cooperative breeders' trials, initially for maize and later for wheat, durum, barley, and triticale. In addition to managing the unit, he also worked with programming and statistics.
Walker was born in Leeds, England, in 1932. He studied mathematics and statistics at Pembroke College, Cambridge, and began a long and varied career in tropical biometrics in 1960 in Nigeria. He came to CIMMYT following work as an overseas liaison officer at the Rothamsted Experimental Station in the UK. After leaving CIMMYT, his subsequent career took him to Syria, Zimbabwe, back to Nigeria, and finally to Sri Lanka.
He retired in 1994 to live in Mexico. Walker is survived by his wife Nydia, as well as by two sons, two daughters, and five grandchildren.