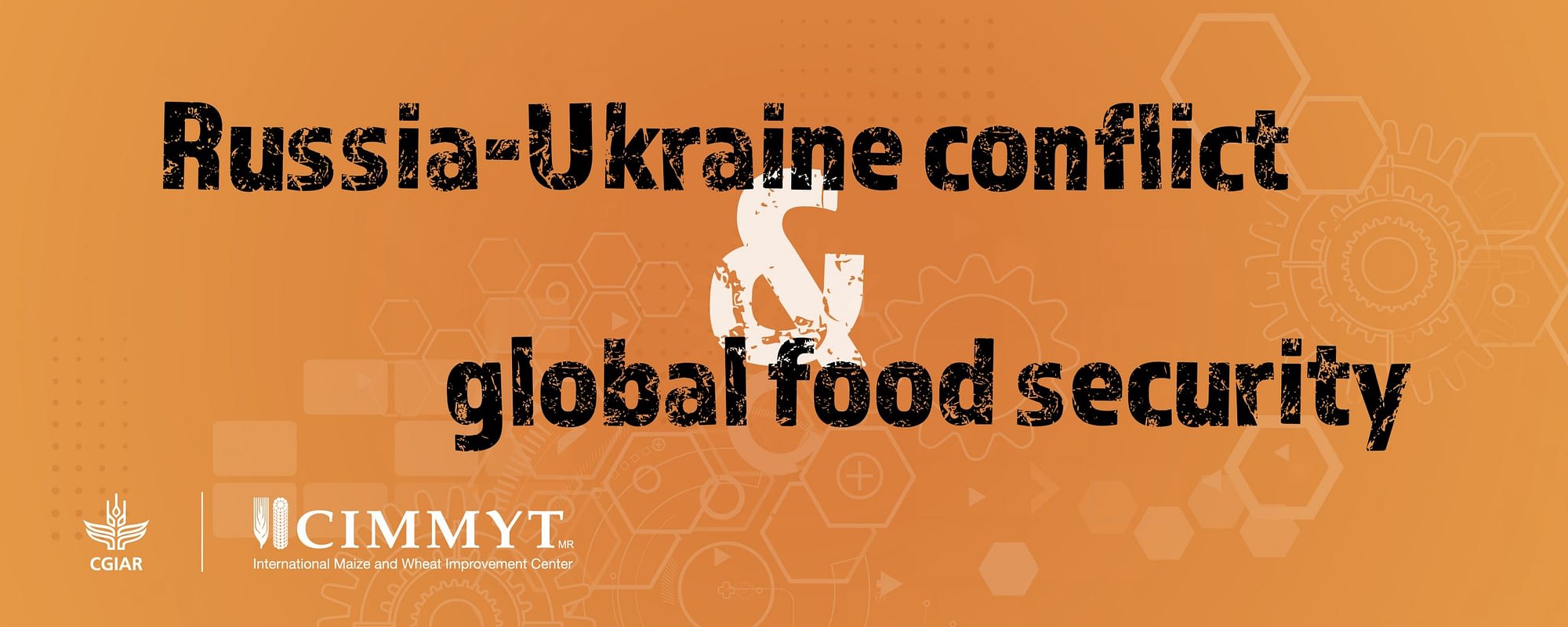 Explore our analysis of how the Russia-Ukraine war will impact global food security.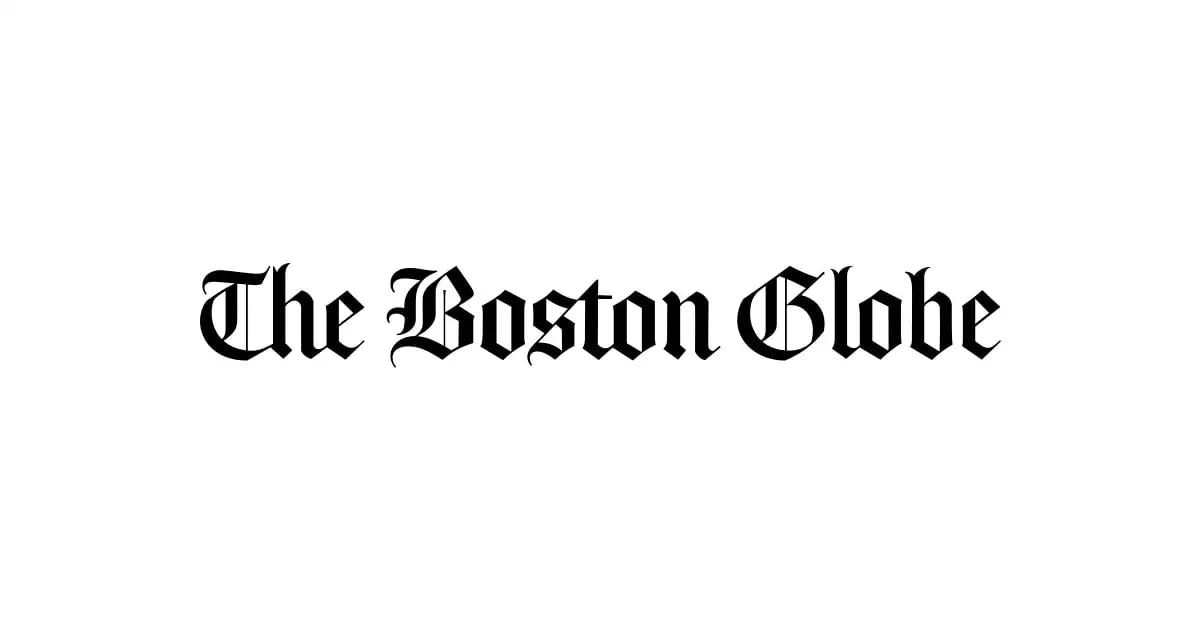 Source: The Boston Globe (28 Mar 2022)
The war in Ukraine, coupled with weather-related disruptions in the world's major grain-producing regions, could unleash unbearable humanitarian consequences, civil unrest, and major financial losses worldwide, says Bram Govaerts.
Wheat scientists visit Washington to receive honor, detail research successes at American Association for the Advancement of Science meeting.