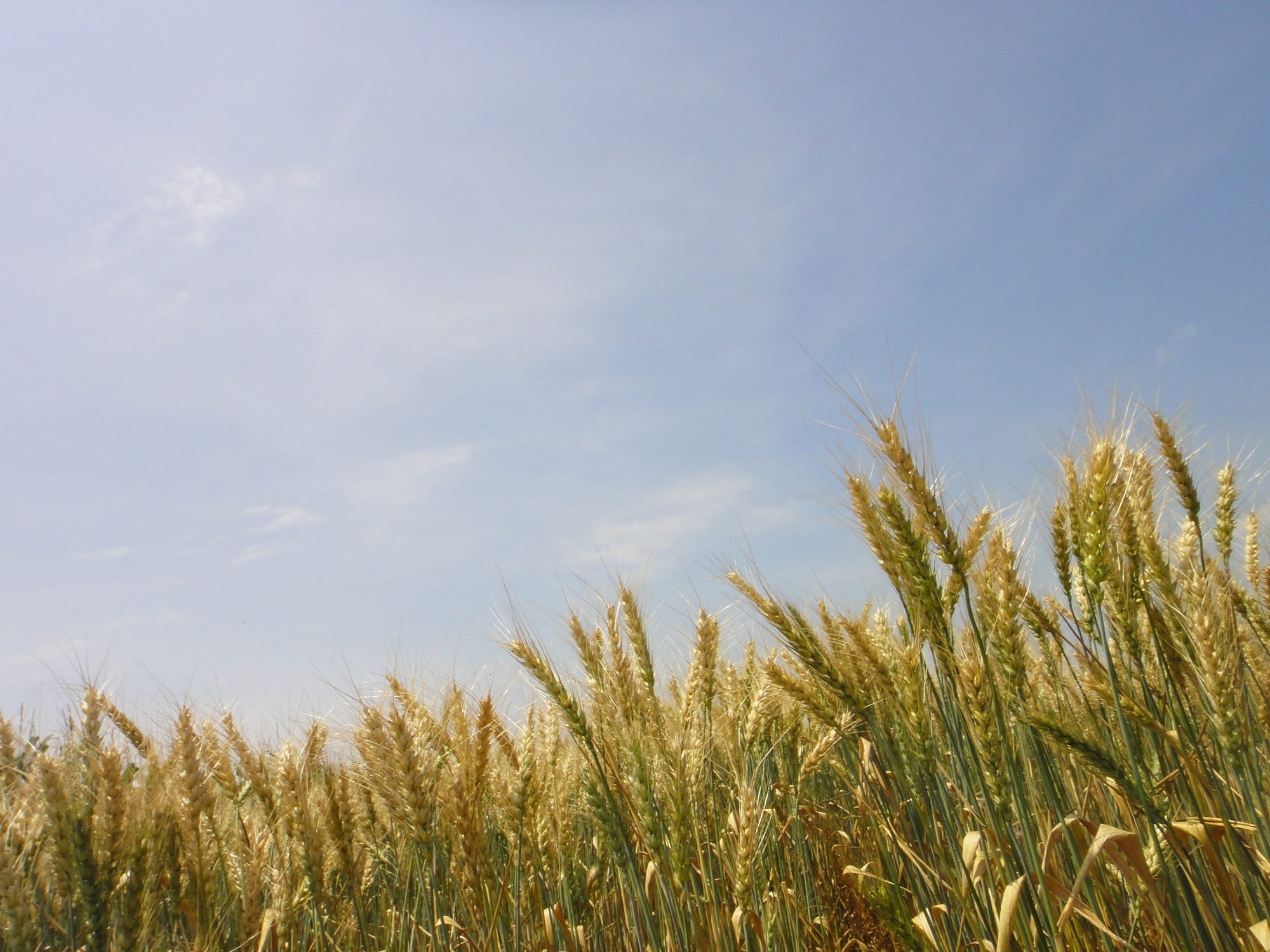 Experts propose short-, medium- and long-term practical actions to respond to the looming global food crisis catalyzed by the Russia-Ukraine war.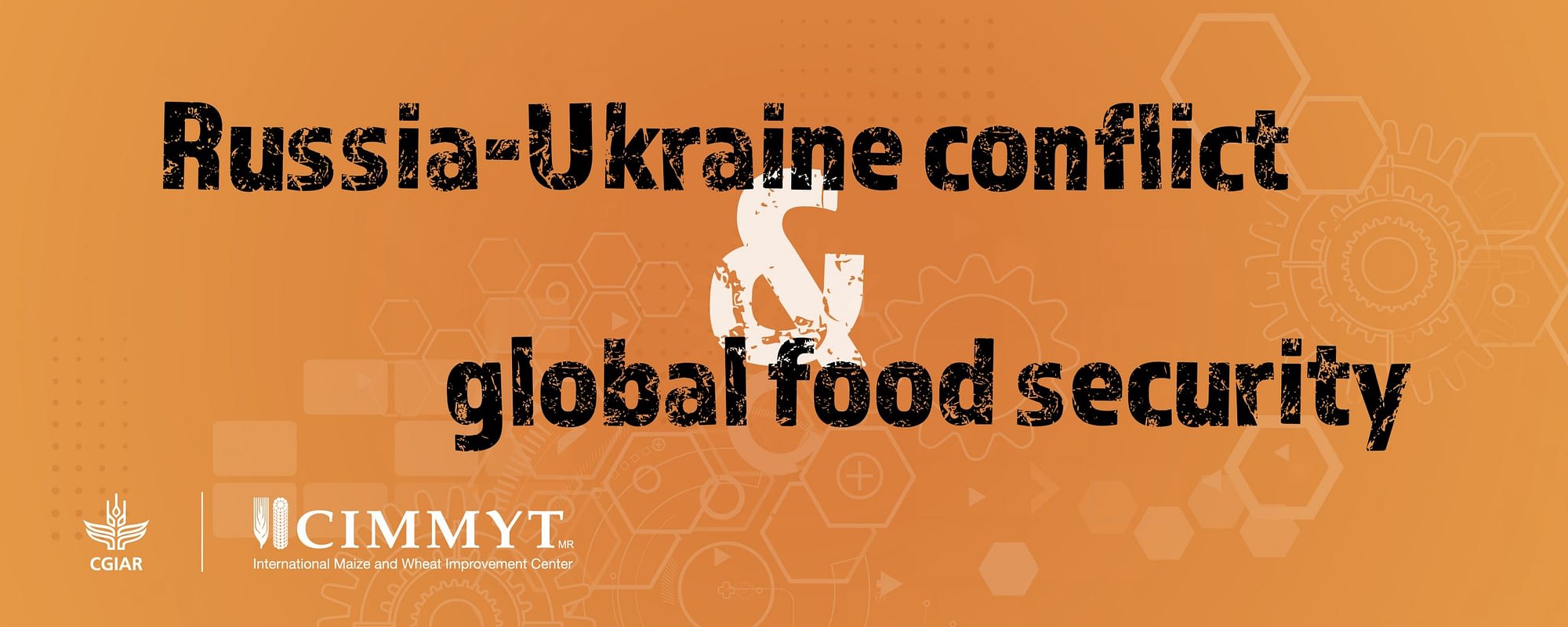 Explore our analysis of how the Russia-Ukraine war will impact global food security.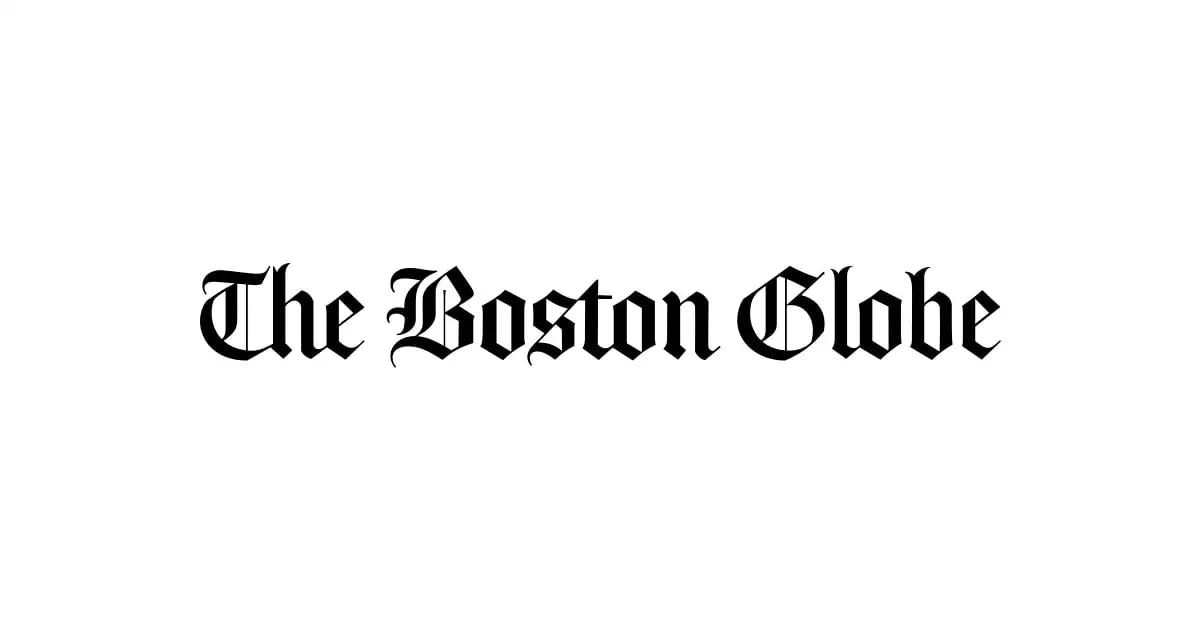 Source: The Boston Globe (28 Mar 2022)
The war in Ukraine, coupled with weather-related disruptions in the world's major grain-producing regions, could unleash unbearable humanitarian consequences, civil unrest, and major financial losses worldwide, says Bram Govaerts.