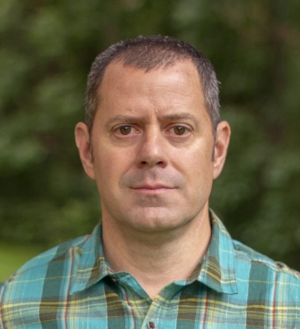 Environmental health and biodiversity
This award recognizes outstanding contributions to plant pathology by APS members for countries other than their own. Contributions may have been made through collaborative projects, sabbaticals, short- and long-term assignments with educational or governmental agencies, including, but not limited to, international centers and research institutes.
Capacity development
The International Winter Wheat Improvement Program (IWWIP) held its 2015 International Winter Wheat Traveling Seminar in Azerbaijan and Georgia on 24 May. More than 40 participants from 18 countries attended the seminar, which covered more than 1,000 kilometers in four days.
Capacity development