Gender equality, youth and social inclusion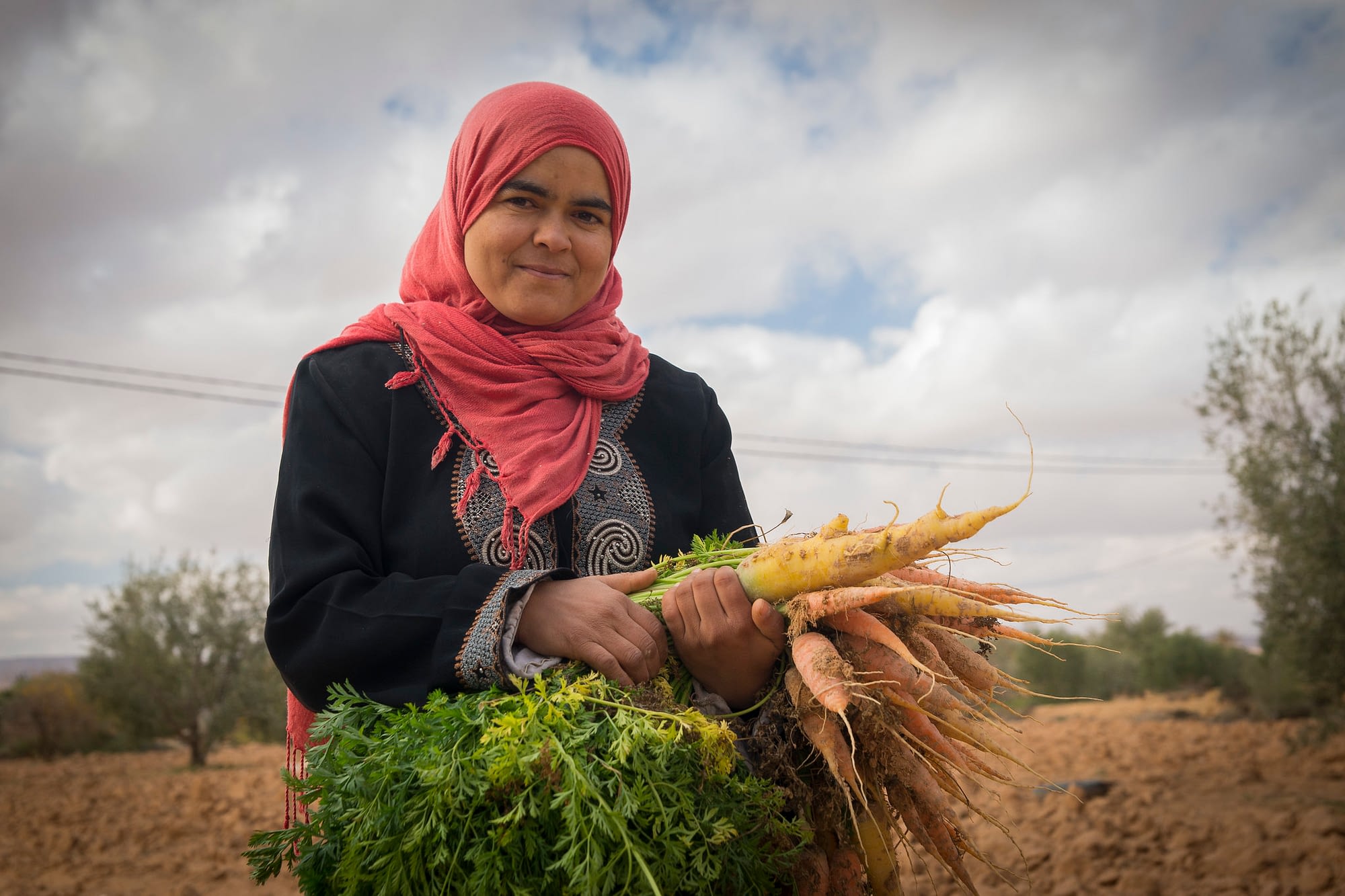 Experts note that policies alone are not enough — they need to go hand in hand with strong initiatives to make agriculture a safer, more equal and respectful space for both women and men.
Capacity development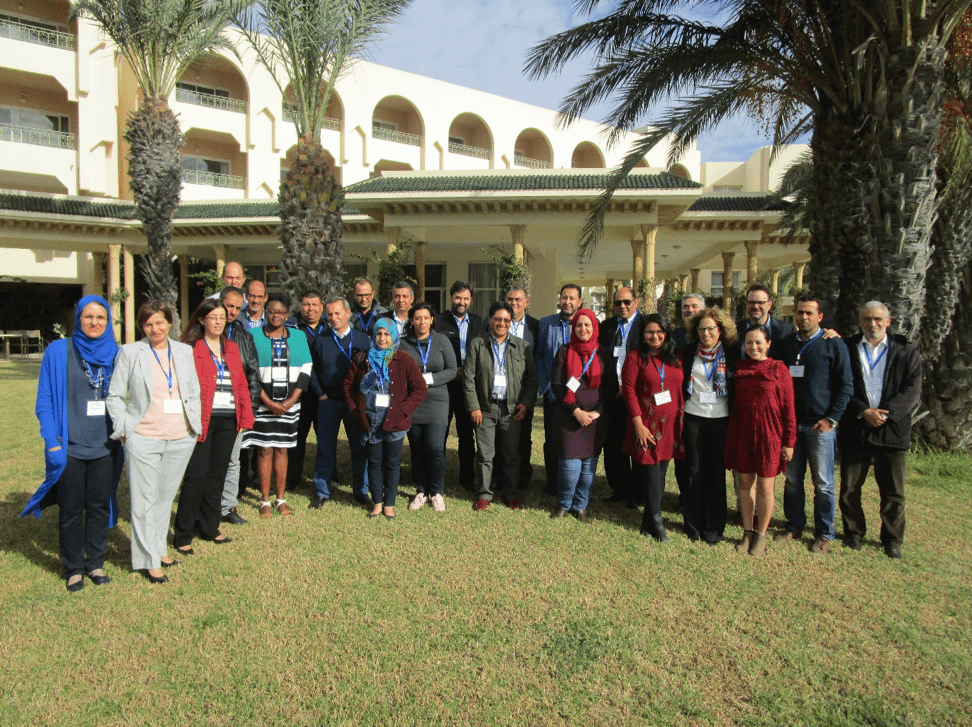 Projects are looking at scaling strategies to go beyond the numbers reached within a project and include sustainability and transformation.
Eighty delegates from across the globe recently gathered at the 6th International Cereal Nematode Symposium in Agadir, Morocco to discuss the spread of nematodes.