Zimbabwe Resilience Building Fund (ZRBF)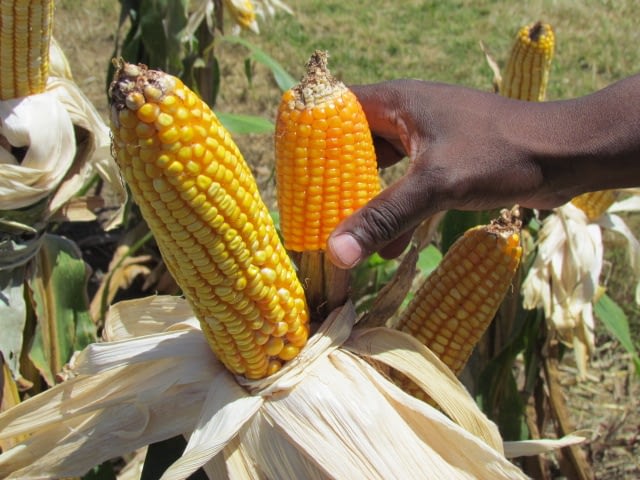 New manual supports informed choices for climate resilience in Zimbabwe.
Drip irrigation technologies are conserving resources and improving farmer resilience in eastern Zimbabwe.
Innovations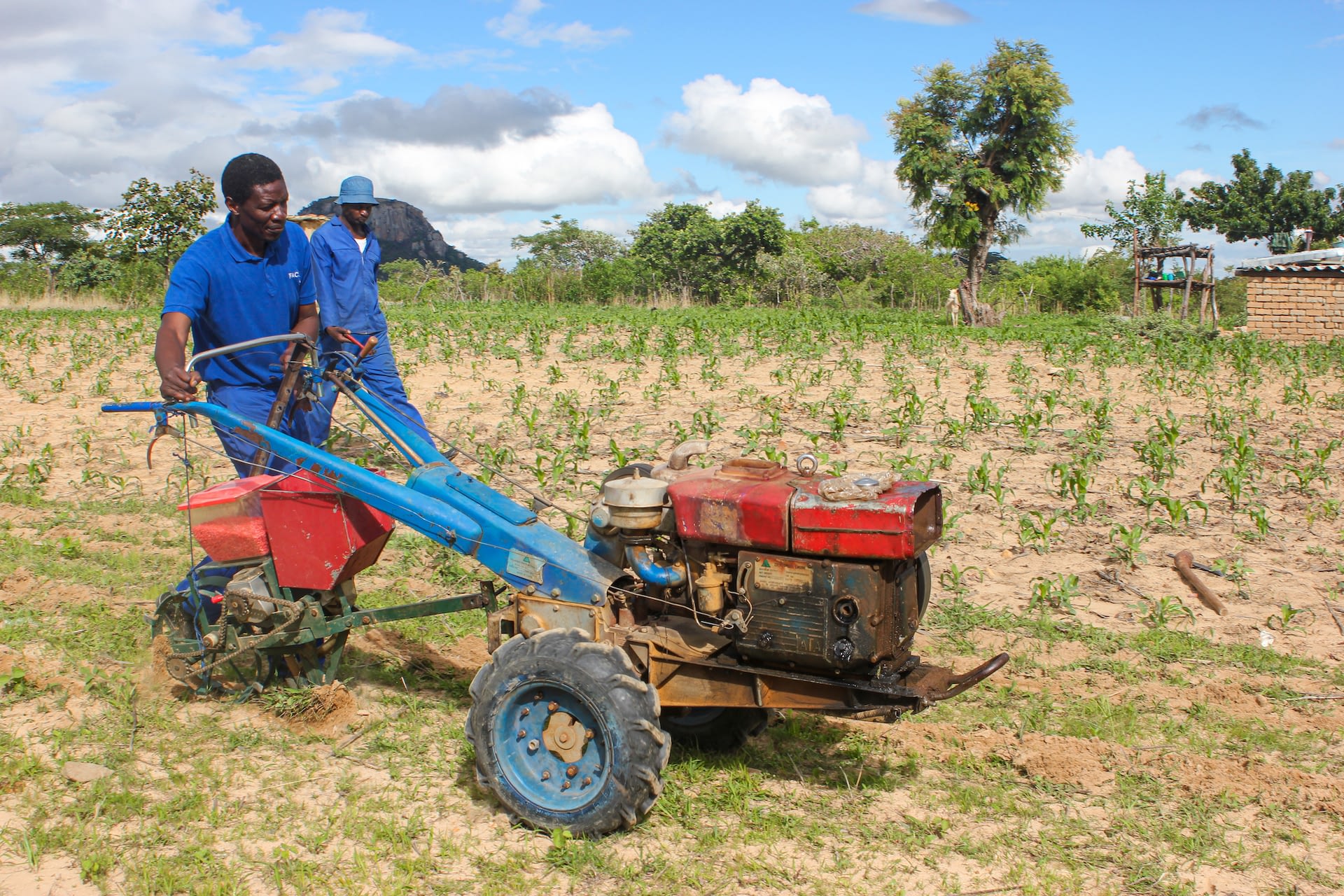 As the current pandemic and restrictions create labor constraints, CIMMYT experts discuss the role scale-appropriate farm machinery can play in addressing them.