World Wide Fund for Nature (WWF)
There is no excerpt because this is a protected post.
Climate adaptation and mitigation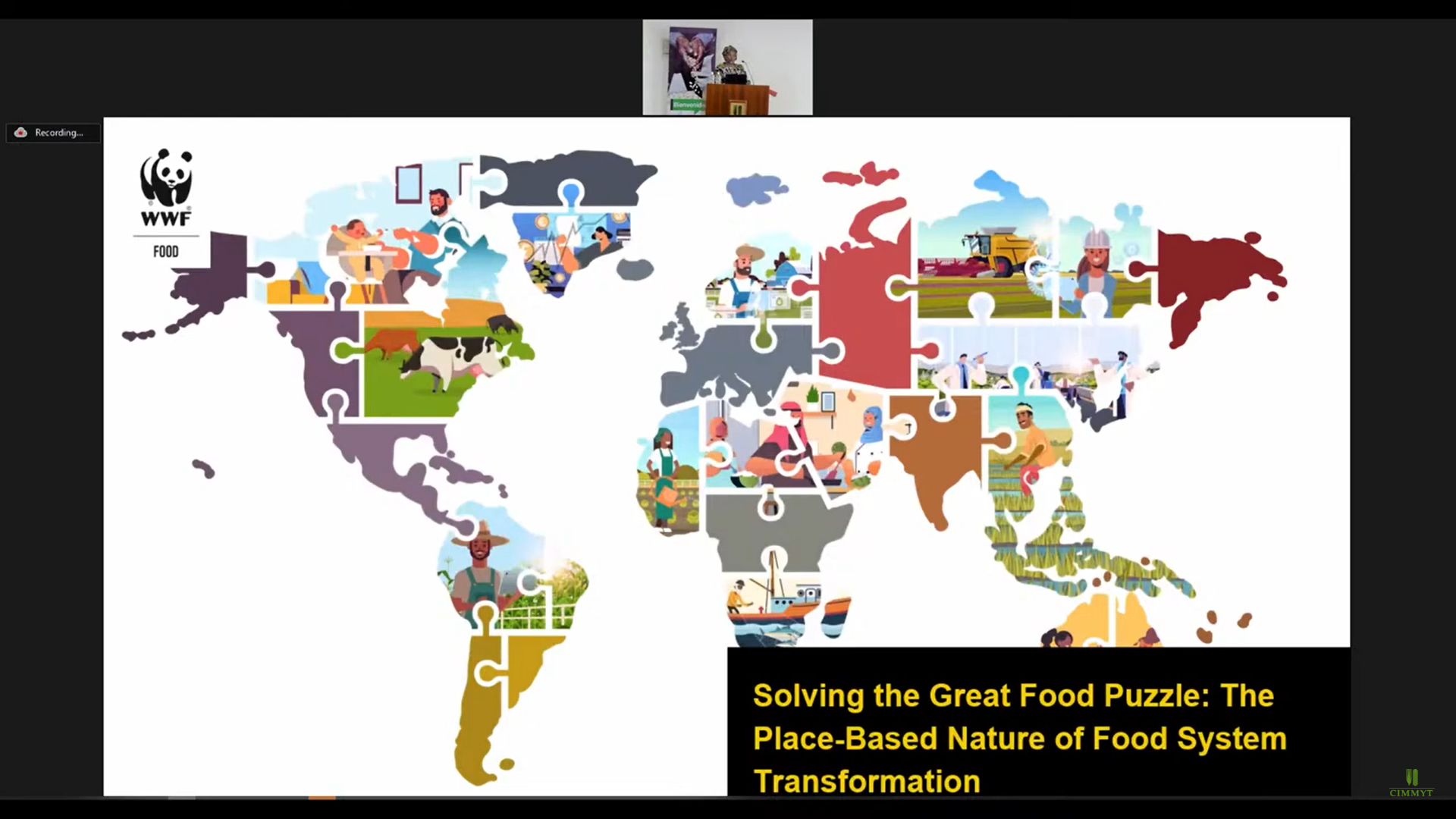 Climate change requires us to think differently about protecting nature while ensuring food security is a reality for all.
Nutrition, health and food security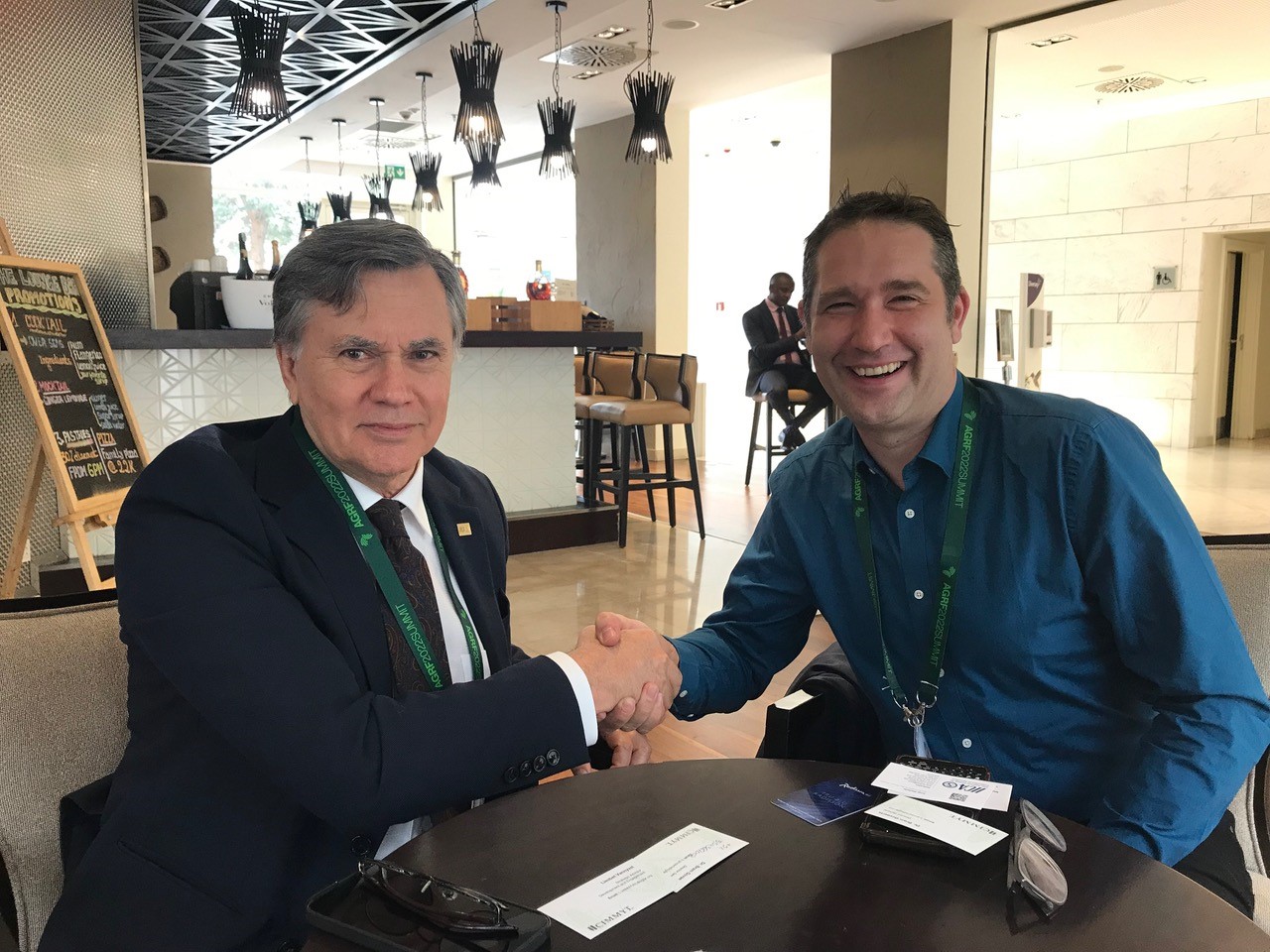 Seven founding partners introduced Ag4Peace, a new initiative that aims to build resilient food systems and improve livelihoods and diets in low- and middle-income countries.