Drip irrigation technologies are conserving resources and improving farmer resilience in eastern Zimbabwe.
Innovations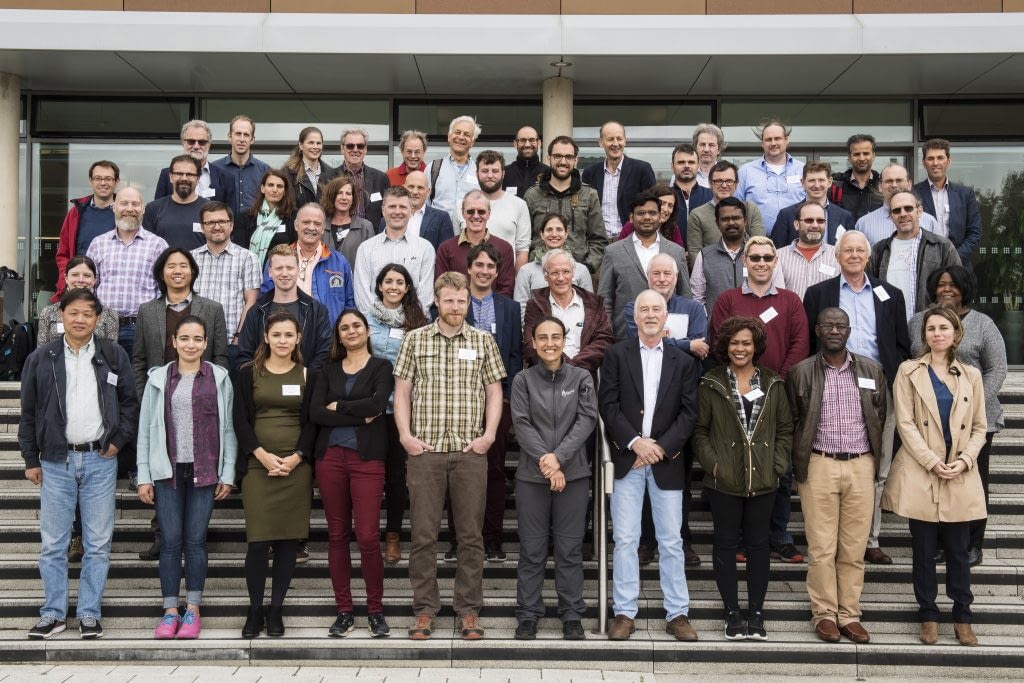 Bottlenecks between basic and applied plant science jeopardize life-saving crop improvements.
Whether you are a scientist, a researcher or simply interested in learning more about the vital staple crop that provides 20 percent of the world's calories, the Wheat Atlas can help.