Uganda's National Crops Resources Research Institute (NaCRRI)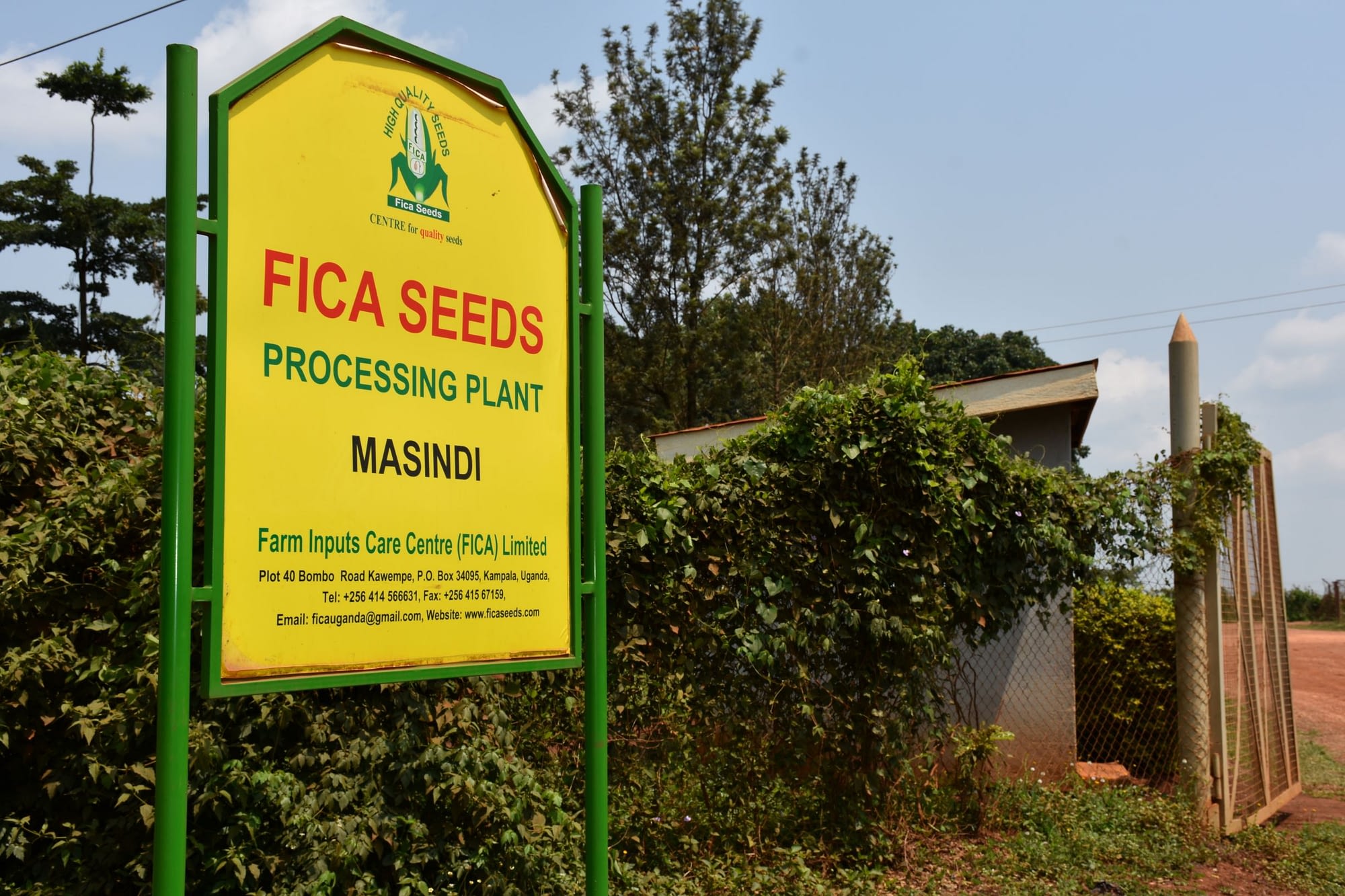 Ugandan seed enterprise showcases the performance of stress-resilient maize varieties and engages agro-dealers as last mile seed merchants.
Capacity development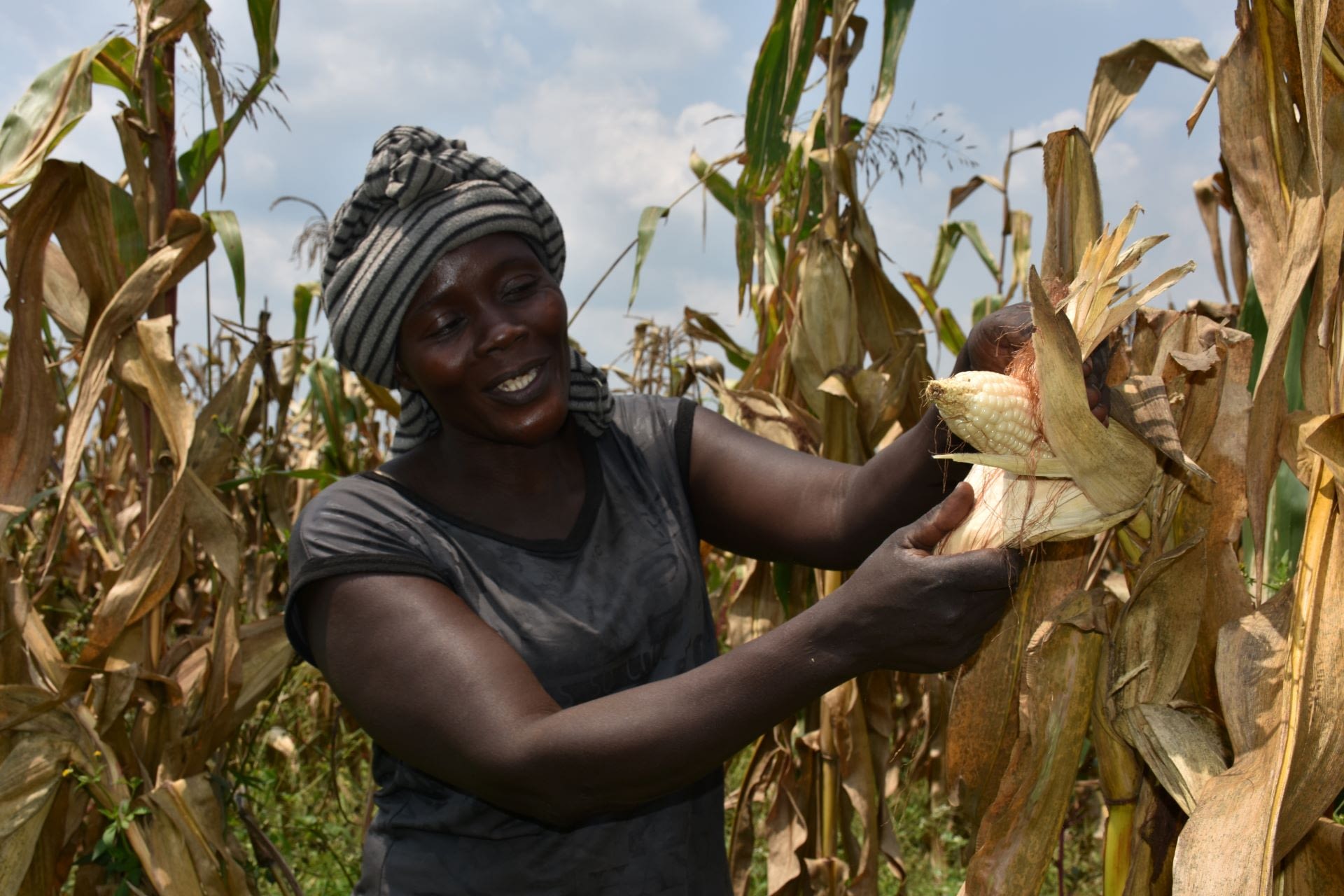 By working closely with the farmers, Masindi Seed Company puts itself at a strategic position to understand farmers' preferred traits better.
Nutrition, health and food security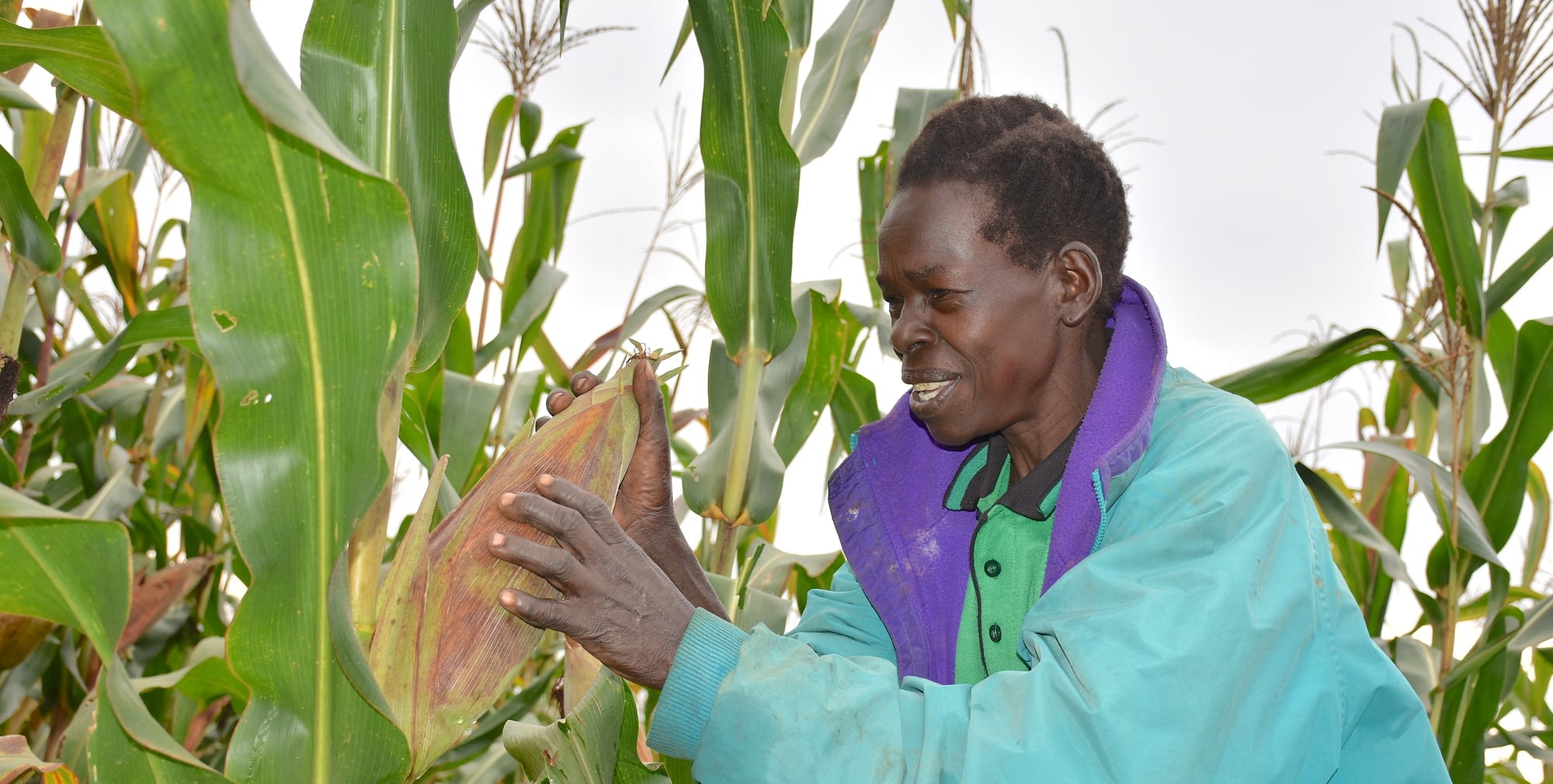 Stress-tolerant maize varieties are transforming lives in northern Uganda.