Mexico's Agency for Commercialization Services and Agricultural Market Development (ASERCA)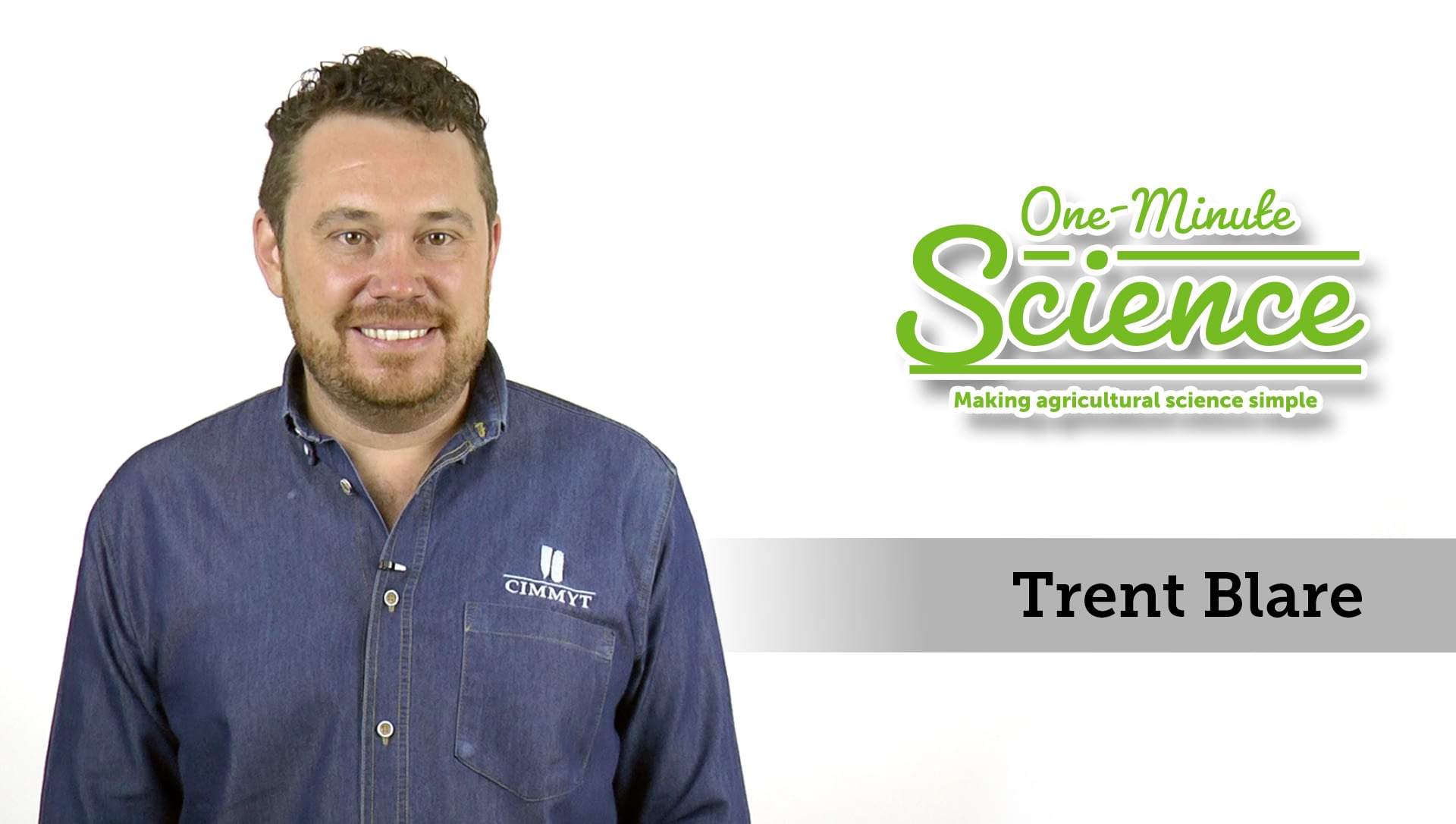 Consumers near Mexico City perceived blue maize tortillas to taste better. They were willing to pay up to a third more to buy them for special family events or to consume them in restaurants.
Source: Food Navigator LATAM (5 Dec 2019)
CIMMYT study in Mexico shows consumers are willing to pay higher prices for blue maize tortillas.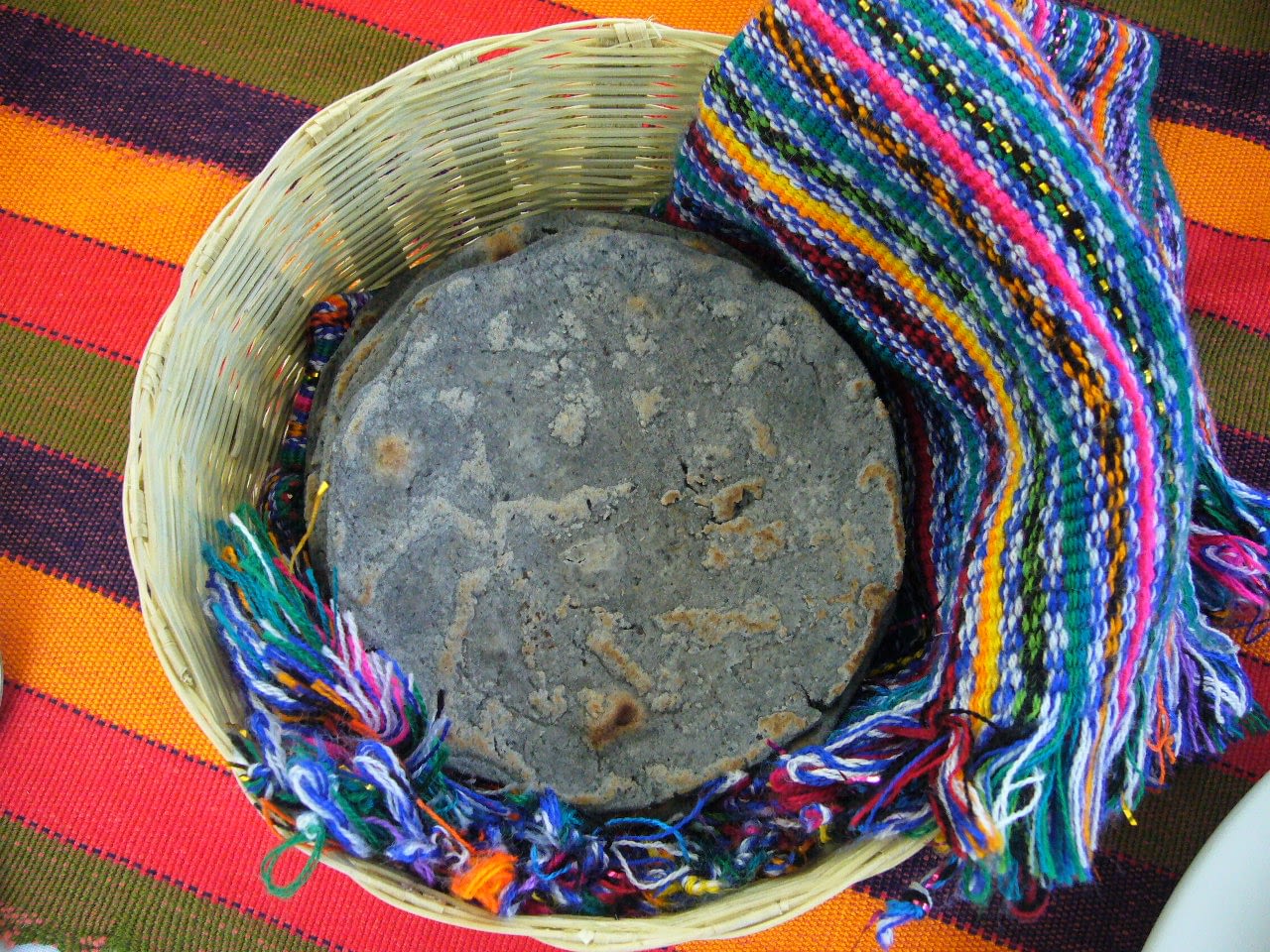 Study gives insight into Mexican consumers' preferences and demand for blue maize tortillas.