Innovations
In collaboration with GIZ, CIMMYT's Scaling Scan is helping Green Innovation Centers in Africa address the sustainability problem.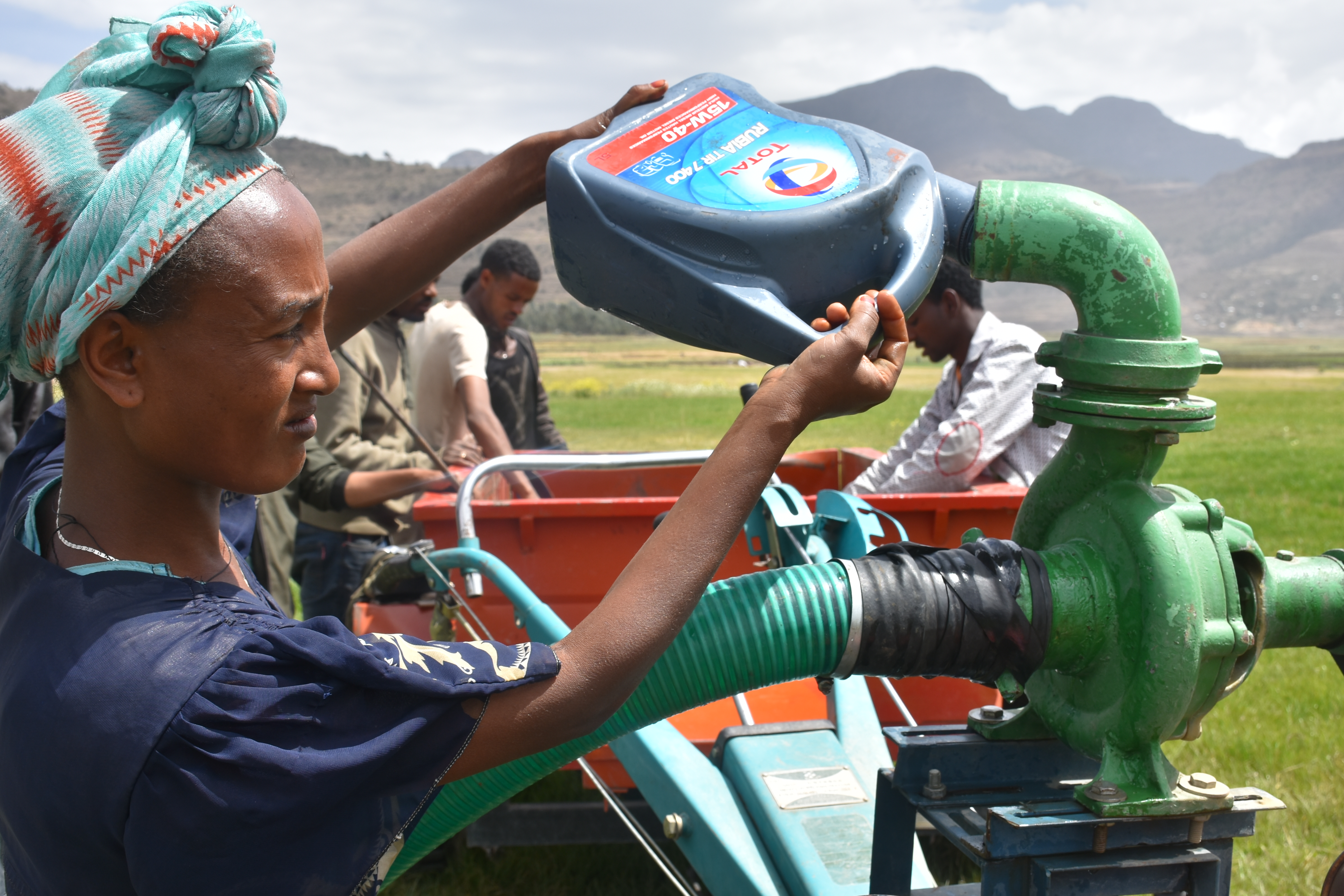 Gender equality, youth and social inclusion
Experts discuss solutions to postharvest losses and how agricultural mechanization can benefit rural women in the Global South.
Capacity development
Alex Renaud is a third-year graduate student pursuing a doctorate degree in plant breeding and genetics.