Nepal's Seed Quality Control Center (SQCC)
Capacity development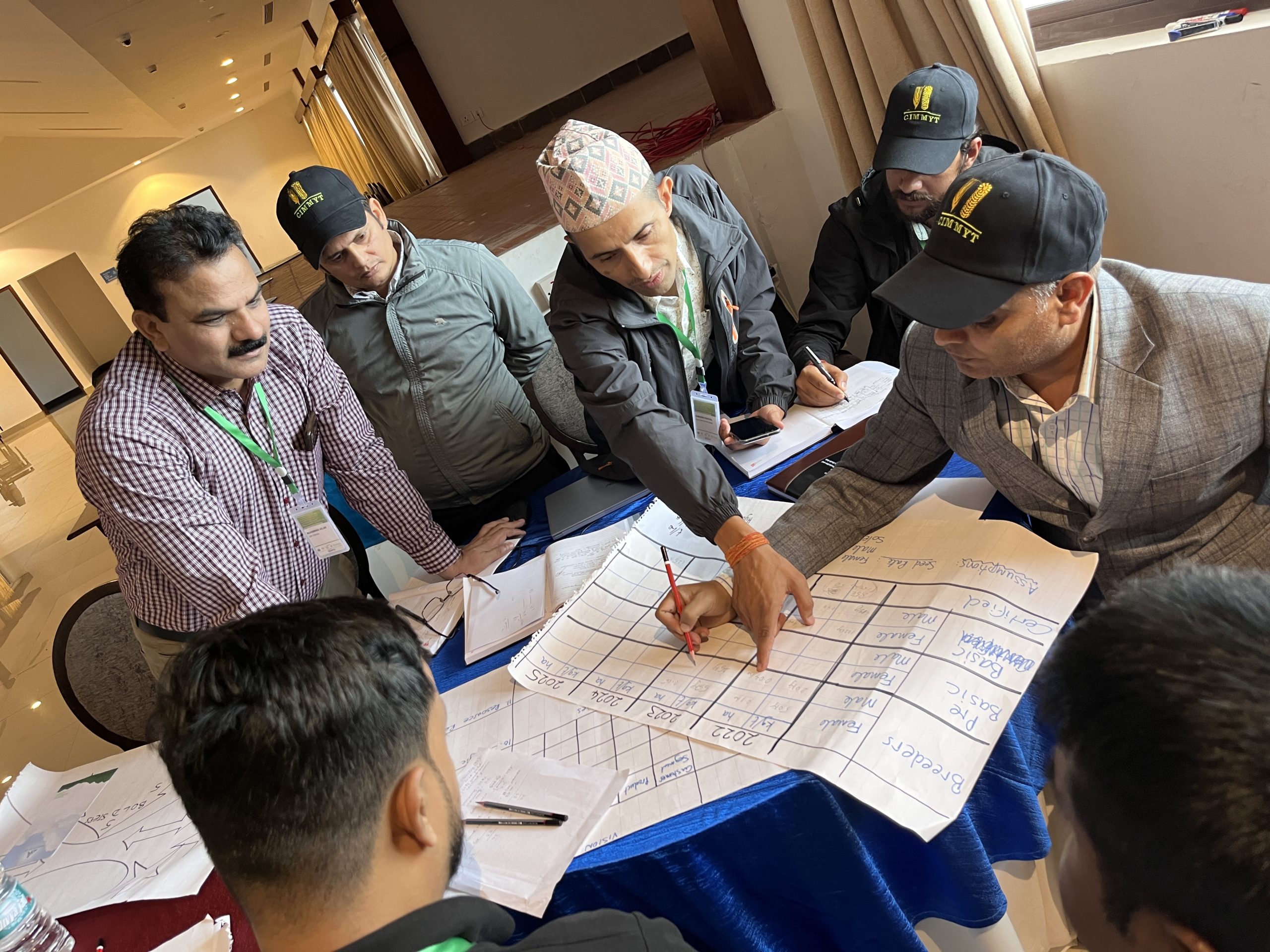 CIMMYT and its partners provide training on hybrid maize seeds to value chain actors from South Asia.
Gender equality, youth and social inclusion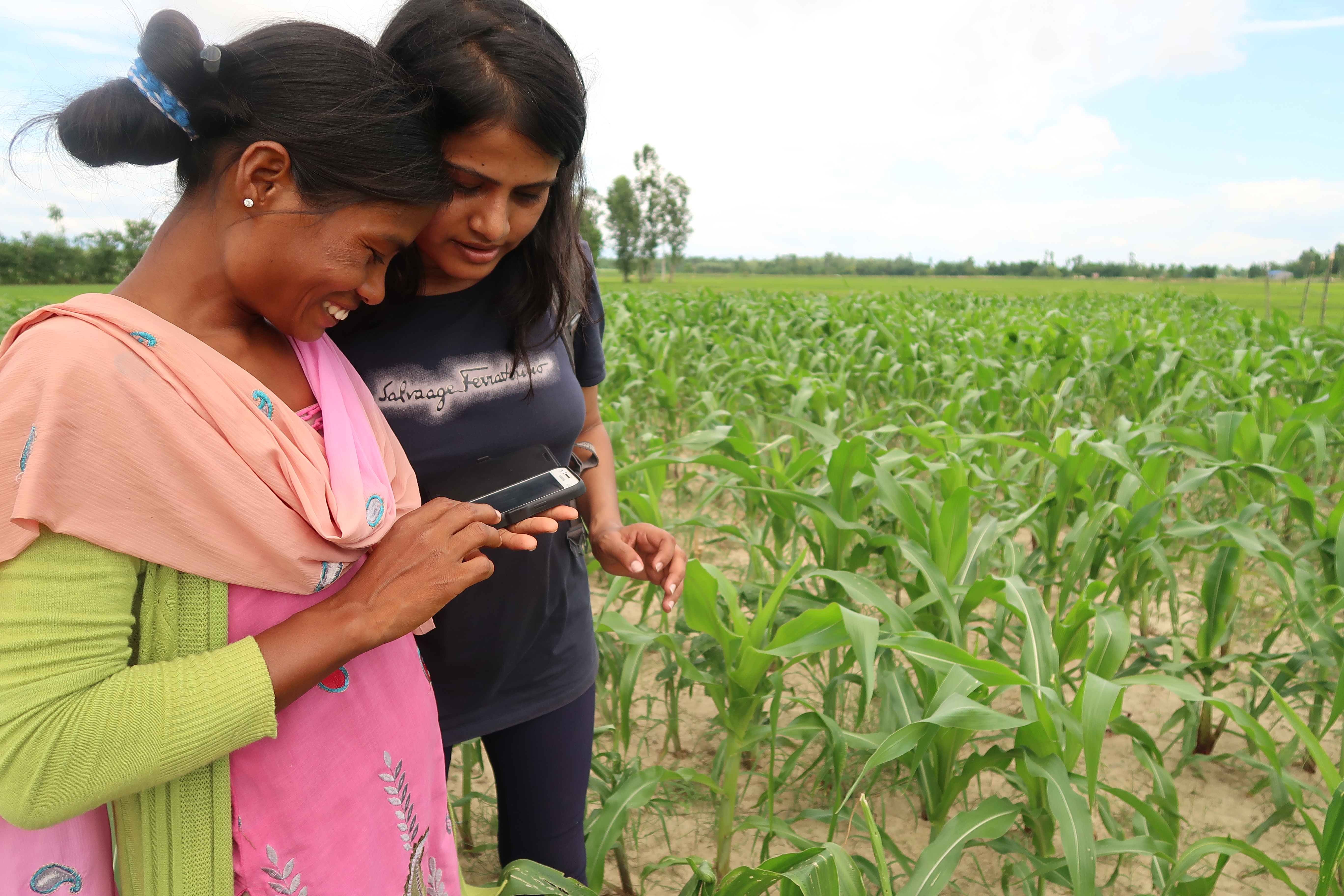 Digital seed information system will connect farmers to information and seed suppliers.
Nutrition, health and food security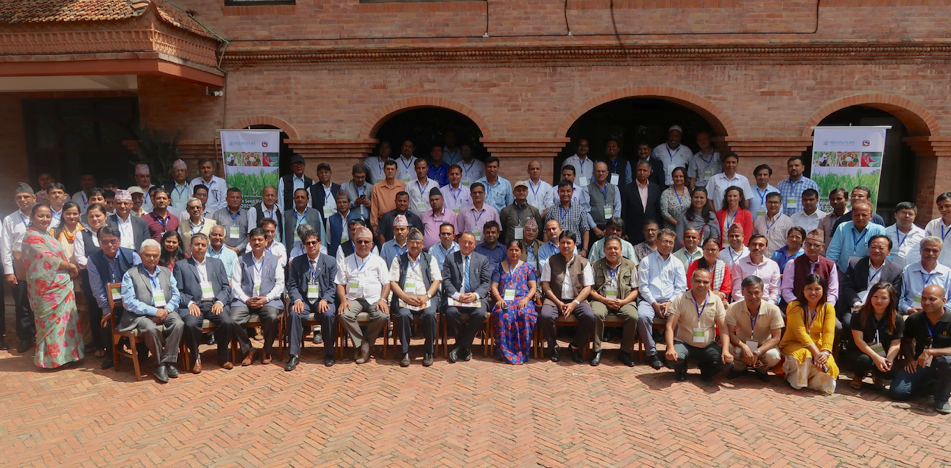 Halfway into Nepal's 12-year plan to boost seed systems, partners review progress and plan the best way to meet targets.