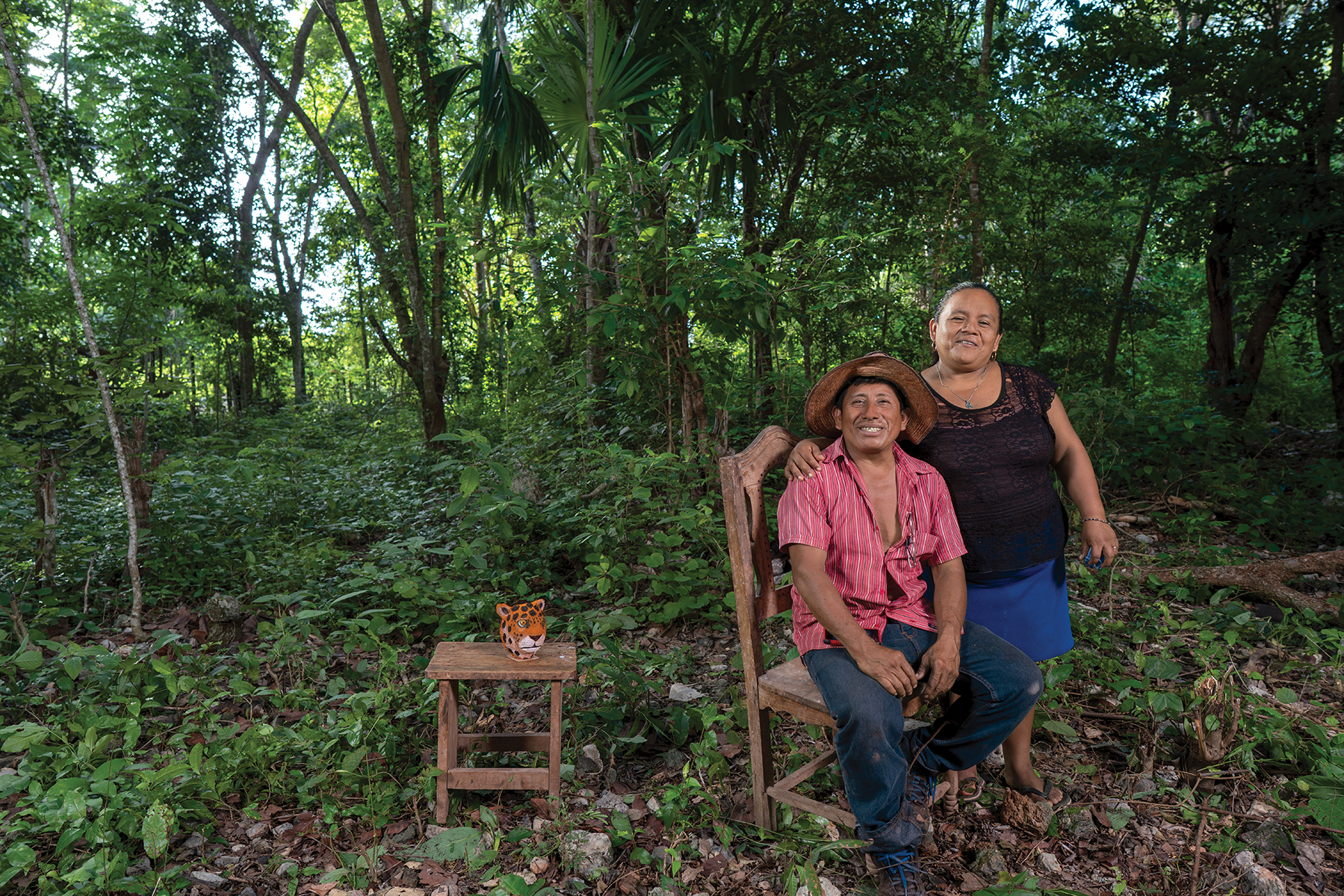 Climate adaptation and mitigation
The Mexican government-supported research-for-rural development initiative MasAgro has raised maize and wheat yields and farm profitability while mitigating farmers' risk and agriculture's ecological and climate impacts.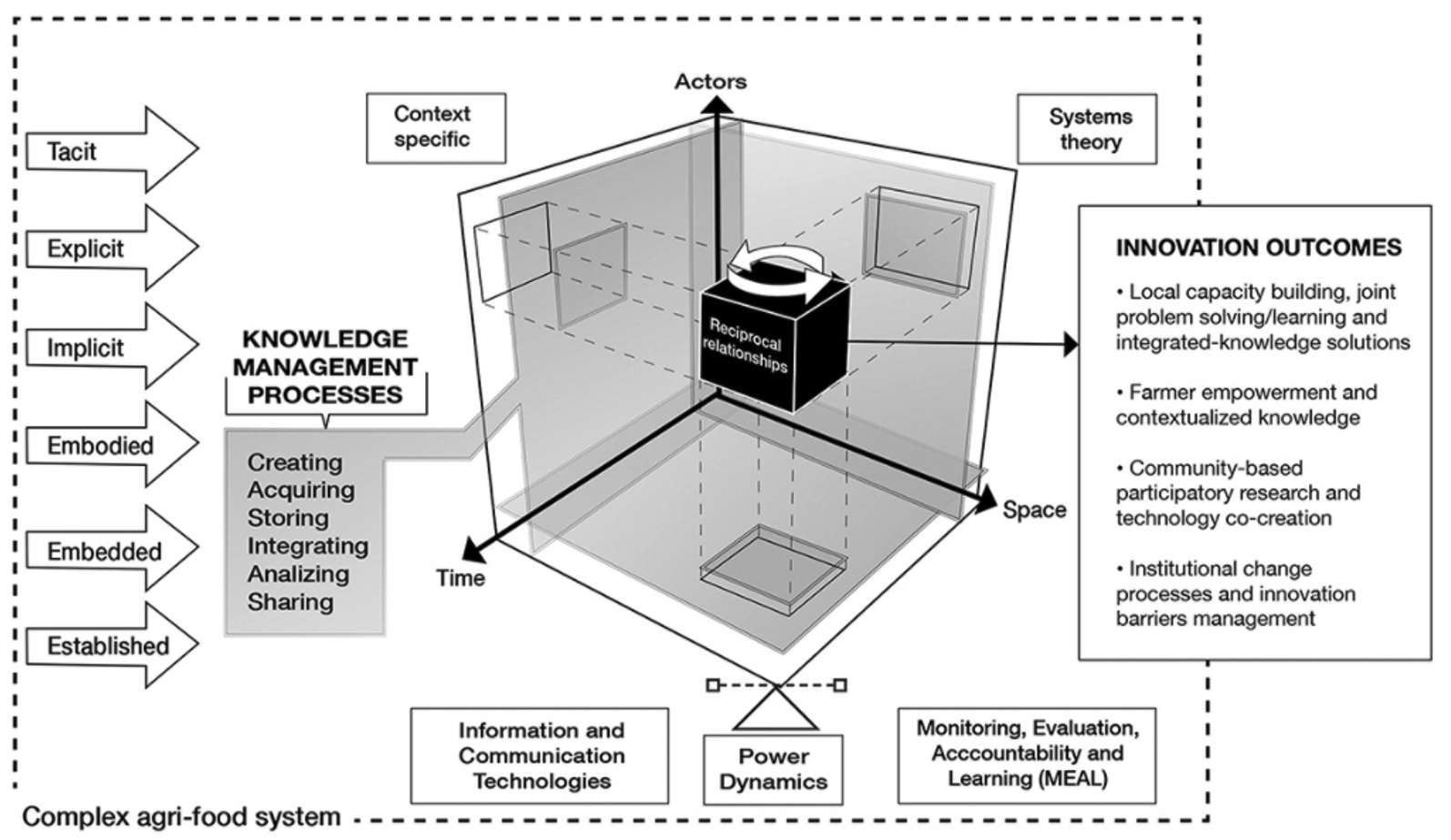 Innovations
CIMMYT researchers present new knowledge management framework for agri-food innovation systems.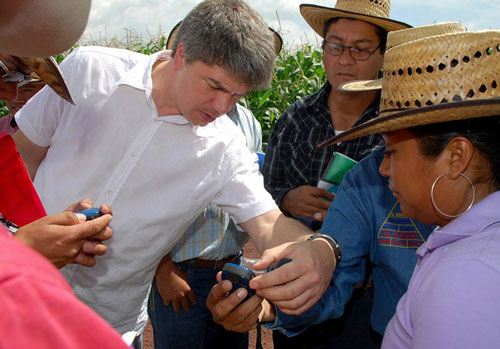 Capacity development
After registering for the service, farmers receive short, simple, timely and free agricultural information on the most innovative and profitable conservation agriculture practices.