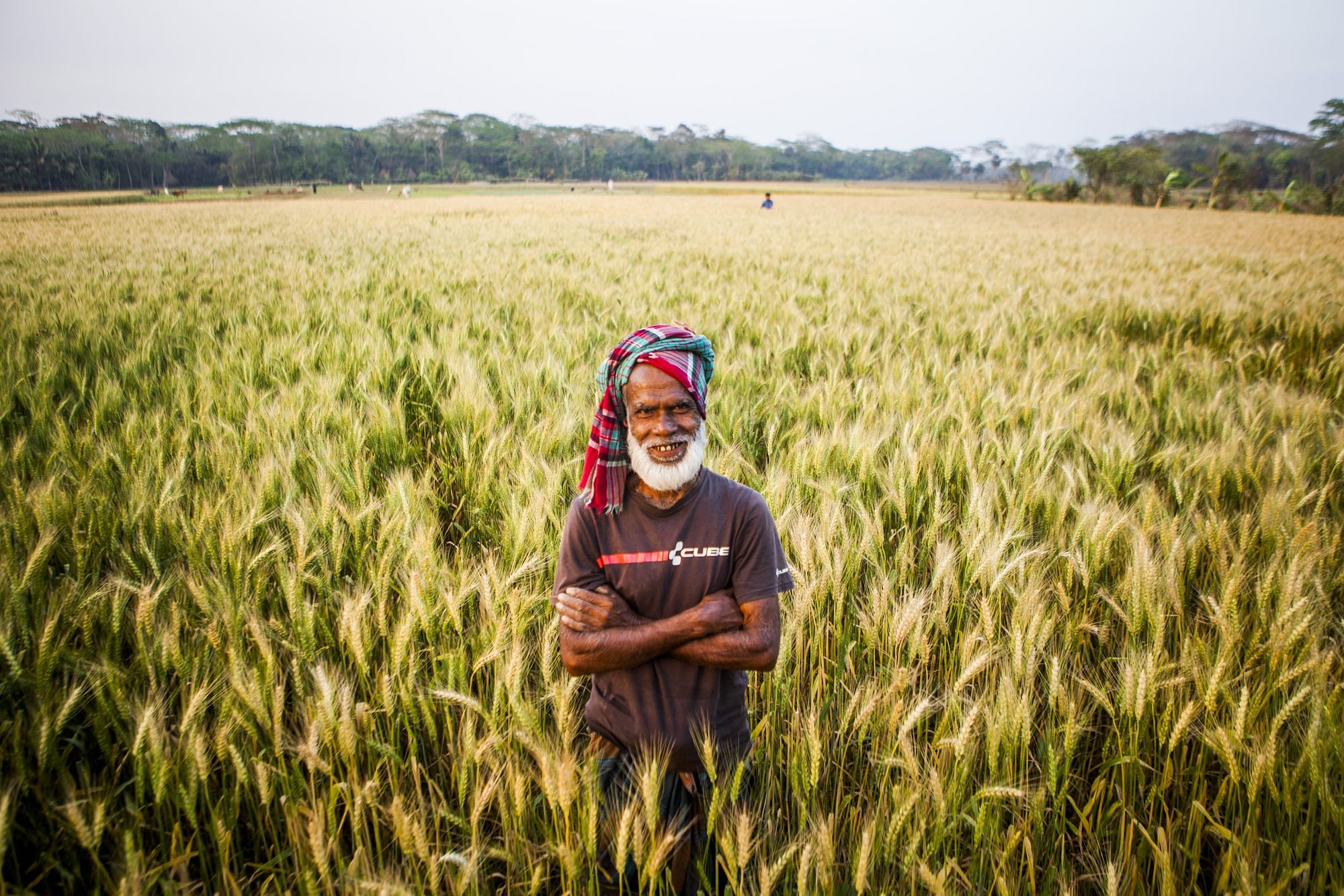 An article in Amar Ujala in India explores the cross-country collaboration instigated by the Borlaug Institute for South Asia.
New research explores how the adoption of Climate-Smart Agricultural Practices can help address environmental issues, reduce out-migration, and ensure household food security.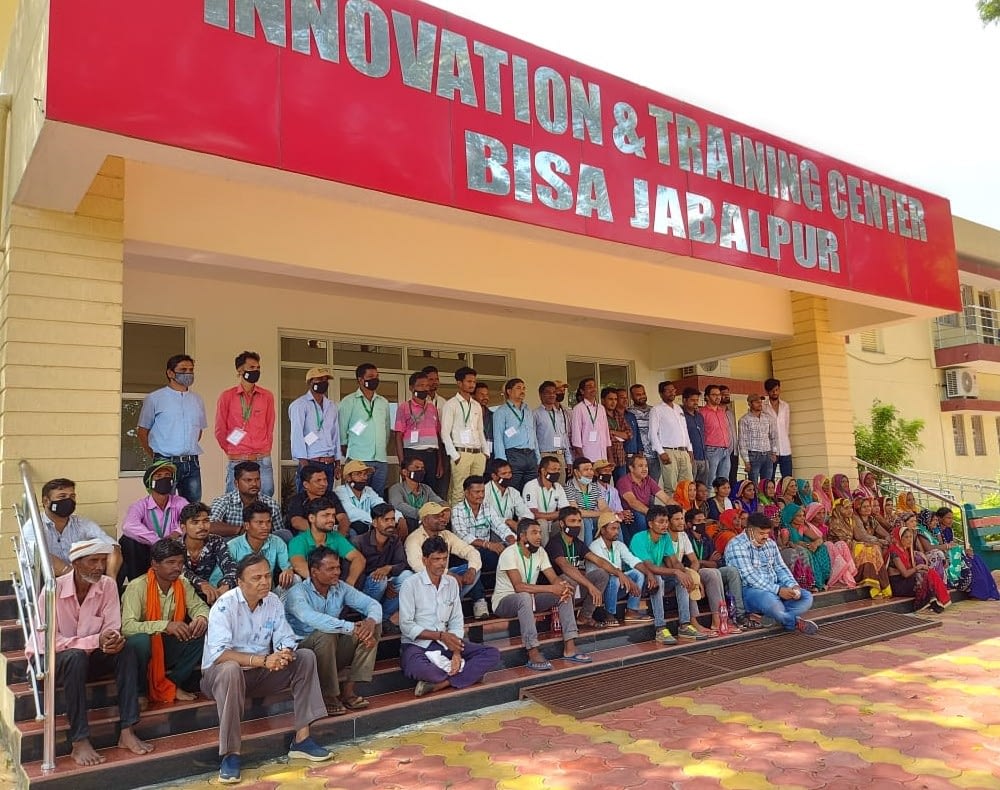 BISA staff and partners gathered across India and online to mark a decade of excellence in science and partnerships, and to set ambitious goals for the coming years.