Nutrition, health and food security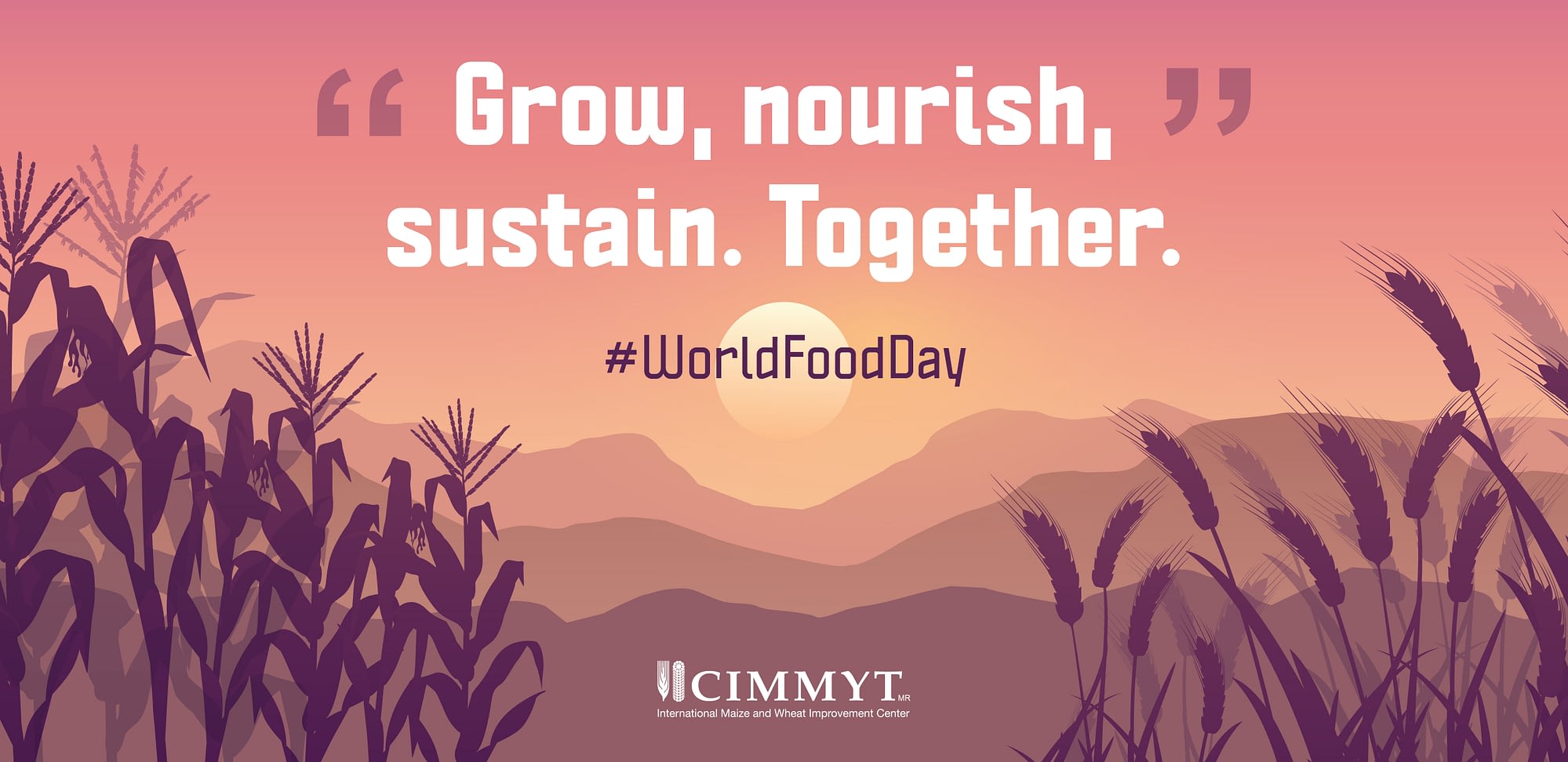 We need to make sure our food systems grow a variety of food to nourish a growing population and sustain the planet.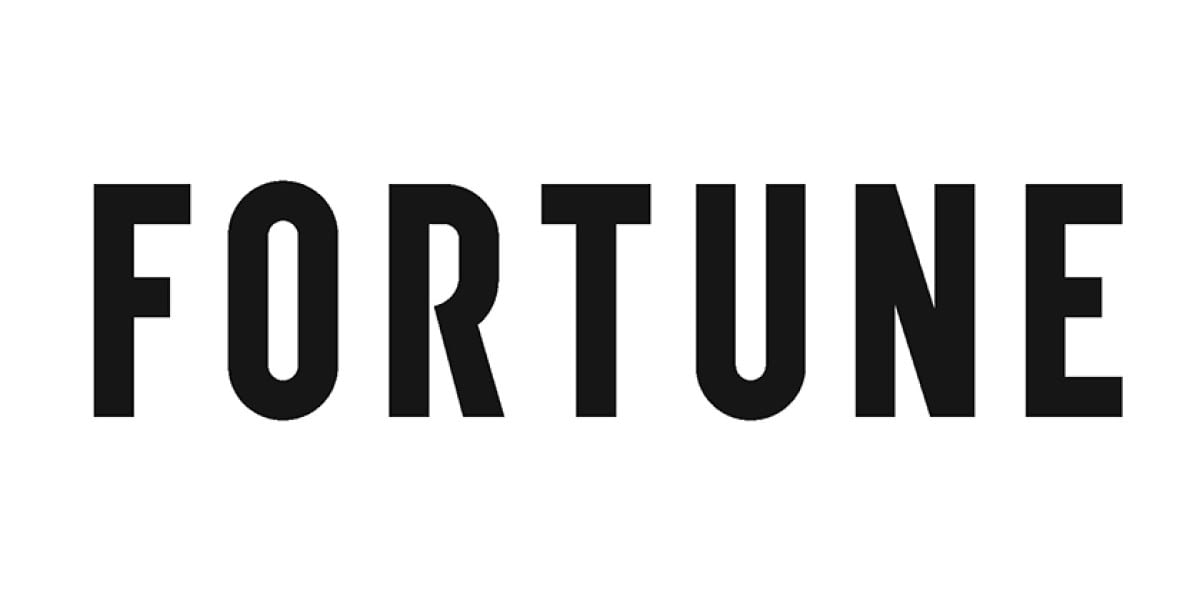 Source: Fortune (18 Apr 2020)
Biodiversity loss poses dangers for the robustness of the environment, the safety of our food supply chain and potential exposure to pandemics.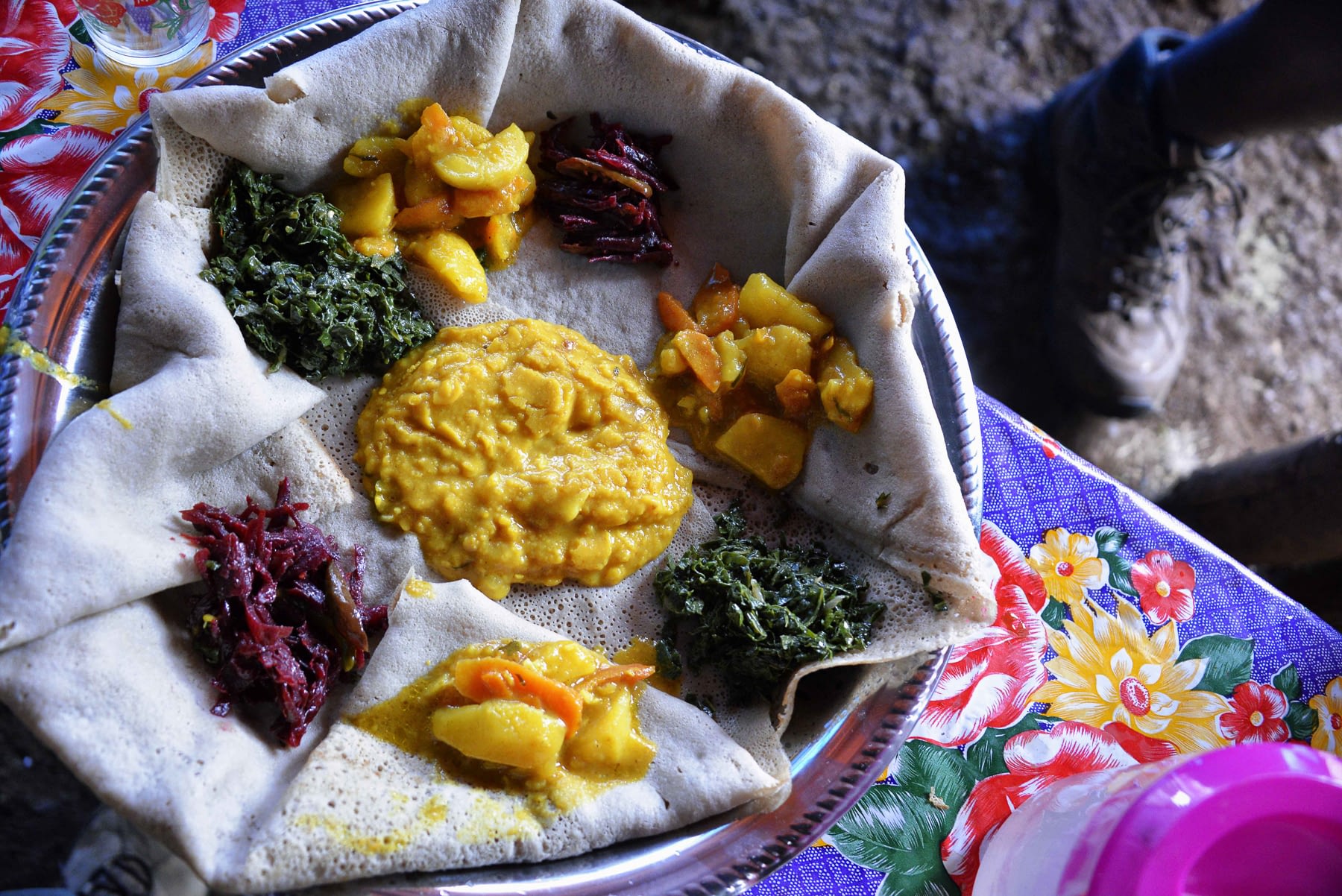 What do wholegrain foods look like around the world?