Home

>

News

>

Women empowerment vital to achieve food security: Australian envoy
Women empowerment vital to achieve food security: Australian envoy
Australian High Commissioner to Bangladesh visited female farmers adopting conservation agriculture for sustainable intensification technologies through CIMMYT project funded by ACIAR.
Related stories
Gender equality, youth and social inclusion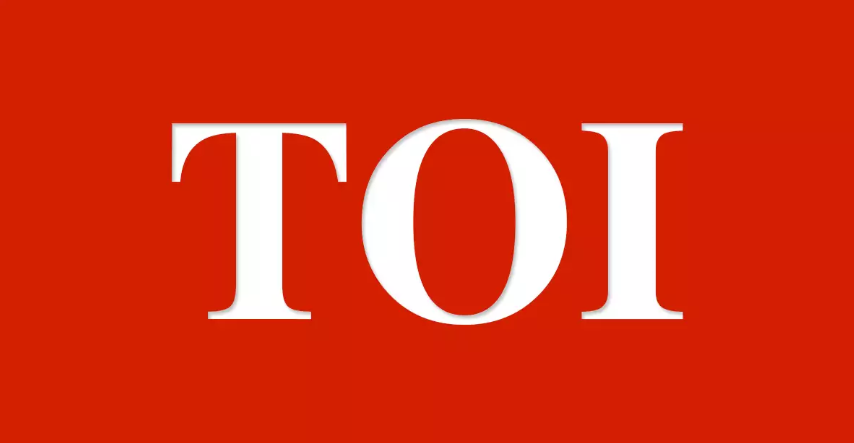 Source: Times of India (9 Mar 2019)
CIMMYT and Icar-Atari Ludhiana organized a workshop on the eve of International Women's Day titled 'Empowering rural women for addressing agricultural air pollution'.
Nutrition, health and food security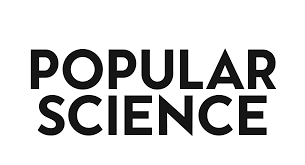 Source: Popular Science (8 Apr 2019)
CIMMYT wheat breeder Karim Ammar and collaborators are sequencing different strains of durum wheat to compare properties.
Environmental health and biodiversity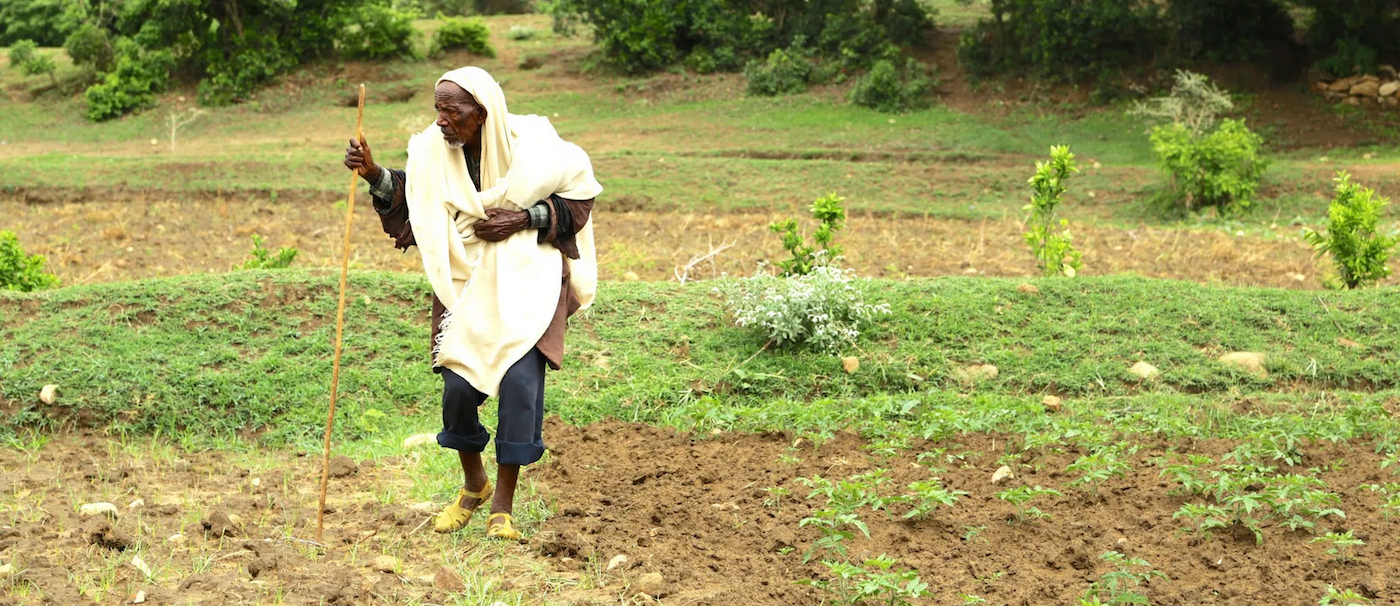 A recent study in Ethiopia has concluded that encouraging biodiversity on and around agricultural land likely increases its productivity.