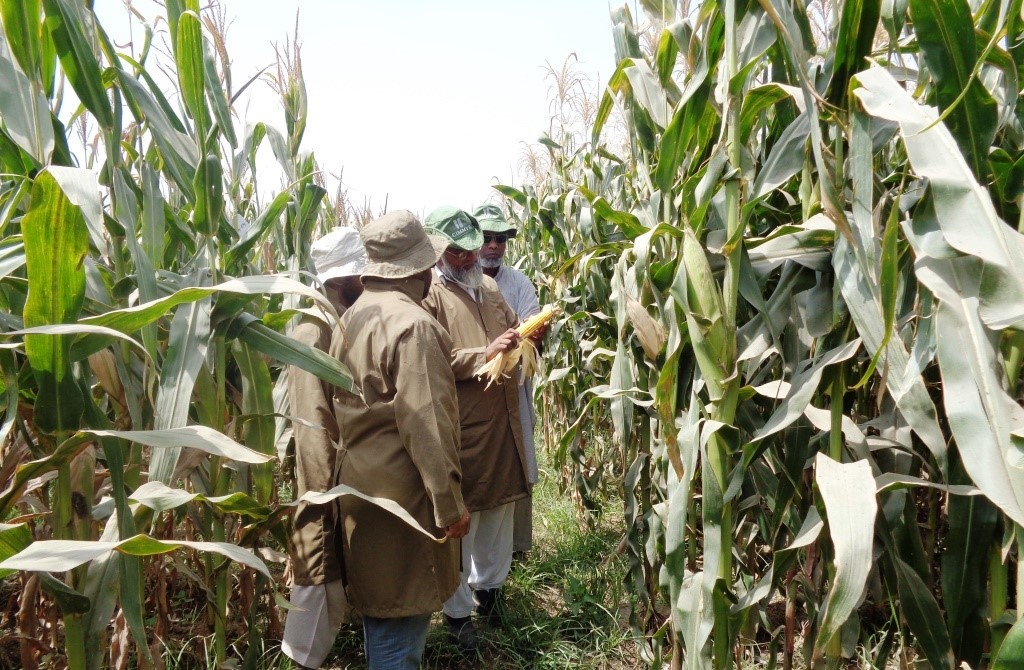 ISLAMABAD (CIMMYT) – For the first time, Pakistan will release quality protein maize (QPM) varieties for commercial consumption, which could help boost nutrition across the country where nearly half of all children are chronically malnourished.
In January 2017, Pakistan's maize variety evaluation committee approved QPHM200 and QPHM300, two QPM hybrids, for large-scale cultivation in Pakistan. Developed by the International Maize and Wheat Improvement Center (CIMMYT) in Colombia and evaluated and selected in Pakistan by the National Agricultural Research Center (NARC), these QPM hybrids can potentially yield up to 15 tons per hectare (ha) – over three times the national average – and can be provided to farmers for less than half the price of currently imported hybrid seeds.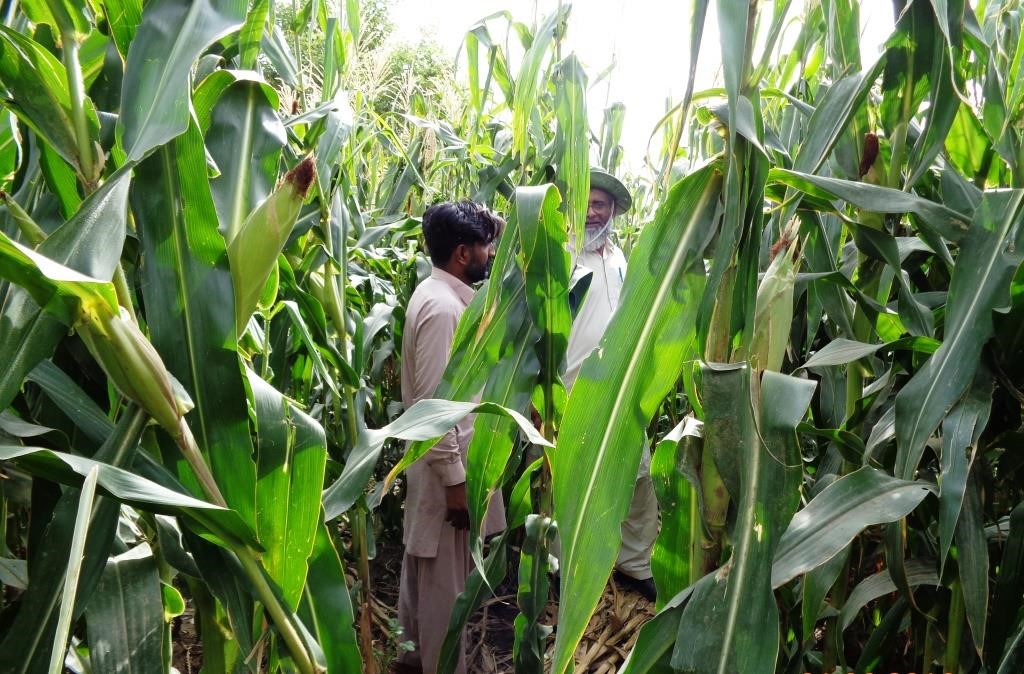 Maize is Pakistan's third most important cereal following wheat and rice, producing one of the highest average grain yields in South Asia. While the majority of Pakistan's maize is used for poultry feed, it is a major food source in Khyber Pakhtunkhwa, Gilgit Baltistan and the territories of Azad Jammu and Kashmir (AJK). These areas experience some of the highest rates of child malnutrition.
Normal maize is deficient in essential amino acids lysine and tryptophan, key protein building blocks that can't be synthesized by human body and must be acquired from food sources. As a result, when human diets are comprised mainly of maize, consumers face a risk of malnutrition, particularly those with high protein requirements like young children, pregnant or lactating women. Conventionally bred QPM grain, which has been shown to improve nutritional status, has enhanced levels of lysine and tryptophan while the kernels have a favorable texture and flavor.
QPM was recently introduced to Pakistan through the CIMMYT-led Agricultural Innovation Program (AIP) in collaboration with national partners with support from the United States Agency for International Development. The commercialization of the two QPM hybrids was aimed at boosting nutrition by alleviating protein deficiency, particularly for low income communities where affording protein rich diets is difficult.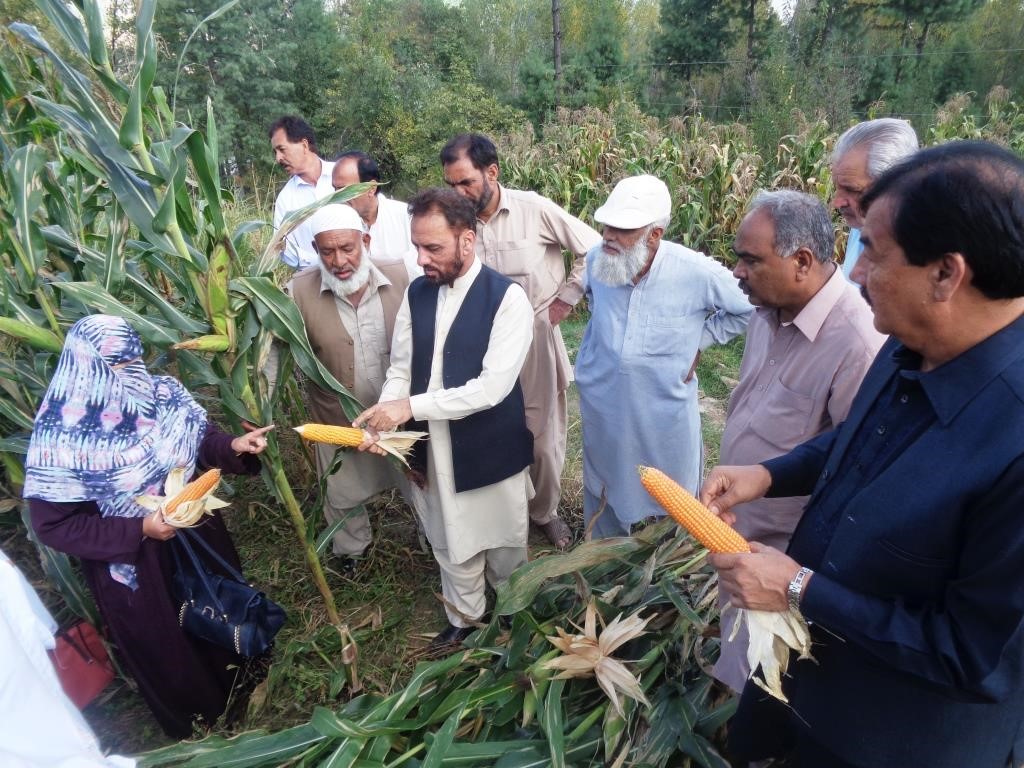 In addition, providing low cost feed like QPM to the poultry industry can also enhance the nutritional status of the country, an industry that is growing 8 to 10 percent annually.
"The taste of the cob is unique, it's good quality," said Muhammad Hafiz, a QPM grower from Pindi Bhattain area in central Punjab who participated in pre-commercialization trials of the hybrids.
The QPM hybrids were primarily selected based on their yield advantage. Farmers were open to adopting them since they performed better in many locations than normal commercial hybrids. The added benefit of quality protein will also help promote the hybrids while combating malnutrition.
The continued production of quality seed through retention of protein quality complemented by effective delivery mechanisms to farmers are important steps to scale up use of the hybrids. An active role by NARC and other value chain actors in Pakistan can help make seeds more easily accessible and available.