Innovations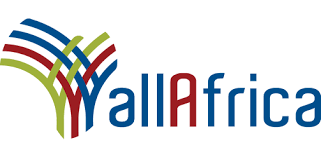 Source: All Africa (10 Sep 2020)
African Green Revolution Forum panel discussed and policies to encourage small and medium-enterprise (SME) growth.
Gender equality, youth and social inclusion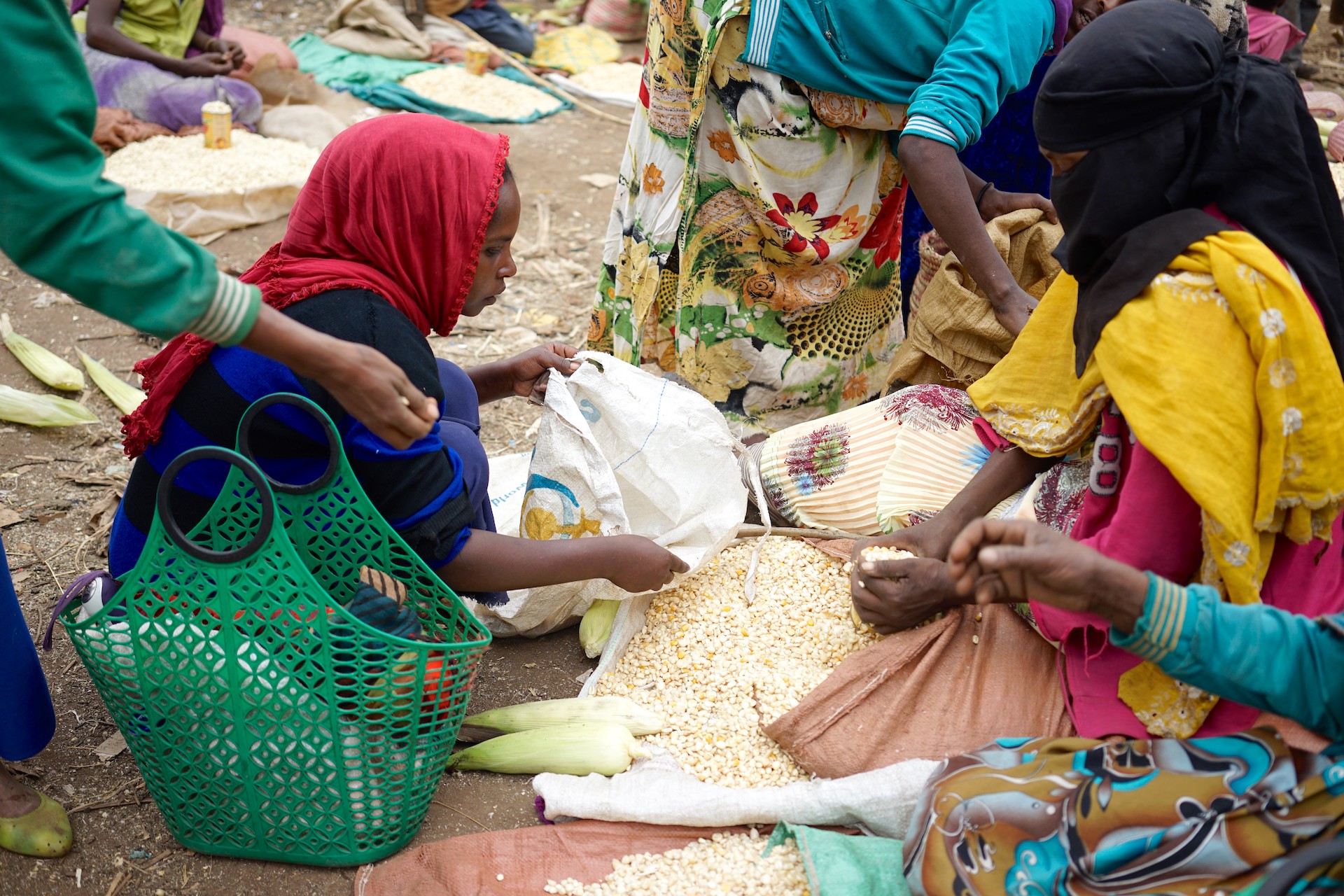 The Scaling Up community of practice discusses challenges and opportunities for an improved "new normal" for agriculture, research and development.
Innovations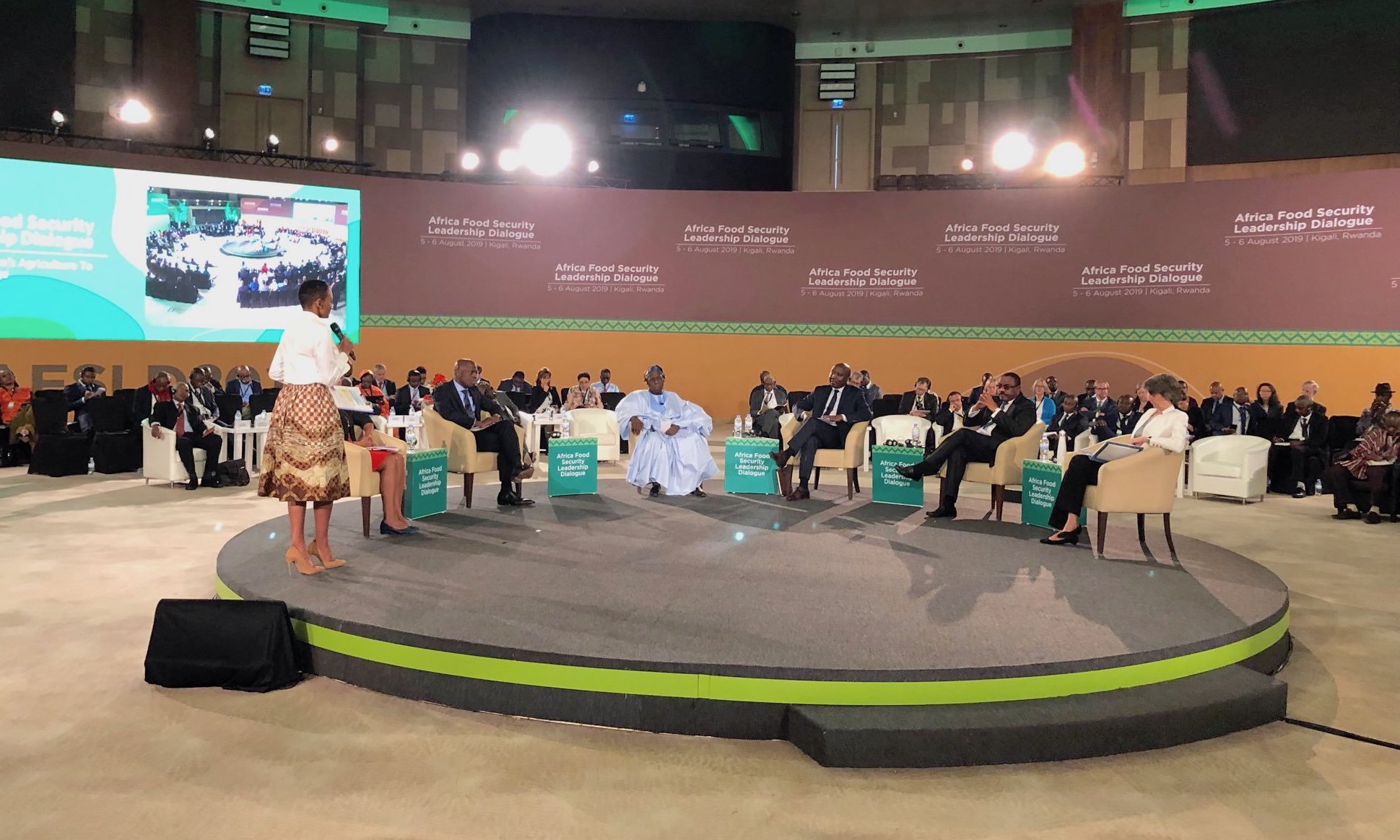 At the Africa Food Security Leadership Dialogue in Rwanda, experts and policymakers analyzed ways to address the continent's food security crisis in the face of climate change.